Tuesday, August 7th, 2018
An entire boardroom's worth of brilliant businesswomen have transformed into brain-dead bimbos, and only one woman can put a stop to it in the first issue of Tracy Paige: Paranormal Investigator, the supernaturally sexy new series from Expansion Fan!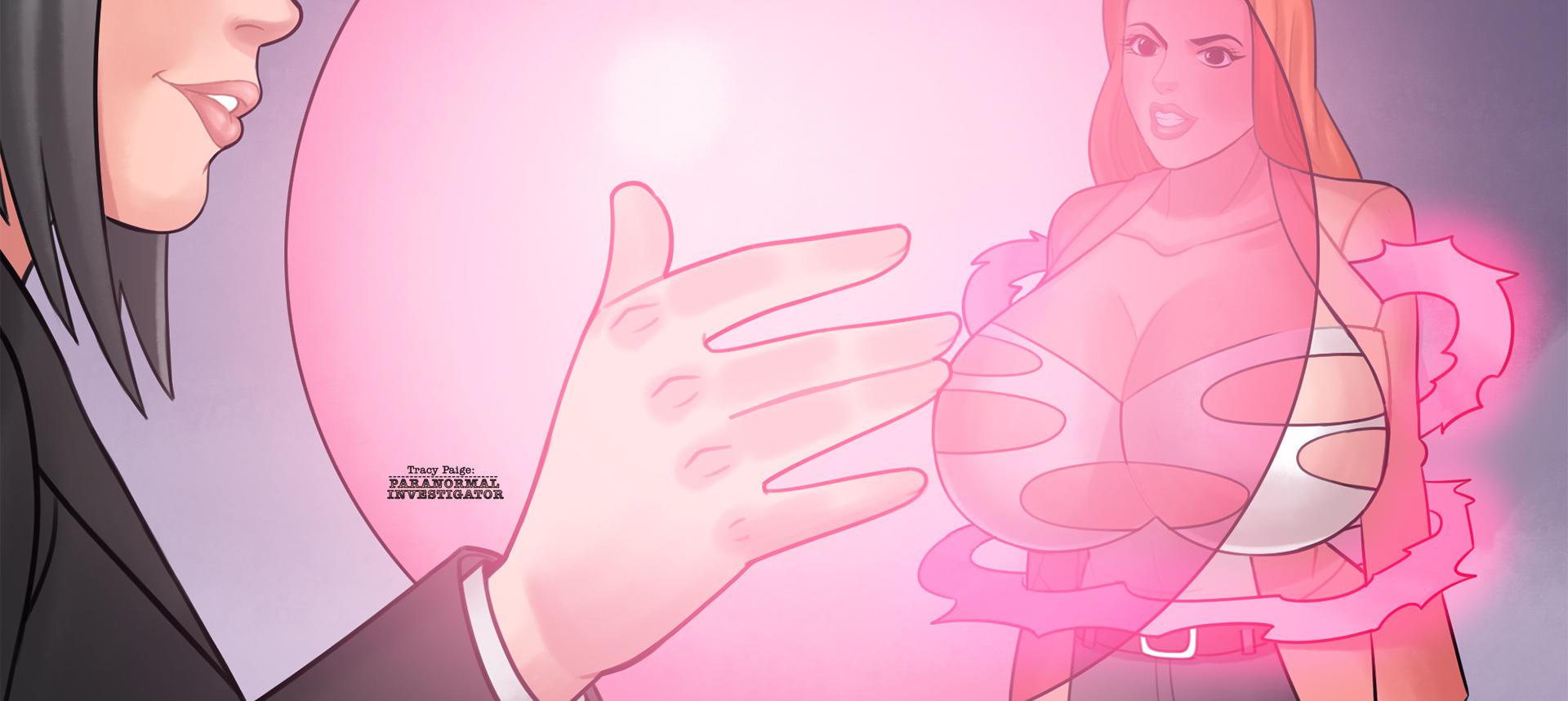 Synopsis: Tracy Paige's newest client is a woman who's undergoing a bizarre transformation from businesswoman to bimbo. Tracy has to get to the bottom of what's happening and uncover a sinister plot.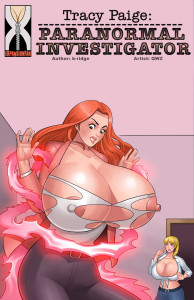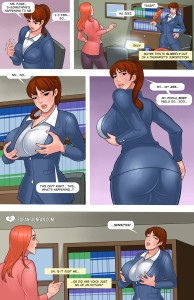 Release Date: August 7th, 2018
Written by: Biz-Mark
Artwork by: QWZ (Sedna Studio)
Tags: breast expansion, ass expansion, bimbo, mind control, magic, lesbians, weight gain, MASSIVE breasts, MOUNDS ass
Issue Link: Tracy Paige: Paranormal Investigator
Download this and all of our other breast expansion comics with a single 1-month membership to Expansion Fan Comics!
ALSO:
What did you think about Tracy Paige: Paranormal Investigator? Let us know your feedback in the comments section to help us improve!
Follow us on twitter at twitter.com/interwebcomics