The Power of Positive Tit Thinking – HypnoTits
HypnoTits, the newest comic from the writer of I Dream of Boobies and Strike Force, shows how a simple audio file causes an entire squad of cheerleaders to transform both mentally and physically into the bustiest sluts their campus has ever seen!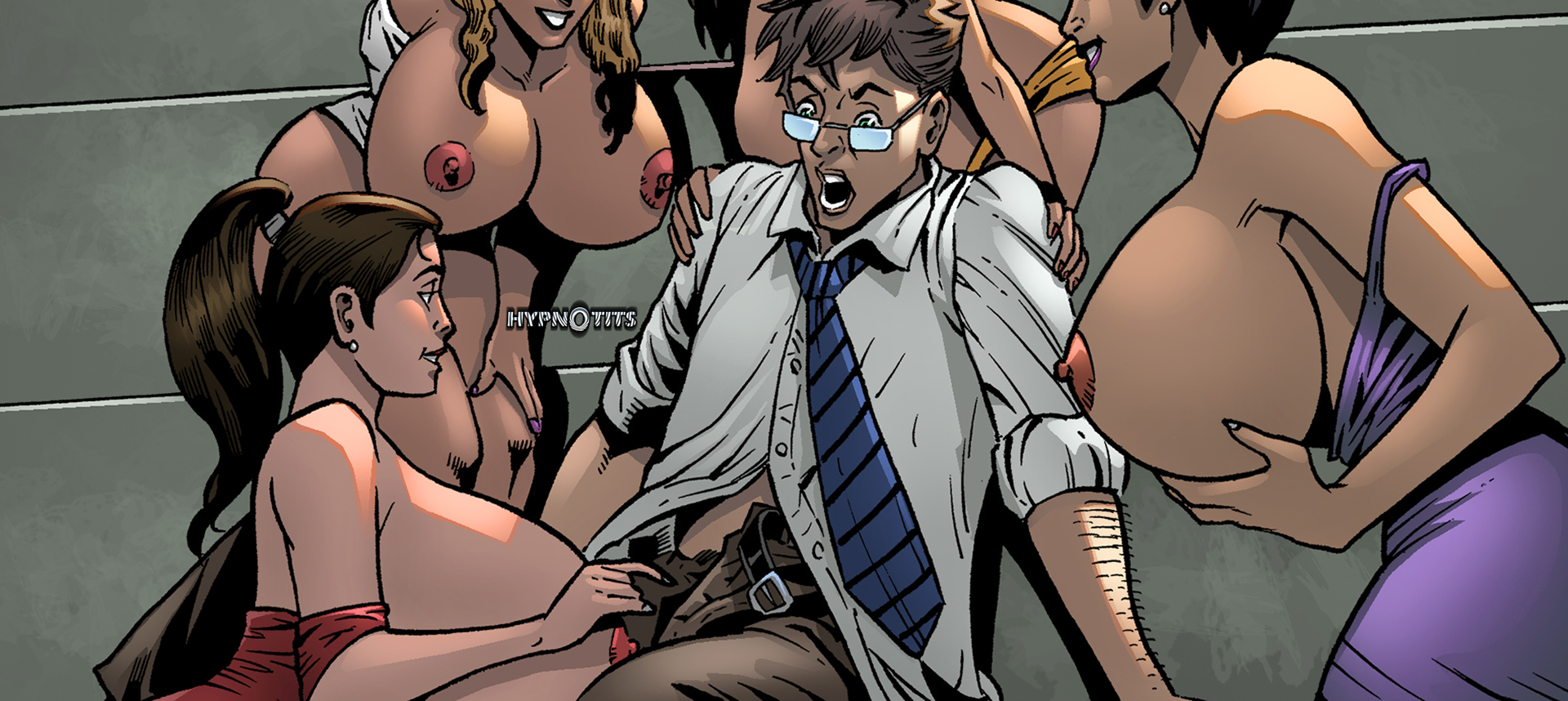 Synopsis: Patty didn't make the cut for the dance squad because she didn't have the "look". Well, she's going to do something about that…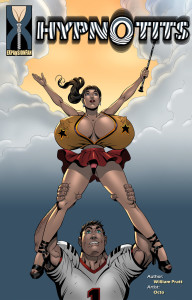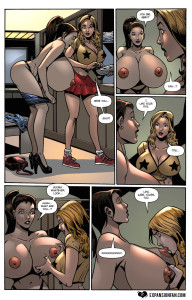 Release Date: June 7th, 2018
Written By: Bill Pratt
Artwork By: Octo
Tags: breast expansion, clothes ripping, mental, sex, science, MASSIVE breasts
Issue Link: HypnoTits
Download this and all of our other breast expansion comics with a single 1-month membership to Expansion Fan Comics!
ALSO:
What did you think about HypnoTits? Let us know your feedback in the comments section to help us improve!
Follow us on twitter at twitter.com/interwebcomics