Drunk Badonkadonk – Bottom Heavy Blossom 2
Expansion Fan's samurai epic continues in Bottom Heavy Blossom 2 with Jin fighting for his life against knife-wielding bandits and the crushing weight of a drunken Saki's impossibly large (and growing) ass!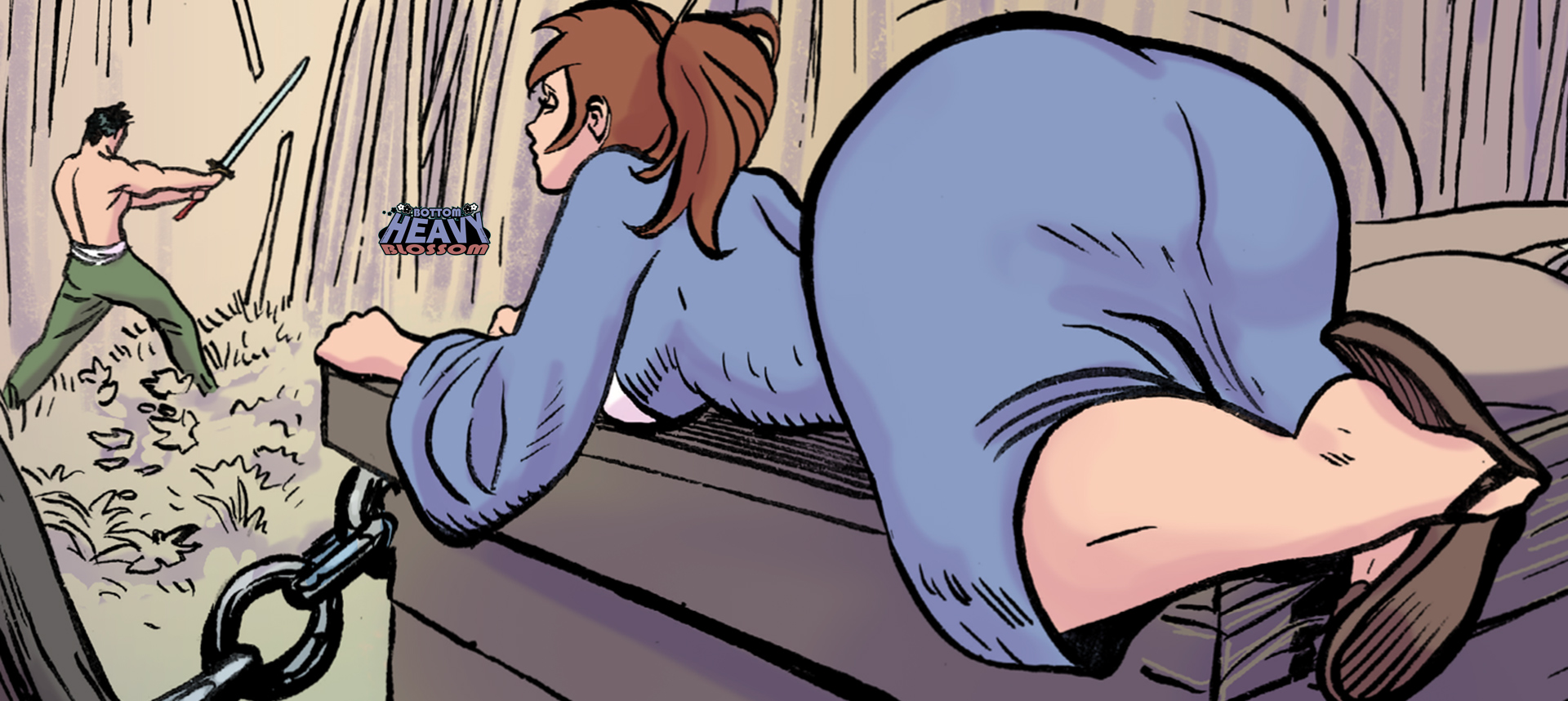 Synopsis: Fleeing the destruction of her home prefecture in the company of a young samurai named Jin, Saki's expansive condition and lustful tendencies threaten to compromise the duo's efforts to blend in with the locals of a nearby town.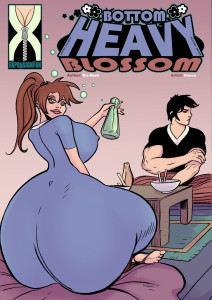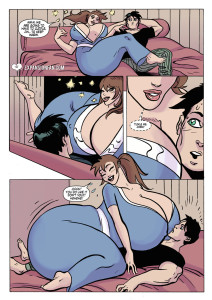 Release Date: July 21st, 2018
Written by: Biz-Mark
Artwork by: Ponce (Altercomics)
Tags: ass expansion, breast expansion, pleasure, groping, clothes ripping, Edo period, samurai, XTREME breasts, ULTRA ass
Series Link: Bottom Heavy Blossom
Download this and all of our other breast expansion comics with a single 1-month membership to Expansion Fan Comics!
ALSO:
What did you think about Bottom Heavy Blossom 2? Let us know your feedback in the comments section to help us improve!
Follow us on twitter at twitter.com/interwebcomics