Writing The Book On Expansion – A God Among Women
A God Among Women tells the story of a young waiter who gains the power to literally rewrite all of reality around him… and only uses it to expand the breasts of every woman he can. Then again, who among our readers wouldn't do the same?
Download yourself a copy of the first issue today!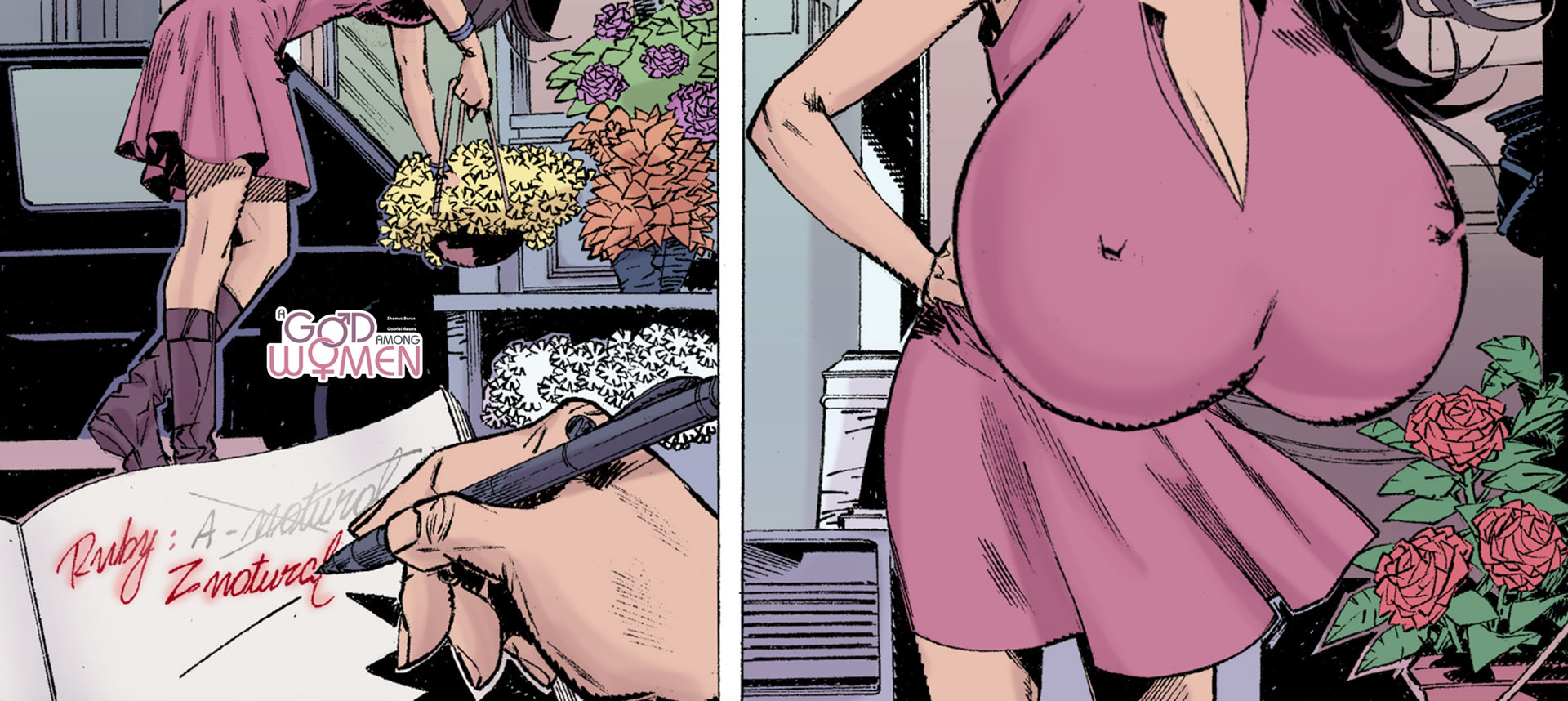 Synopsis: Chris, a college student working as a waiter, discovers a notebook with the power to twist reality. He uses it as any red blooded American man would: to inflate the breasts of every woman he can and turn himself into a self-appointed breast god!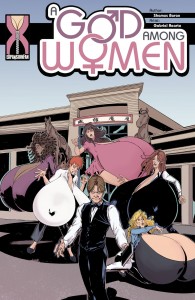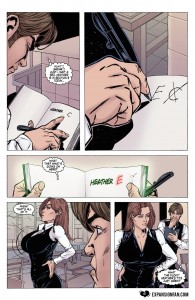 Release Date: December 7th, 2017
Written by: Shamus Baran
Artwork by: Gabriel Rearte (Altercomics)
Tags: breast expansion, beautification, reality change, magic, MASSIVE breasts
Issue Link: A God Among Women
Download this and all of our other breast expansion comics with a single 1-month membership to Expansion Fan Comics!
ALSO:
What did you think about A God Among Women? Let us know your feedback in the comments section to help us improve!
Follow us on twitter at twitter.com/interwebcomics