Wednesday, December 21st, 2022
Joey, the star of Expanding Interests, has found a fun new subject for his body-altering powers: himself! After accidentally finding that "he" can become "she," Joey tries out some new builds and bigger curves to see how it feels for herself. Spoiler alert: it's highly arousing!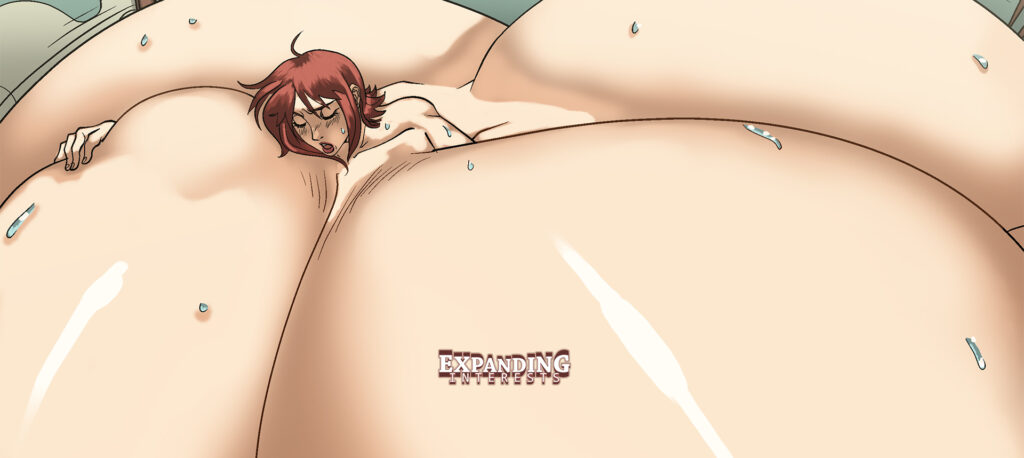 Synopsis: Joey has stumbled upon a new trick with his gift: being able to turn himself into a woman! Now that he's discovered it, he's about to experiment a bit to see how it feels to be on the other side of his transformative powers…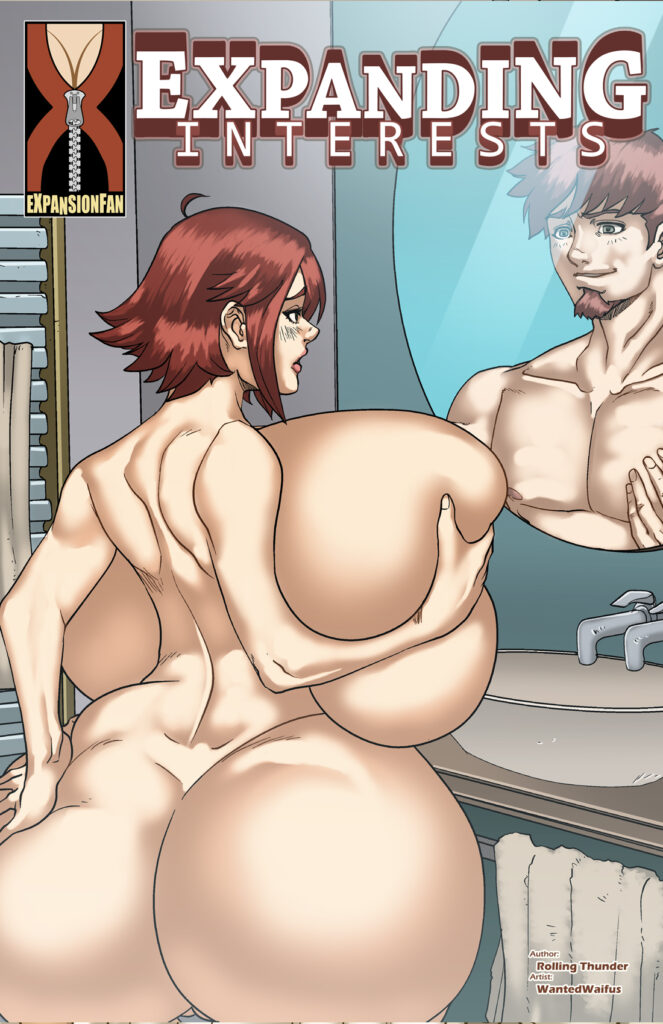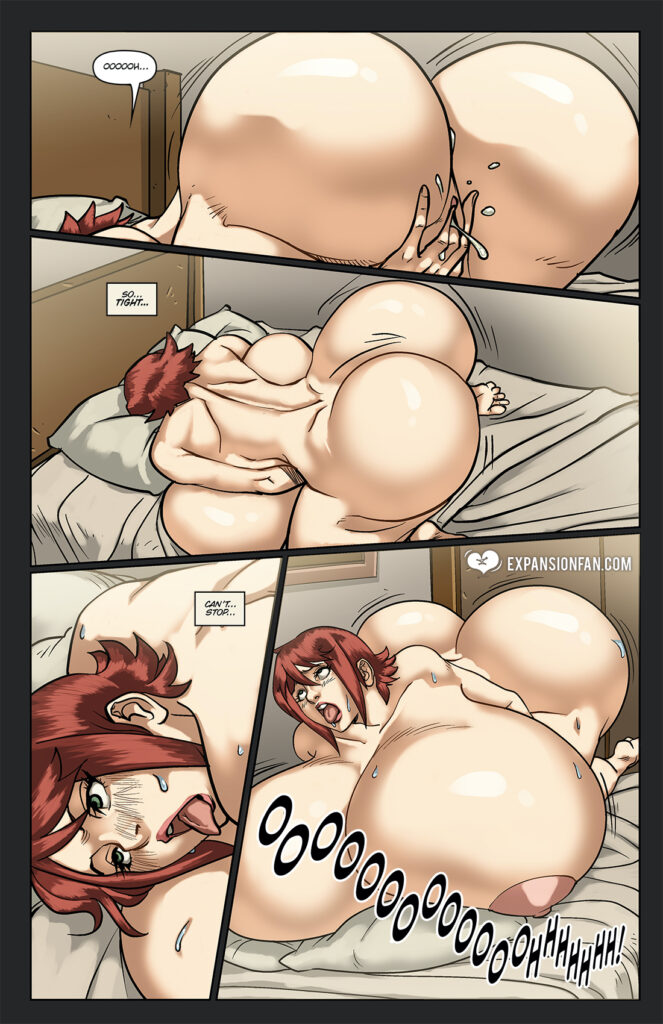 Tags: breast expansion, ass expansion, hourglass, gender bender, reality change, height increase, female muscle, muscle growth, body morphing, shrinking, deflation, pleasure, XTREME breasts
Pages: 15 + 1 cover
Written By: Rolling Thunder
Artwork By: WantedWaifus
Release Date: December 21st, 2022
Series Link: Expanding Interests
To download this comic and all of our other breast expansion comics purchase a 1-month membership to Expansion Fan!
ALSO: