Unlimited Wishes, Unlimited Pleasure – iWish
Our newest release is iWish, a sex comedy about a normal guy with a normal life who accidentally downloads a highly abnormal app that starts granting wishes for him… and his girlfriend… and a coworker who has a crush on him… and…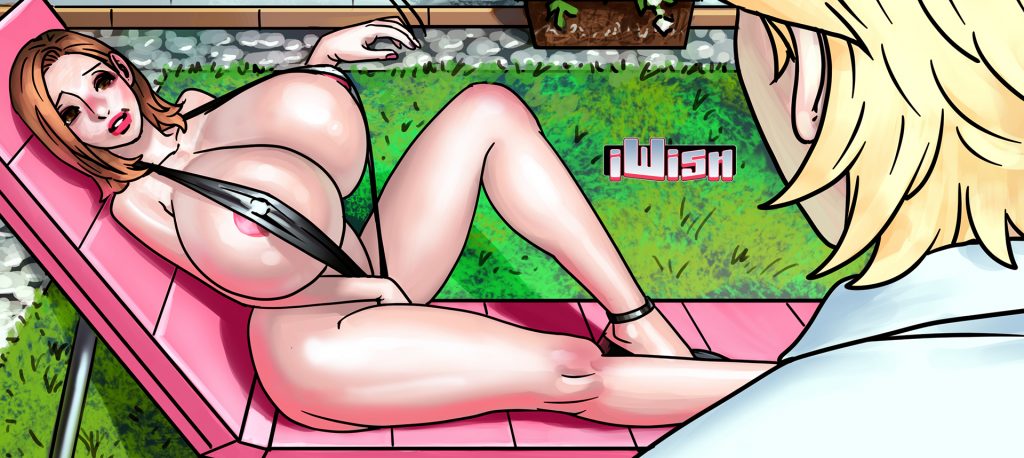 Synopsis: Like an idiot, Brent clicked the link in a bogus email. Now there is a weird app on his phone… and it's granting wishes!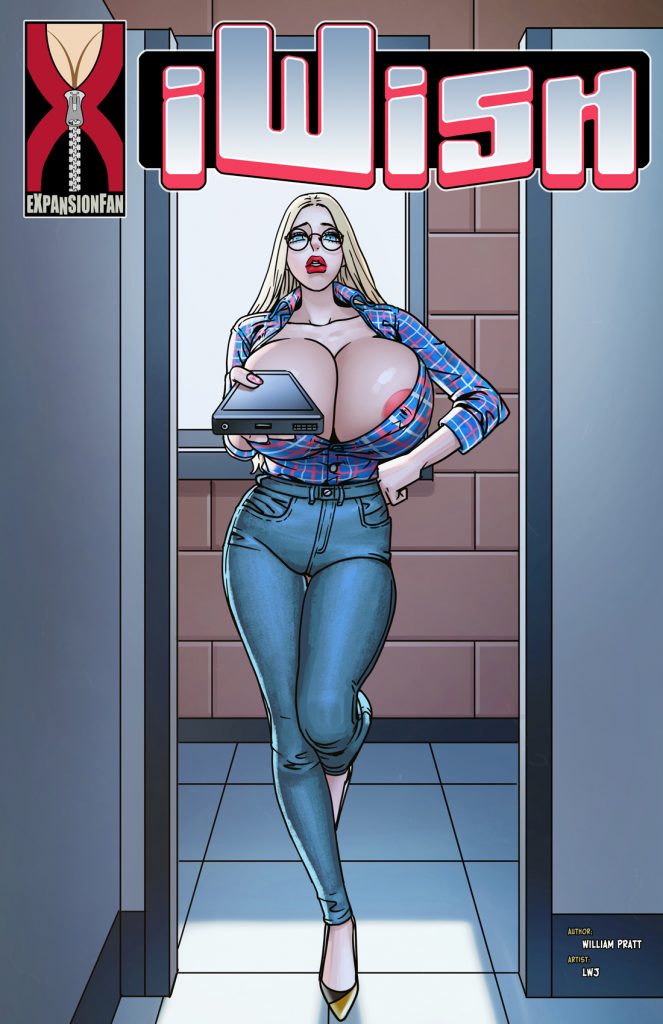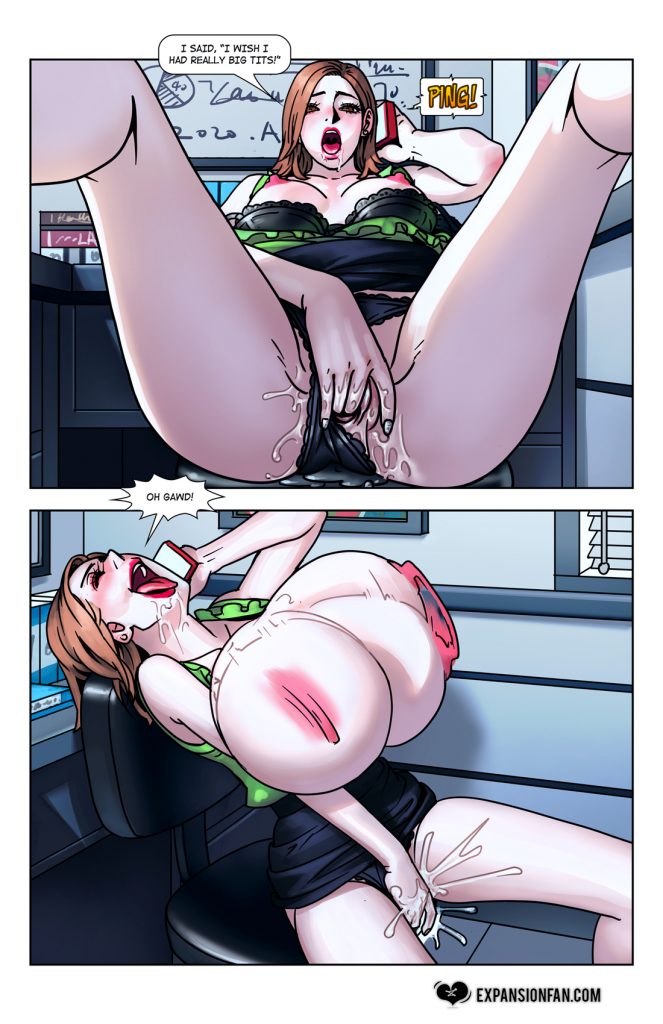 Tags: breast expansion, beautification, button popping, penis expansion, reality change, magic, mind control, transformation, HUGE breasts
Pages: 15 + 1 cover
Written By: Bill Pratt
Artwork By: LWJ (Sedna Studio)
Release Date: February 7th, 2021
Issue Link: iWish
To download this comic and all of our other breast expansion comics purchase a 1-month membership to Expansion Fan!
ALSO: