A Whole New World (of Boobs) – Nova Realitae
A previously flat-chested woman gets her life turned upside-down as a magic spell gone wrong causes her breasts to grow, and grow, and grow as the world around her shifts to accommodate her ever-expanding tits! Can the spell be fixed? Just how big is she going to get? Find out in Nova Realitae!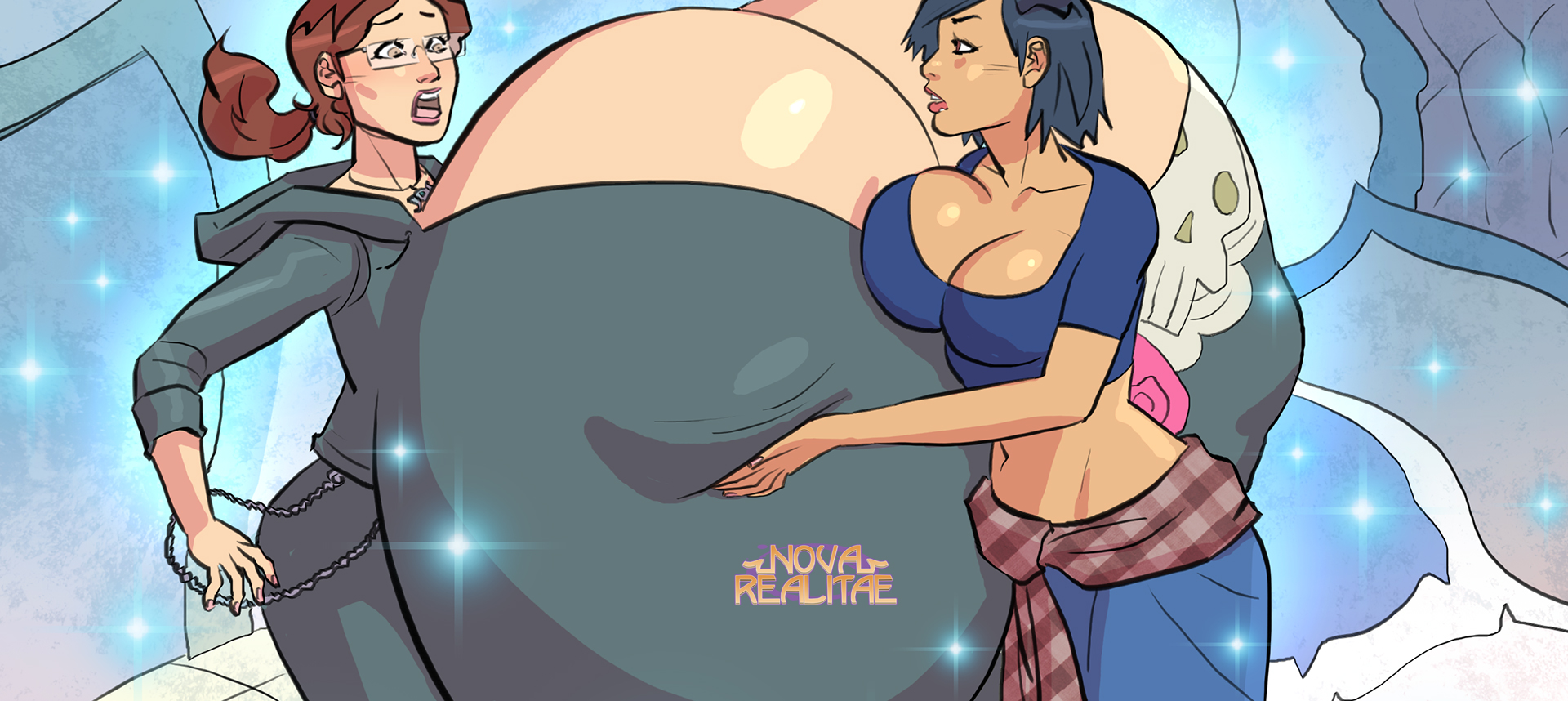 Synopsis: A wayward spell turns one woman's average day into the biggest event of her life (in more ways than one). Meanwhile, a desperate race against time ensues as the ones responsible for the spell look for a fix before it's too late!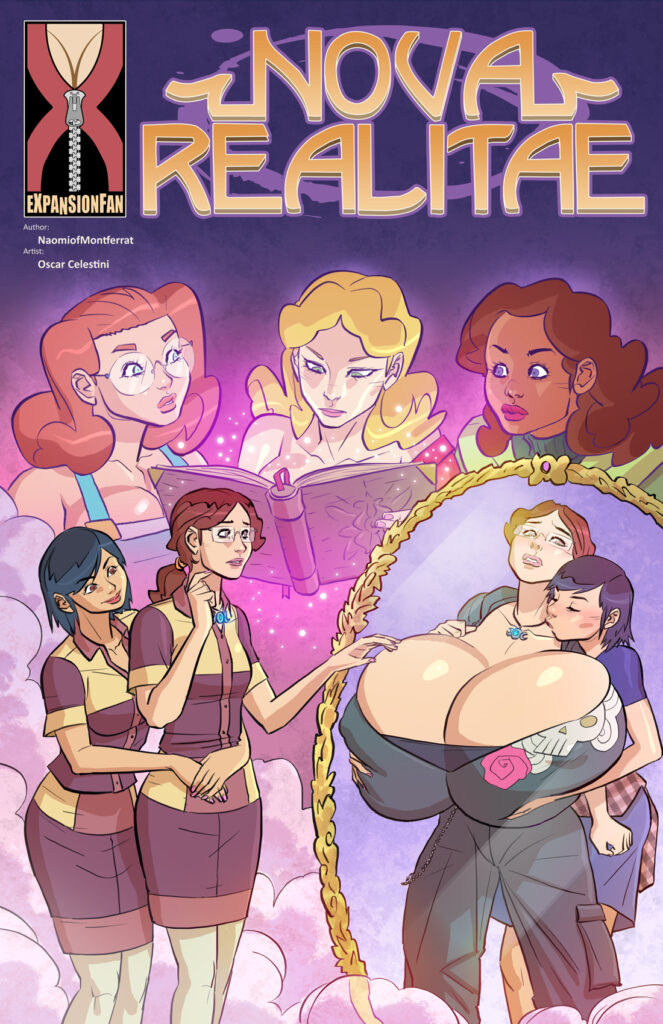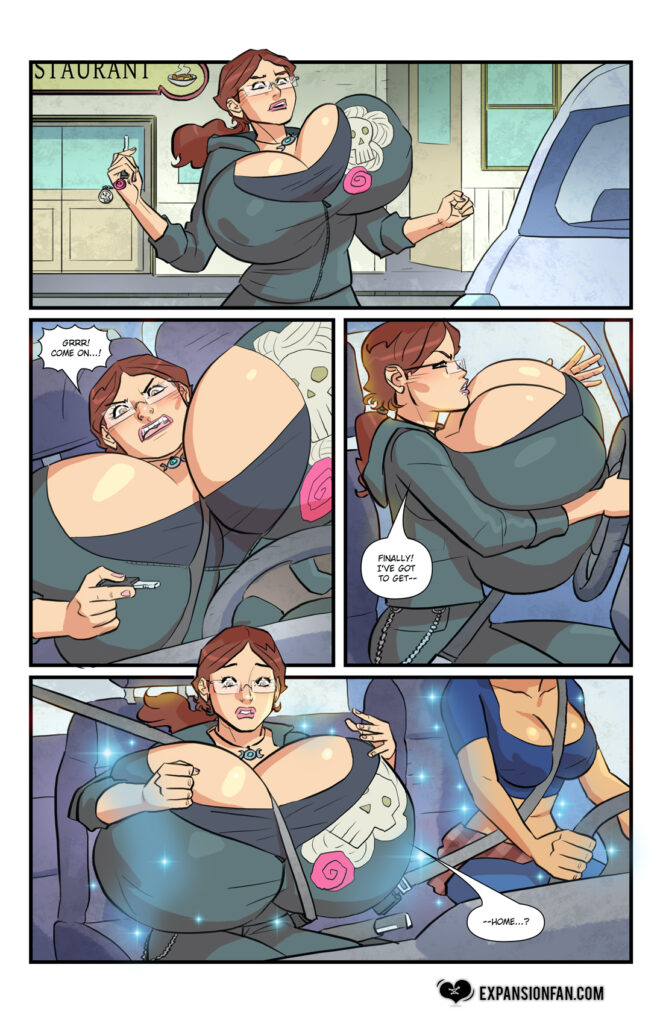 Tags: breast expansion, reality change, lesbian, magic, TABOO breasts
Pages: 15 + 1 cover
Written By: NaomiofMontferrat
Artwork By: Oscar Celestini
Release Date: June 7th, 2022
Issue Link: Nova Realitae
To download this comic and all of our other breast expansion comics purchase a 1-month membership to Expansion Fan!
ALSO: