Three's Company – Expanding Interests 3
Joey's fixation on the apparently untouchable Alex has led him to take an interest in her friend Chloe as a way in. Will his plan work? How curvy will he make Chloe along the way? And might there be unforeseen consequences? Find out in Expanding Interests 3!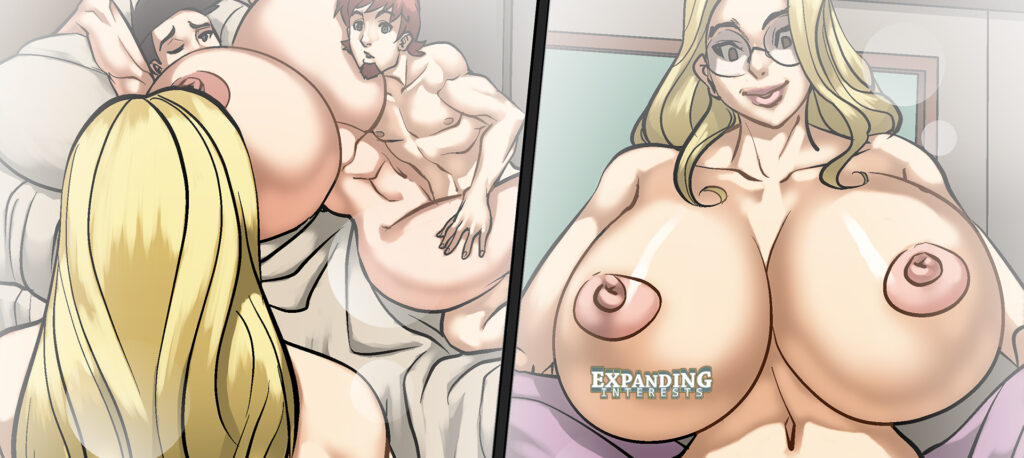 Synopsis: Joey is starting to form a plan in his head, still intent on getting more personal with Alex. He's found the best option is winning over her closest friend: Chloe. Through her, he intends to find out just what makes Alex so special. At the very least, he's learning how to have fun again…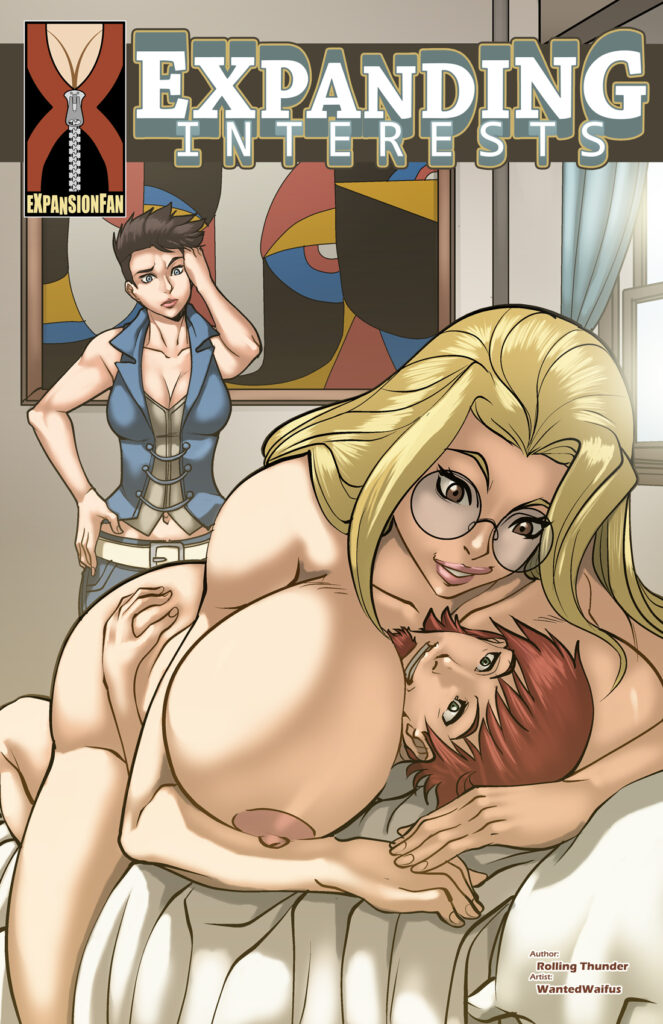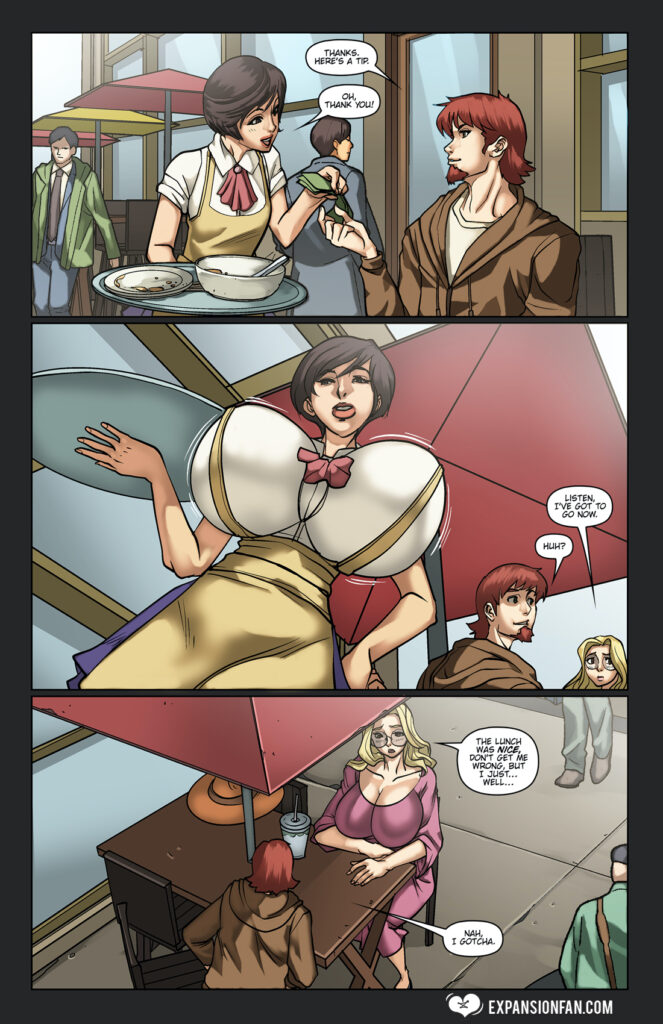 Tags: reality change, breast expansion, ass expansion, height increase, weight gain, female muscle, muscle growth, shrinking, gender bender, sex, pleasure
Pages: 15 + 1 cover
Written By: Rolling Thunder
Artwork By: WantedWaifus
Release Date: April 7th, 2022
Series Link: Expanding Interests
To download this comic and all of our other breast expansion comics purchase a 1-month membership to Expansion Fan!
ALSO: