Saturday, January 7th, 2023
The irresponsible scientists of the Helium X series return with more accidental inflation and expansion! Angelica is also back – and when she and Rachel are exposed to a new version of the gas, they get bigger in more ways than one!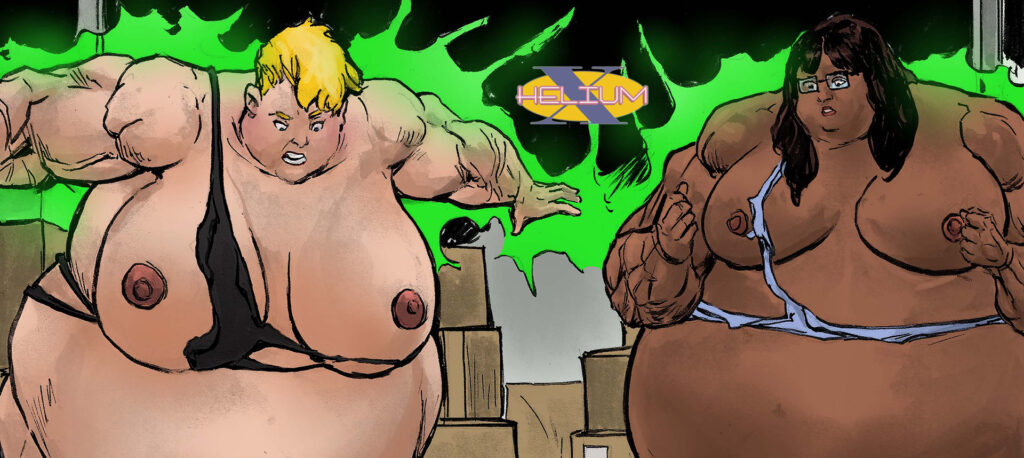 Synopsis: Hailey and Rachael have been making some major moves in their research of 'Helium X'. They've only begun to find new discoveries, but need some more help to get what they want. With some old friends and new toys, they might expand their research even further… so long as it doesn't blow up in their faces.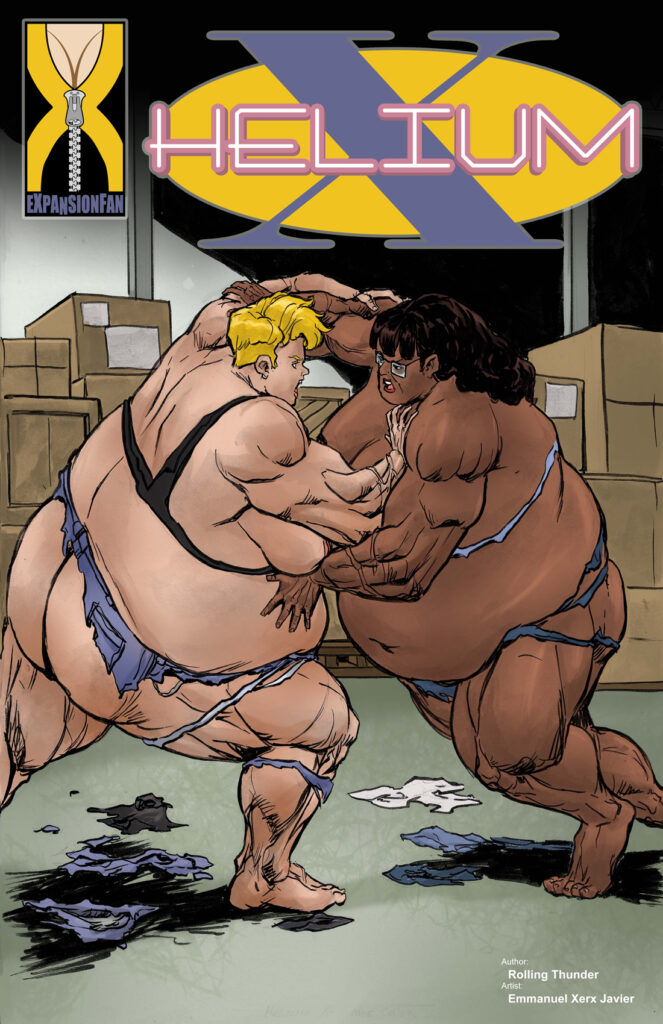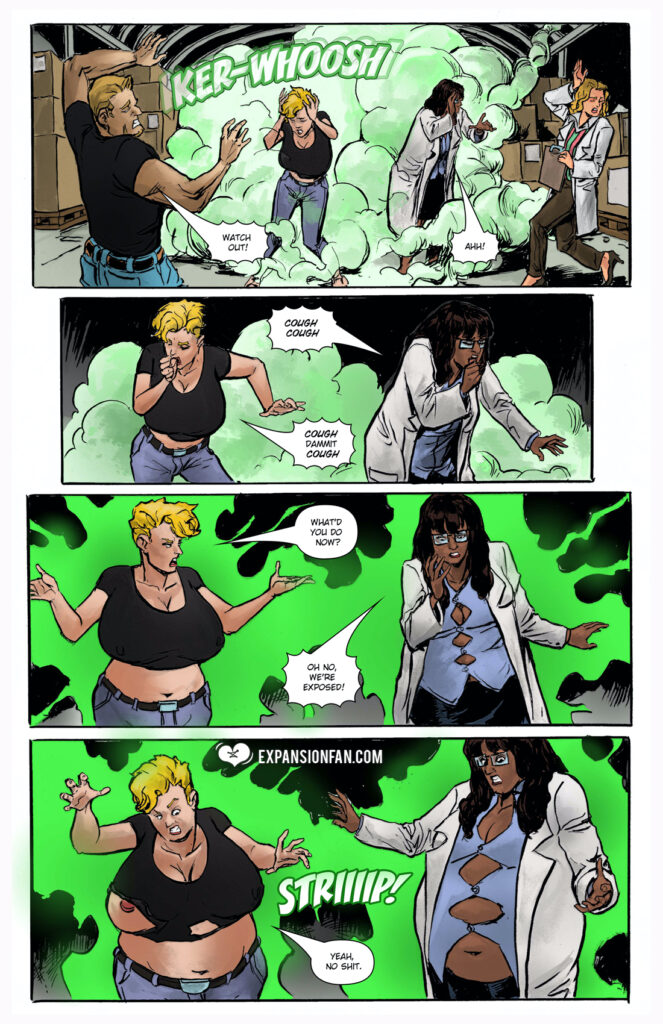 Tags: inflation, weight gain, breast expansion, height increase, giantess, female muscle, muscle growth, male expansion, mental transformation, body morphing, multiple expansions, clothes ripping, catfight, destruction, science, MASSIVE size
Pages: 15 + 1 cover
Written By: Rolling Thunder
Artwork By: Emmanuel Xerx Javier
Release Date: January 7th, 2023
Series Link: Helium X
To download this comic and all of our other breast expansion comics purchase a 1-month membership to Expansion Fan!
ALSO: