A Real American Bimbo – Strike Force 5
Breasts expand to the size of castles while an entire city's female population are transformed into giggling bimbos in the extra-long fifth and final issue of Expansion Fan's most action packed series: Strike Force!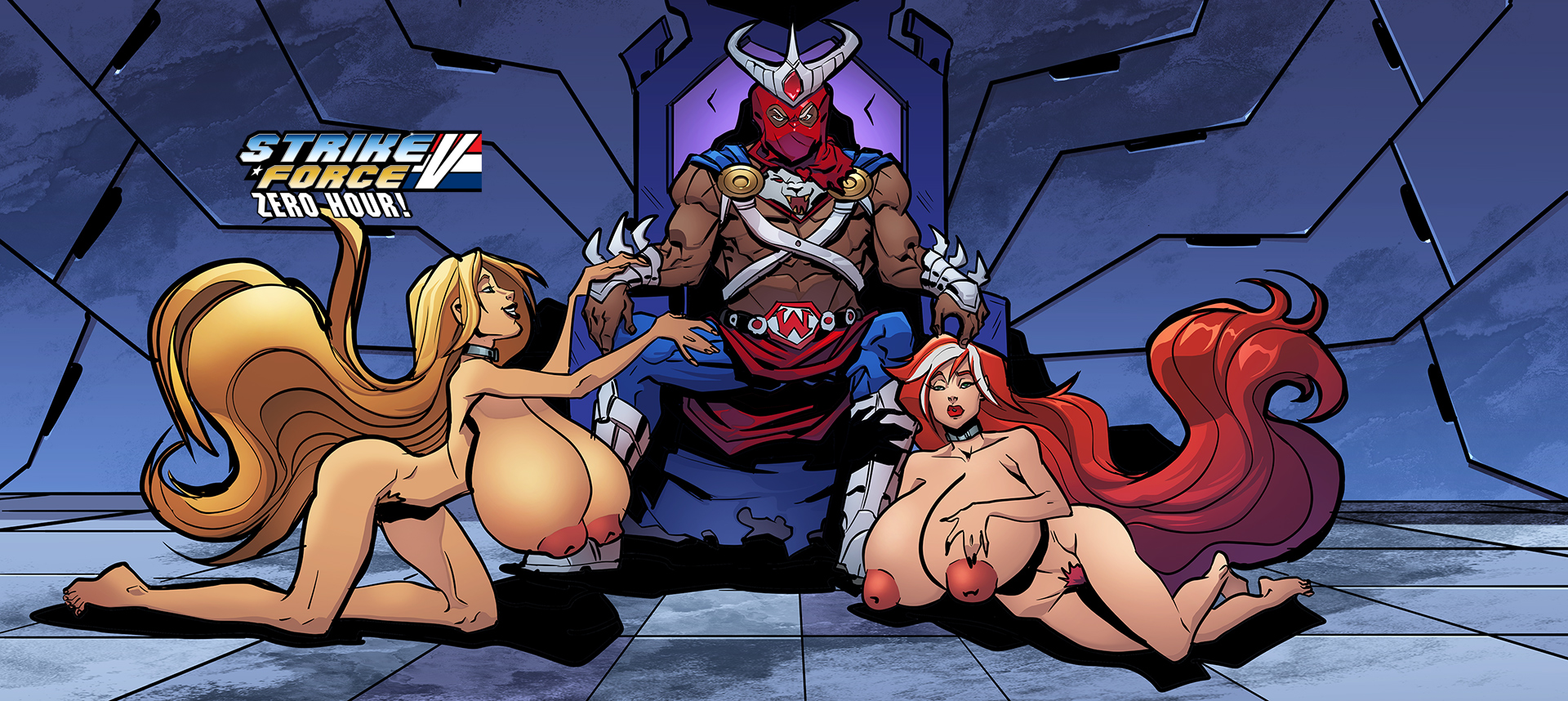 Synopsis: Strike Force is on the move, closing in on Wulf's secret base… but what if they are too late?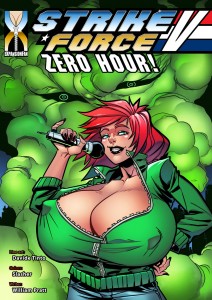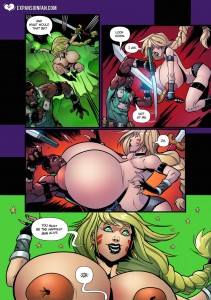 Release Date: October 7th, 2017
Written by: Bill Pratt
Lineart by: Davide Tinto
Colors by: Slasher
Tags: breast expansion, nipple expansion, pleasure, clothes ripping, mind control, science, Ninja, TABOO breasts
Series Link: Strike Force
Download this and all of our other breast expansion comics with a single 1-month membership to Expansion Fan Comics!
ALSO: What did you think about Strike Force 5: Zero Hour? Let us know your feedback in the comments section to help us improve!