Multi-Boob Magic – reCURSEive
Three sexy witches accidentally curse themselves to grow infinitely bustier in reCURSEive, the new fantasy-comedy for fans of room-filling breast expansions and multi-boob transformations!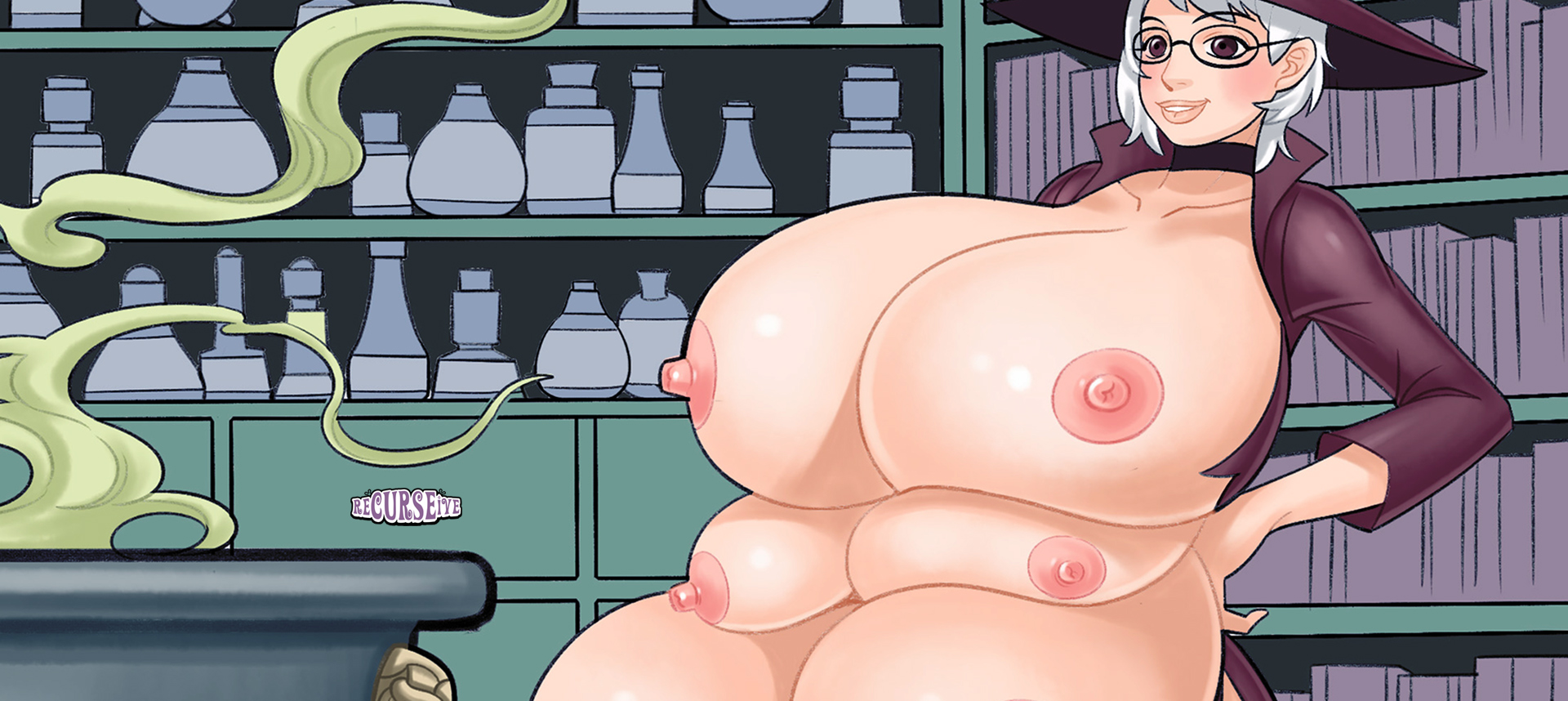 Synopsis: When a vain and jealous witch enchants herself to always be curvier than her spell-casting school rival, she gets a harsh lesson in the rules of magic and the wording of curses!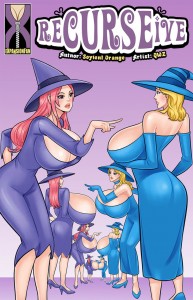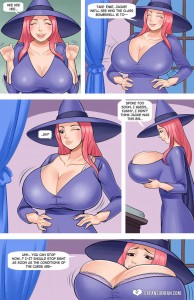 Release Date: February 7th, 2018
Written By: SoylentOrange
Art By: QWZ (Sedna Studio)
Tags: breast expansion, clothes ripping, multiple expansions, multi-boobs, immobile, magic, ZENITH breasts
Issue Link: reCURSEive
Download this and all of our other breast expansion comics with a single 1-month membership to Expansion Fan Comics!
ALSO:
What did you think about reCURSEive? Let us know your feedback in the comments section to help us improve!
Follow us on twitter at twitter.com/interwebcomics