Bimbo Alchemy – Bloated Bandit 2
If you've been looking for a fantasy tale featuring bimbofication, gender bending, weight gain, and more… then considered your quest complete! Expansion Fan's swollen swordswoman returns with a brand new (and fetish-friendly) adventure full of transformations that affect minds as well as bodies!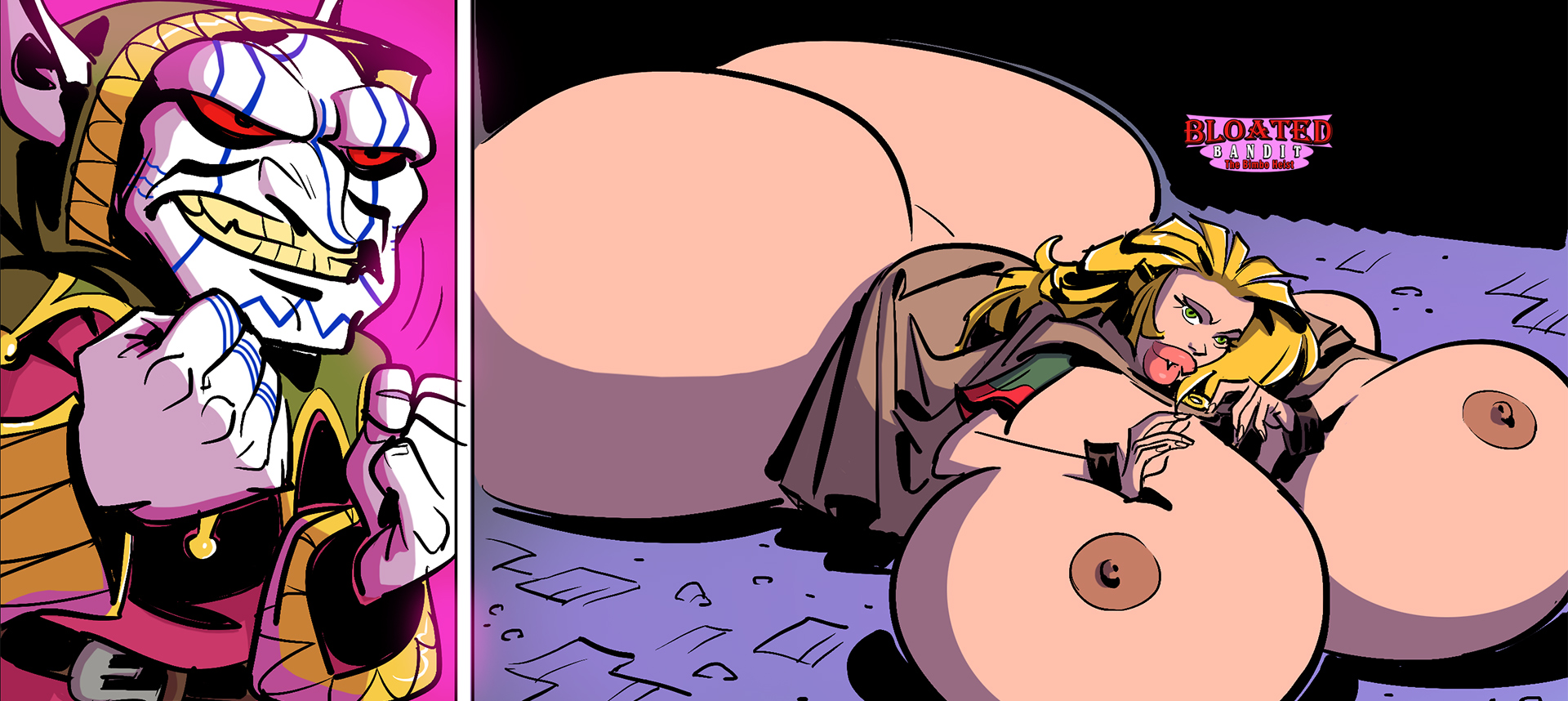 Synopsis: When a mad alchemist seeks to use a new debilitating – but sexyfing! – concoction to steal from the royal treasury, it's up to the BLOATED BANDIT to stop him!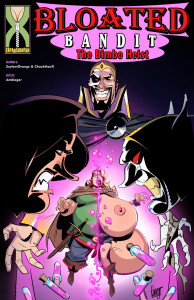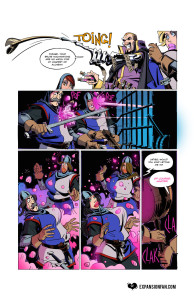 Release Date: March 21st, 2018
Written by:  SoylentOrange and ChuckManX
Artwork by: Amblagar
Tags: Weight Gain, BBW, Ass Expansion, Breast Expansion, Bimbo, Gender Bender, Lip Expansion, Mental, Adventure, Magic
Series Link: Bloated Bandit
Download this and all of our other breast expansion comics with a single 1-month membership to Expansion Fan Comics!
ALSO:
What did you think about Bloated Bandit 2? Let us know your feedback in the comments section to help us improve!
Follow us on twitter at twitter.com/interwebcomics