Ballooning Begins – The Depravity of Dr. D. Lite 5
Expansion Fan's favourite criminal mastermind is back! This time around, the sexy mad scientist is taking a trip down memory lane, detailing her inflation-filled origin and the early days of her fetish friendly criminal career!
PLUS: You can read the entire first issue for FREE at this link!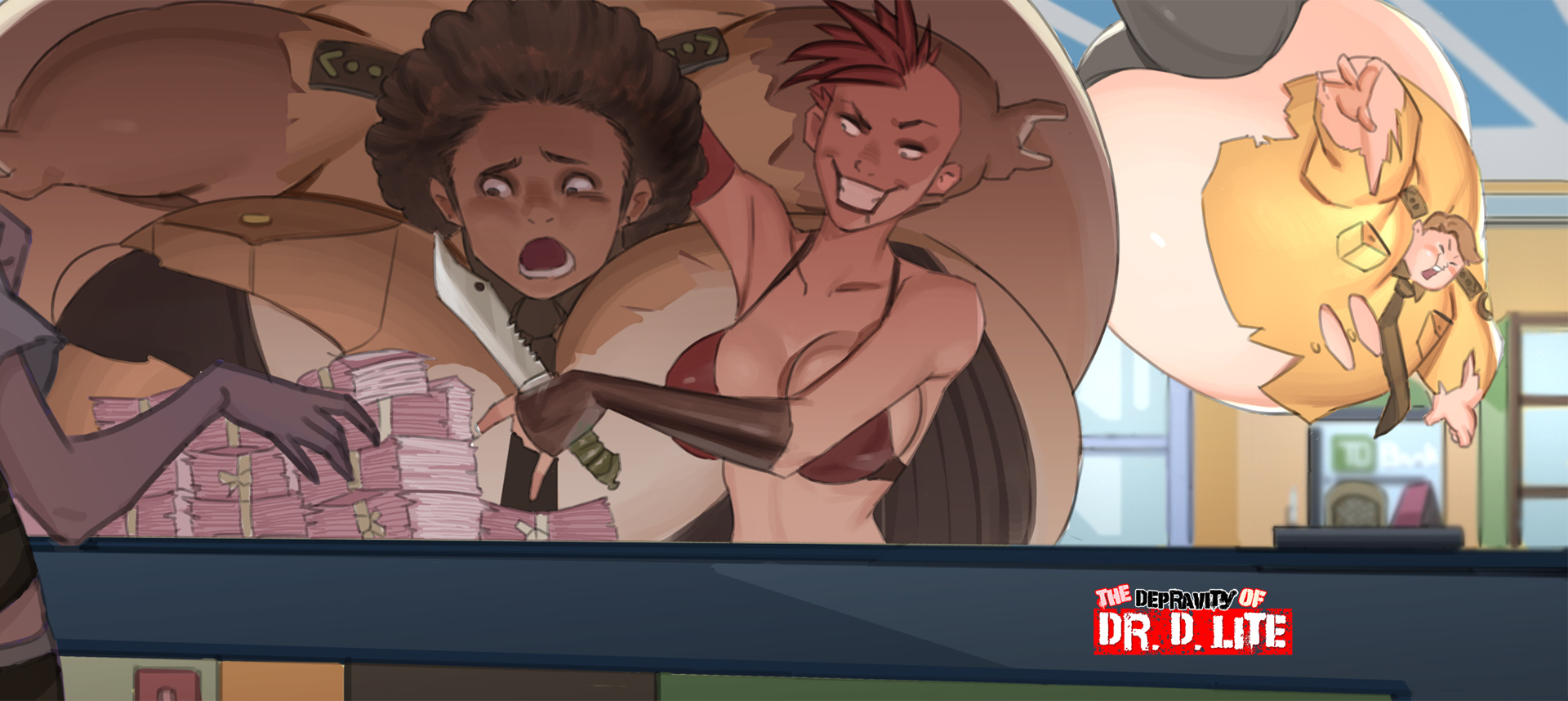 Synopsis: Even someone who enjoys themselves as much as Doctor D. Lite gets a bit low sometimes. After her last misadventure, she is beginning to question whether the super-villain life is really for her. Now, the good doctor's origin is finally revealed as she lays out on the couch and lays it all bare!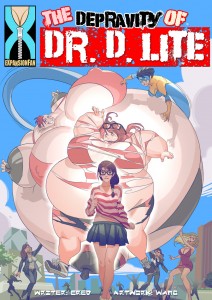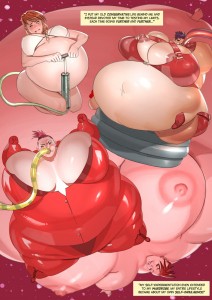 Release Date: December 21st, 2017
Written By: ERed
Artwork By: Wang (Sedna Studio)
Tags: Inflation, air inflation, water inflation, body expansion, clothes ripping, immobile, science, deflation, monster girl, pleasure
Series Link: The Depravity of Dr. D. Lite
Download this and all of our other breast expansion comics with a single 1-month membership to Expansion Fan Comics!
ALSO:
What did you think about The Depravity of Dr. D. Lite 5? Let us know your feedback in the comments section to help us improve!
Follow us on twitter at twitter.com/interwebcomics