Virtually Every Kind of Expansion – FLU.X
In the virtual world of Expansion Fan's new science fiction series FLU.X, your wildest fantasies are only a pop-up menu away from becoming real! Download yourself a copy today and enjoy a debut issue full of expansion, sex, and intrigue!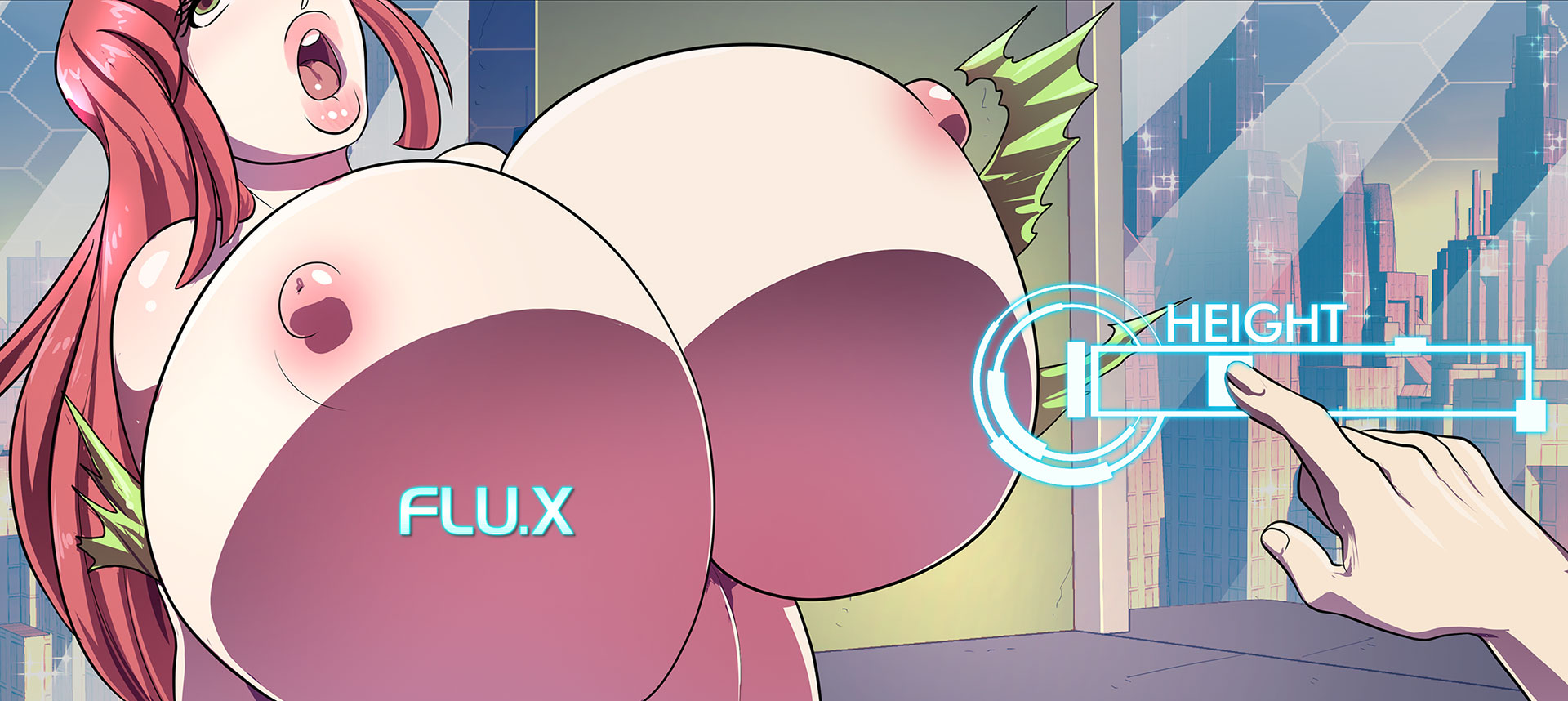 Synopsis: 2377: all of humanity lives inside FLU.X, a virtual reality program designed and owned by X Corp. A rebel group, the Ravens, have dedicated their lives to ending the tyranny of X Corp and finally freeing humanity from the world of FLU.X. Chase Rainmaker, however, lived an average life in FLU.X until the fateful day he became a key player in the conflict between X Corp and the Ravens… with some expanding consequences.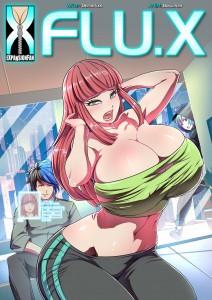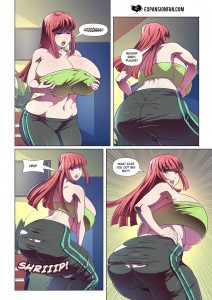 Release Date: November 7th, 2017
Written by: demarked
Artwork by: Bokuman
Tags: Breast Expansion, Ass Expansion, Height Increase, Cyberpunk, Future World, Lip Expansion, Penis Enlargement, Hair Growth, GIGA breasts
Issue Link: FLU.X
Download this and all of our other breast expansion comics with a single 1-month membership to Expansion Fan Comics!
ALSO: What did you think about FLU.X? Let us know your feedback in the comments section to help us improve!