Sunday, June 7th, 2020
Expansion Fan proudly presents its first "magical girl" parody with The Bouncing Squad, a new comic from the creator of Inflated Ego featuring all kinds of kinky fun for lovers of hourglass expansions, mind control, and gender-bending transformations!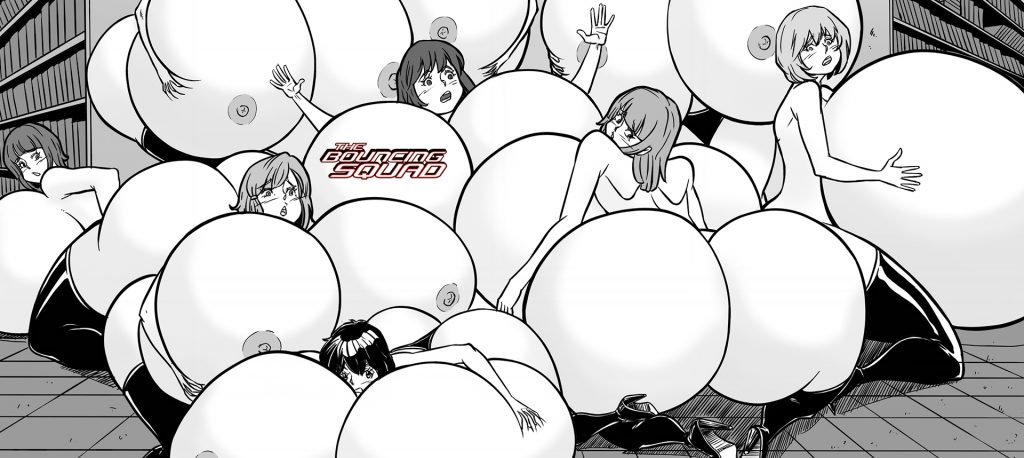 Synopsis: A demon from a parallel world corrupts and transforms the entire student body of a "woman-only" university into his army of sex slaves. Moo-Moo (an angel from another world) makes an agreement with Shiro (a neurotic and clumsy young boy) to save the day. Unfortunately for Shiro, to gain Kita's powers he'll need to be transformed into a busty warrior woman!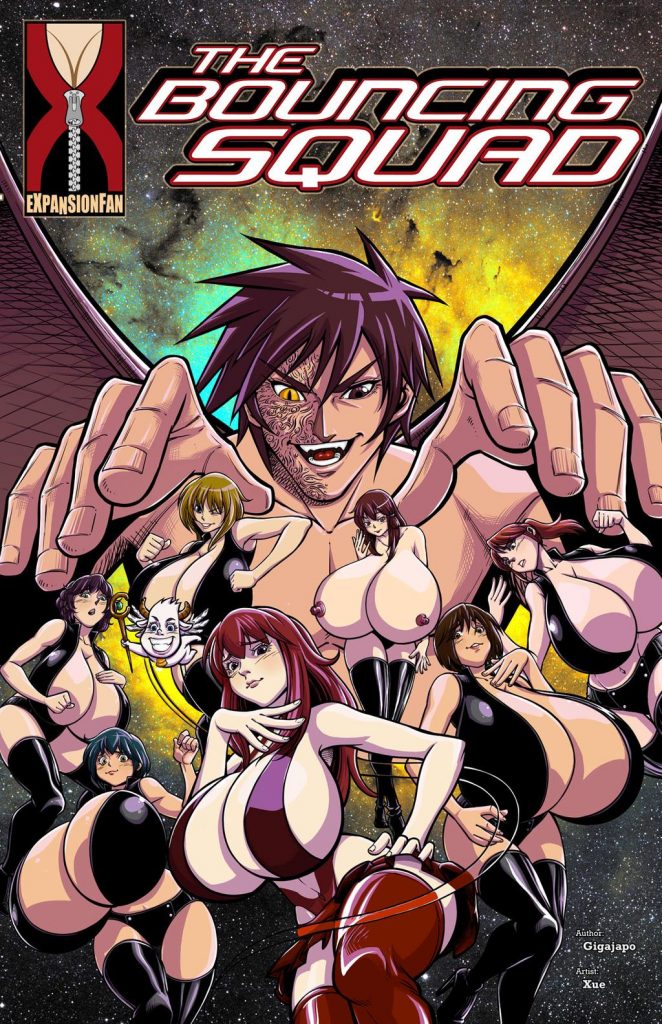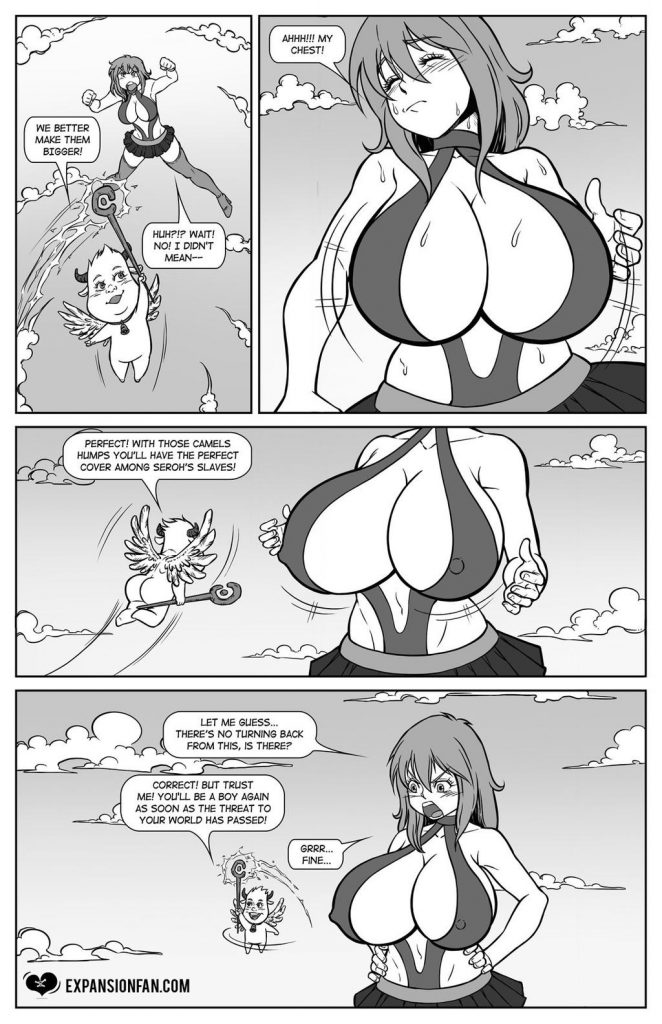 Release Date: June 7th, 2020
Written By: Gigajapo
Artwork By: Xue (Sedna Studio)
Tags: breast expansion, mind control, gender bender, transformation, lactation, ass expansion, multiple expansions, clothes ripping, immobile, can't move, attribute transfer, beautification, lesbian, hair growth, pleasure, magic, OVERBOARD breasts
Issue Link: The Bouncing Squad
Download this and all of our other breast expansion comics with a single 1-month membership to Expansion Fan Comics!
ALSO:
What did you think about The Bouncing Squad? Let us know your feedback in the comments section to help us improve!
Follow us on twitter at twitter.com/interwebcomics