Cleavage Cabaret – The Growing Mistress
Expansion Fan kindly invites you to the grand opening of The Growing Mistress: a magical nightclub in 1890s France where your every fantasy shall come to life!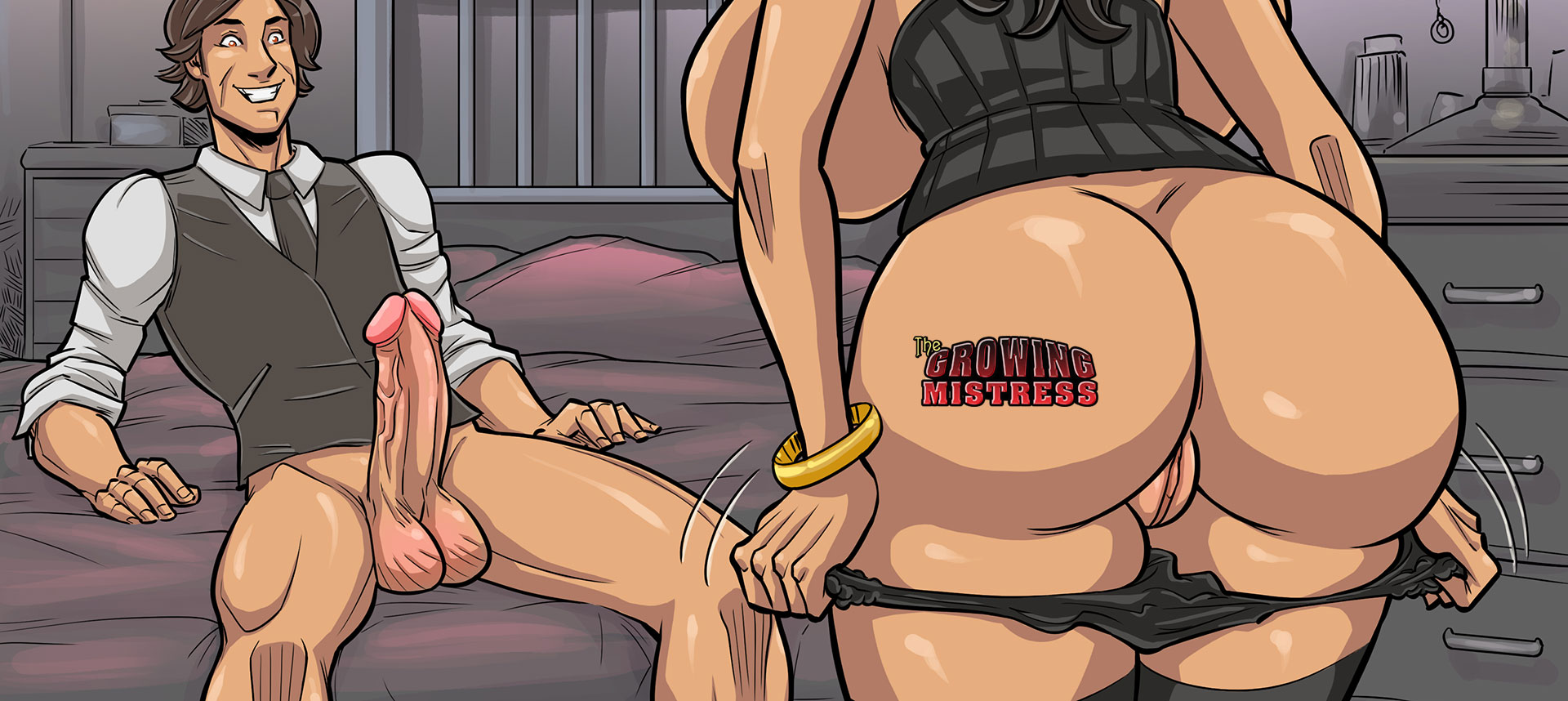 Synopsis: When Jacque Clairoux (the ambitious but failing owner of a brothel) helps out a poor old woman, she gives him a jewel that might make his Bordello into the greatest there is.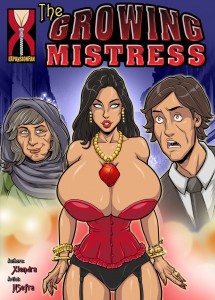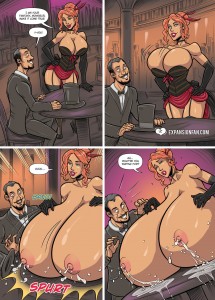 Release Date: October 21st, 2017
Written by: Xiendra
Artwork by: HSefra
Tags: breast expansion, ass expansion, height increase, hair growth, beautification, penis expansion, magic, lactation, burlesque, sex, transformation, XTREME breasts
Issue Link: The Growing Mistress
Download this and all of our other breast expansion comics with a single 1-month membership to Expansion Fan Comics!
ALSO: What did you think about The Growing Mistress? Let us know your feedback in the comments section to help us improve!