Tuesday, January 7th, 2020
An increasingly spiteful and deranged enchantress transmutes three waitresses into the base ingredients of her favorite meal in Hotel Infinity 5!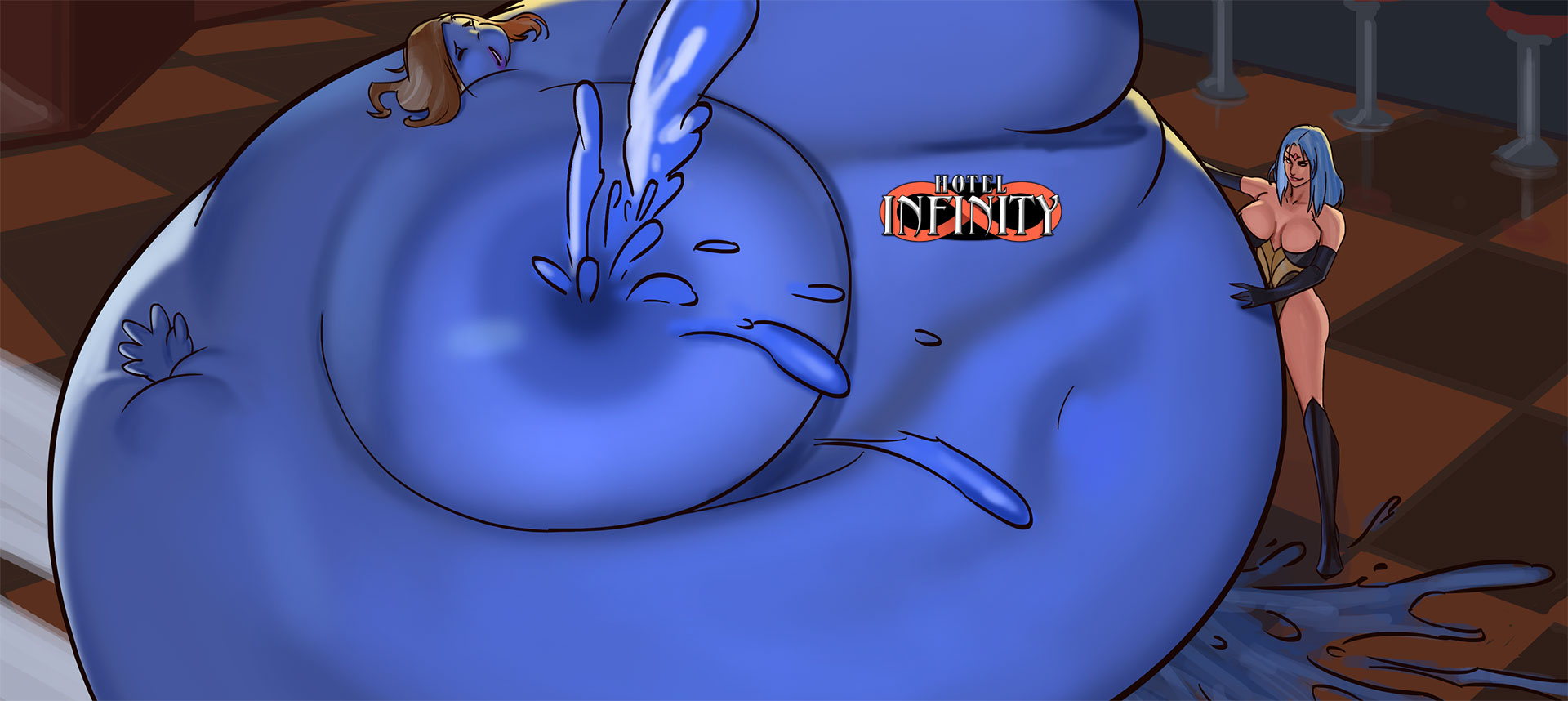 Synopsis: A new staff member is welcomed to the Hotel Infinity team. Will she survive the experience? Meanwhile, Selene continues her unhinged rampage through the hotel. Hell hath no fury like a sorceress scorned!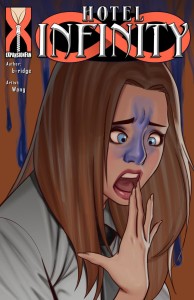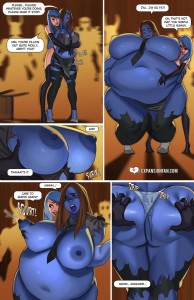 Release Date: January 7th, 2020
Written By: b-ridge
Artwork By: Wang (Sedna Studio)
Tags: breast expansion, ass expansion, lip expansion, body expansion, mental transformation, bimbo, animal transformation, transformation, blueberry transformation, juice lactation, lactation, oviposition, pleasure, magic, XTREME breasts
Series Link: Hotel Infinity
Download this and all of our other breast expansion comics with a single 1-month membership to Expansion Fan Comics!
ALSO:
What did you think about Hotel Infinity 5? Let us know your feedback in the comments section to help us improve!
Follow us on twitter at twitter.com/interwebcomics