Lexie's New Boss – Hotel Infinity 4
Lexie, the unlikely protagonist of Hotel Infinity, finds her surreal working conditions somehow becoming even more perilous as she earns the tenuous admiration of a psychotic sorceress in the fourth chapter of this hit series!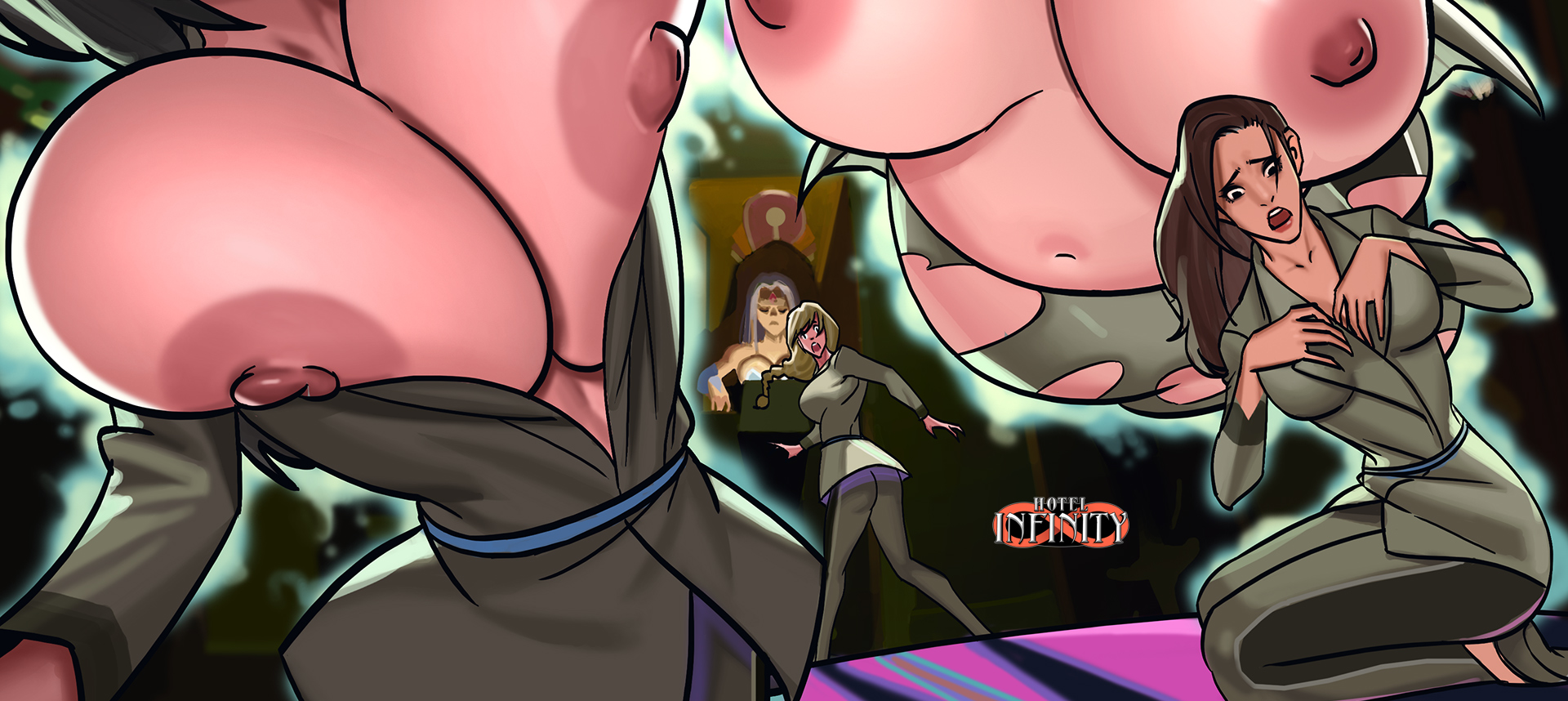 Synopsis: After the dust has settled from the previous issue's events, Lexie is as surprised as anyone to find that she's still standing. However, she may find herself in an even more dire situation as she attracts the attention of a very powerful—and dangerous—sorceress.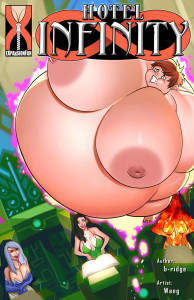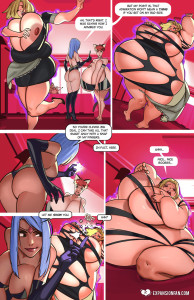 Release Date: March 21st, 2019
Written by: b-ridge
Artwork by: Wang (Sedna Studio)
Tags: breast expansion, ass expansion, full body expansion, bimbofication, shrinking, mental transformation, air inflation, dollification, animal transformation, lesbians, pleasure, magic, XTREME breasts
Series Link: Hotel Infinity
Download this and all of our other breast expansion comics with a single 1-month membership to Expansion Fan Comics!
ALSO:
What did you think about Hotel Infinity 4? Let us know your feedback in the comments section to help us improve!
Follow us on twitter at twitter.com/interwebcomics