Swelling and Sex Changing – Inflated Ego 8
Four years (to the day!) since its last release, Inflated Ego makes its long awaited and hotly demanded return with an eighth chapter that adds gender bending to the wide selection of expansion naughtiness that readers have come to expect from this fan favorite series!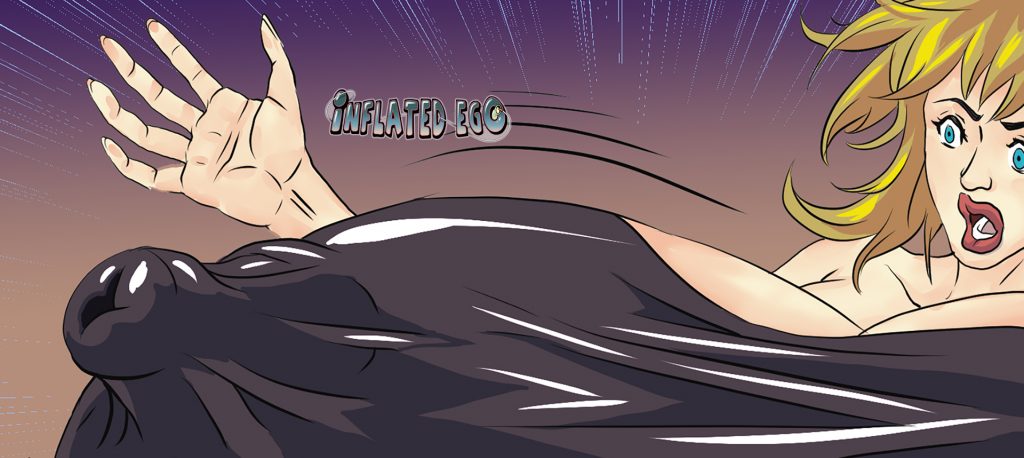 Synopsis: With Kelly and Paige now magically bound to each other, Kelly has no choice but to overcome her guilt by making the reluctant Paige an integral part of Kelly's relationship with Shawn. Meanwhile, Lydia and the professor try to make contact with the sorcerer's mentors in the hopes of removing the blow-up doll curse before it's too late!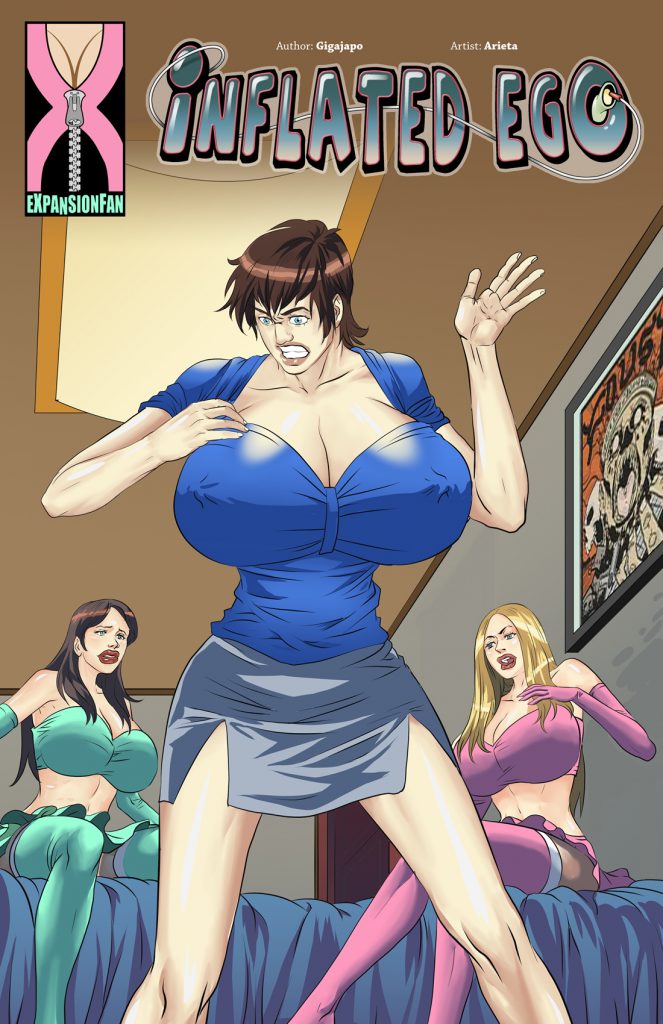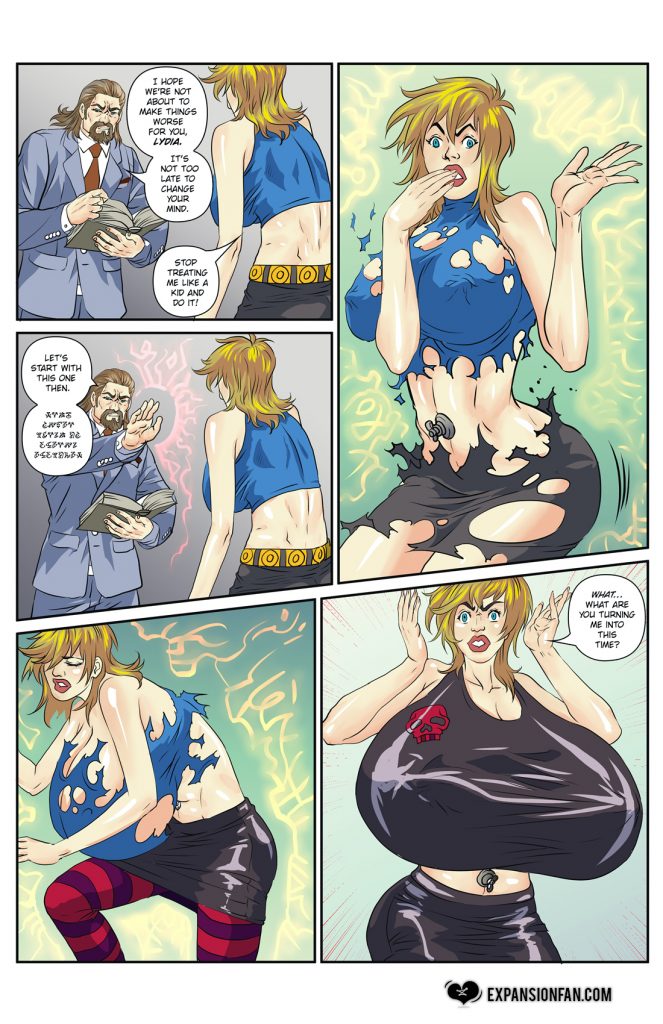 Release Date: September 7th, 2020
Written By: Gigajapo
Artwork By: Zu (Studio Arieta)
Tags: breast expansion, ass expansion, penis expansion, pleasure, gender bender, threesome, goth TF, twinning TF, mental change, mind control, magic
Series Link: Inflated Ego
Download this and all of our other breast expansion comics with a single 1-month membership to Expansion Fan Comics!
ALSO:
What did you think about Inflated Ego 8? Let us know your feedback in the comments section to help us improve!
Follow us on twitter at twitter.com/interwebcomics