Tattoo Transformation Troubles – Tracy Paige 2
Tracy and Candi return for a second case featuring even more fetishistic supernatural shenanigans like the expansions of both breasts and asses, mental corruption, multi-boob growth, weight gain, muscle growth, and more!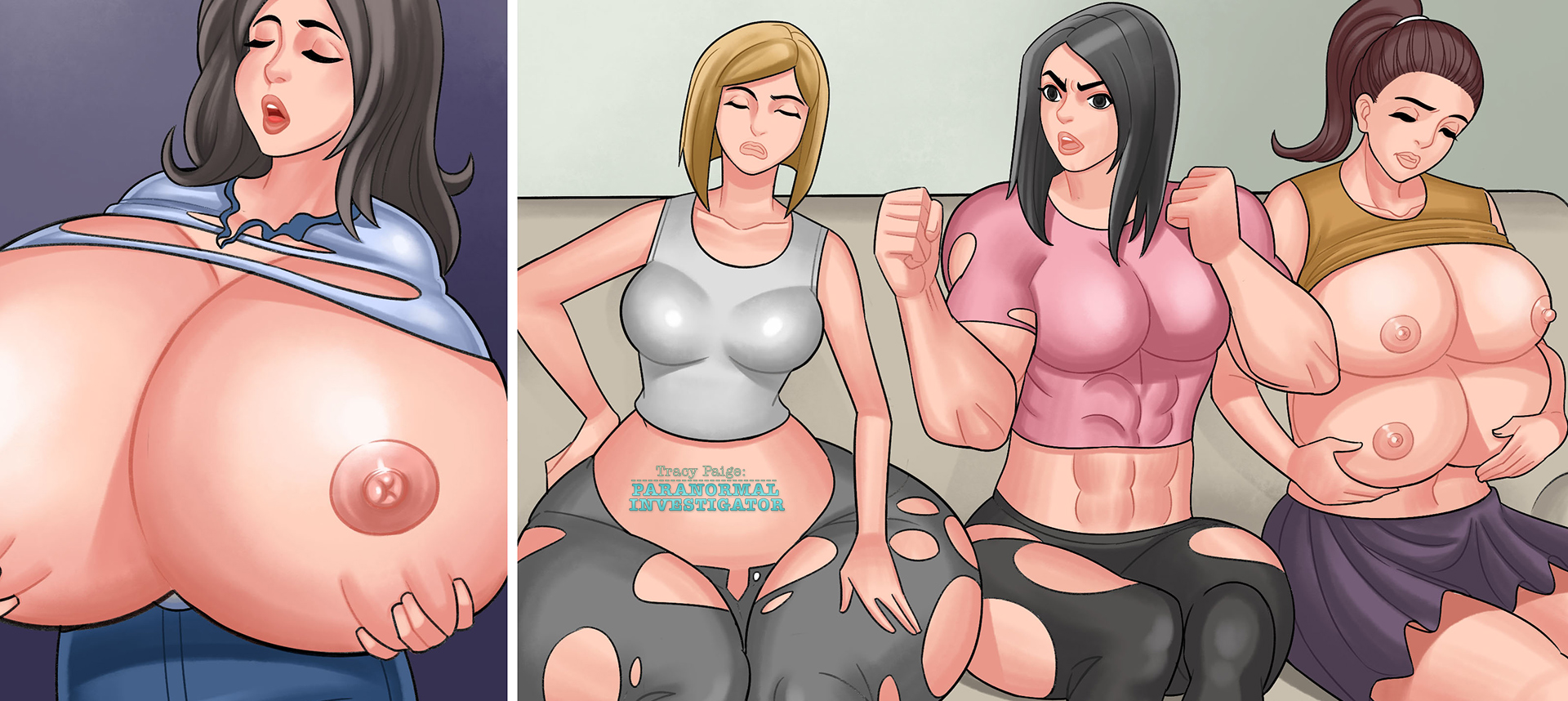 Synopsis: When a group of young women get mysterious tattoos with strange side effects, Tracy and Candi are on the case!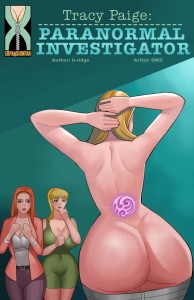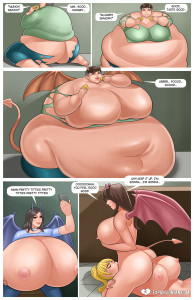 Release Date: June 21st, 2019
Written By: b-ridge
Artwork By: QWZ (Sedna Studio)
Tags: breast expansion, ass expansion, bimbo, mind control, magic, lesbians, weight gain, multiboob, transformation, corruption, multiple expansions, muscle growth, XTREME breasts, MAMMOTH ass
Series Link: Tracy Paige: Paranormal Investigator
Download this and all of our other breast expansion comics with a single 1-month membership to Expansion Fan Comics!
ALSO:
What did you think about Tracy Paige: Paranormal Investigator 2? Let us know your feedback in the comments section to help us improve!
Follow us on twitter at twitter.com/interwebcomics