Return of the Super Tits – The Cleavage Crusader 9
The Cleavage Crusader faces one of her strangest challenges yet when a shape-shifting slime girl interrupts her confrontation with evil mastermind Tyrannous Griffin! What is this monster, what does it want with Samantha, and what will happen next?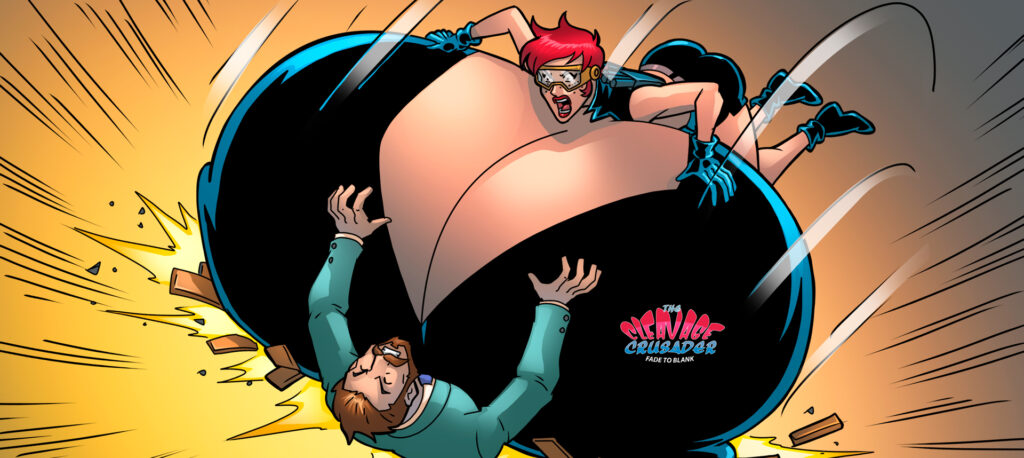 Synopsis: Samantha must face a deadly new foe and the unintended consequences of her actions in a battle that could mean the end of the Cleavage Crusader!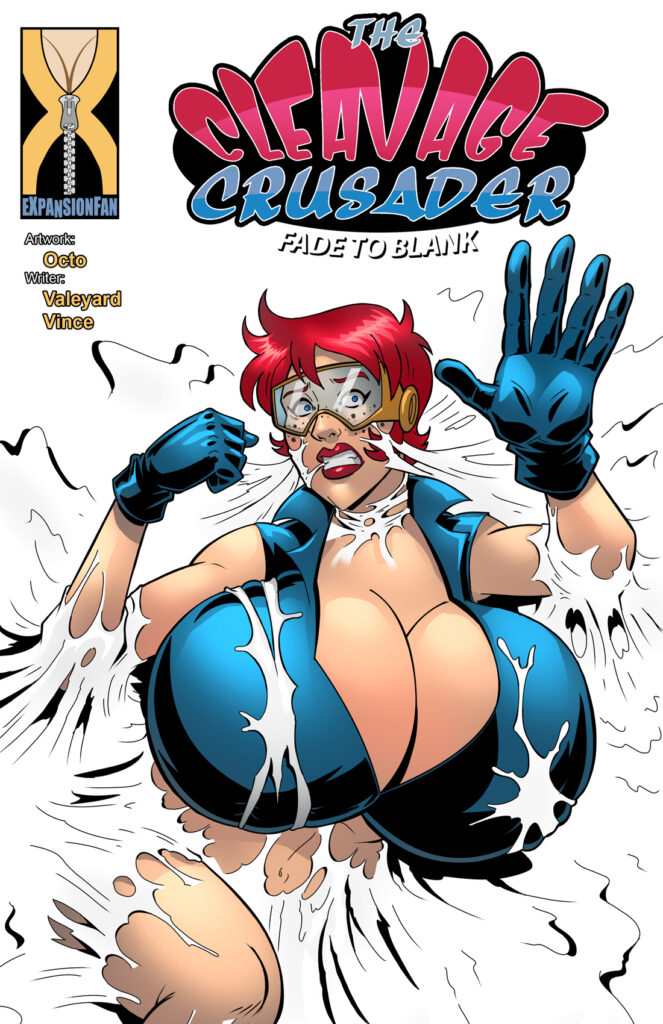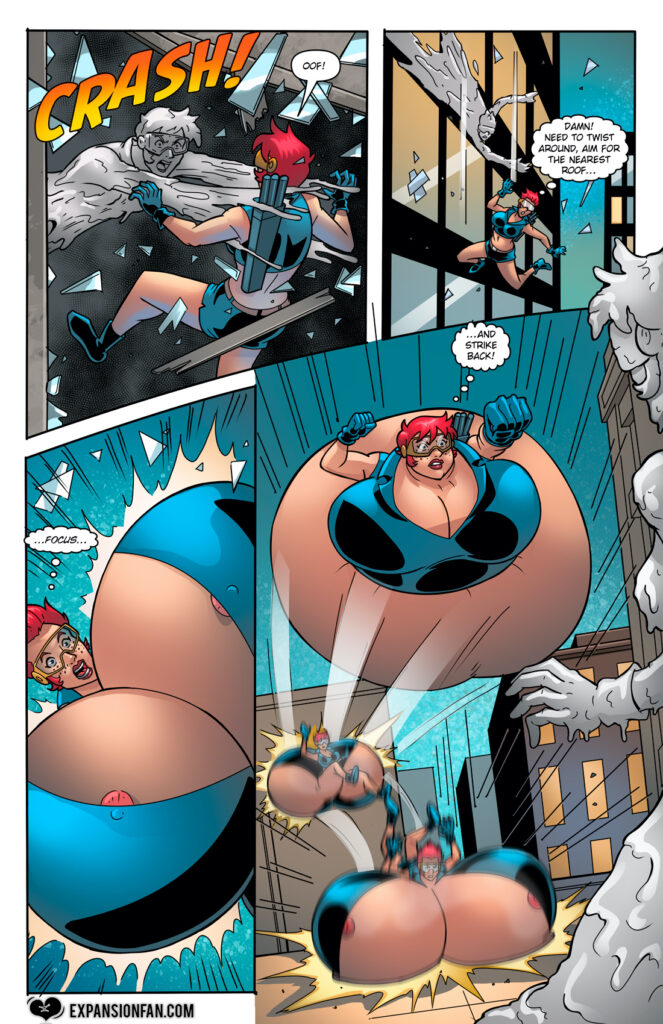 Tags: breast expansion, ass expansion, uneven expansion, inflation, nerdy girl, tomboy, monster girl, mind control, corruption, gender bender, bimbo, superheroes, transformation, science, OVERBOARD breasts
Pages: 15 + 1 cover
Written By: Valeyard Vince
Artwork By: Octo
Release Date: May 7th, 2021
Series Link: The Cleavage Crusader
PLUS: You can read the entire first issue for FREE at this link!
To download this comic and all of our other breast expansion comics purchase a 1-month membership to Expansion Fan!
ALSO: