Wednesday, March 7th, 2018
Darien Shields, the creator of Going Native, makes his dramatic return with the debut issue of Expansion Fan's first pregnancy-based expansion series: Genie Milk!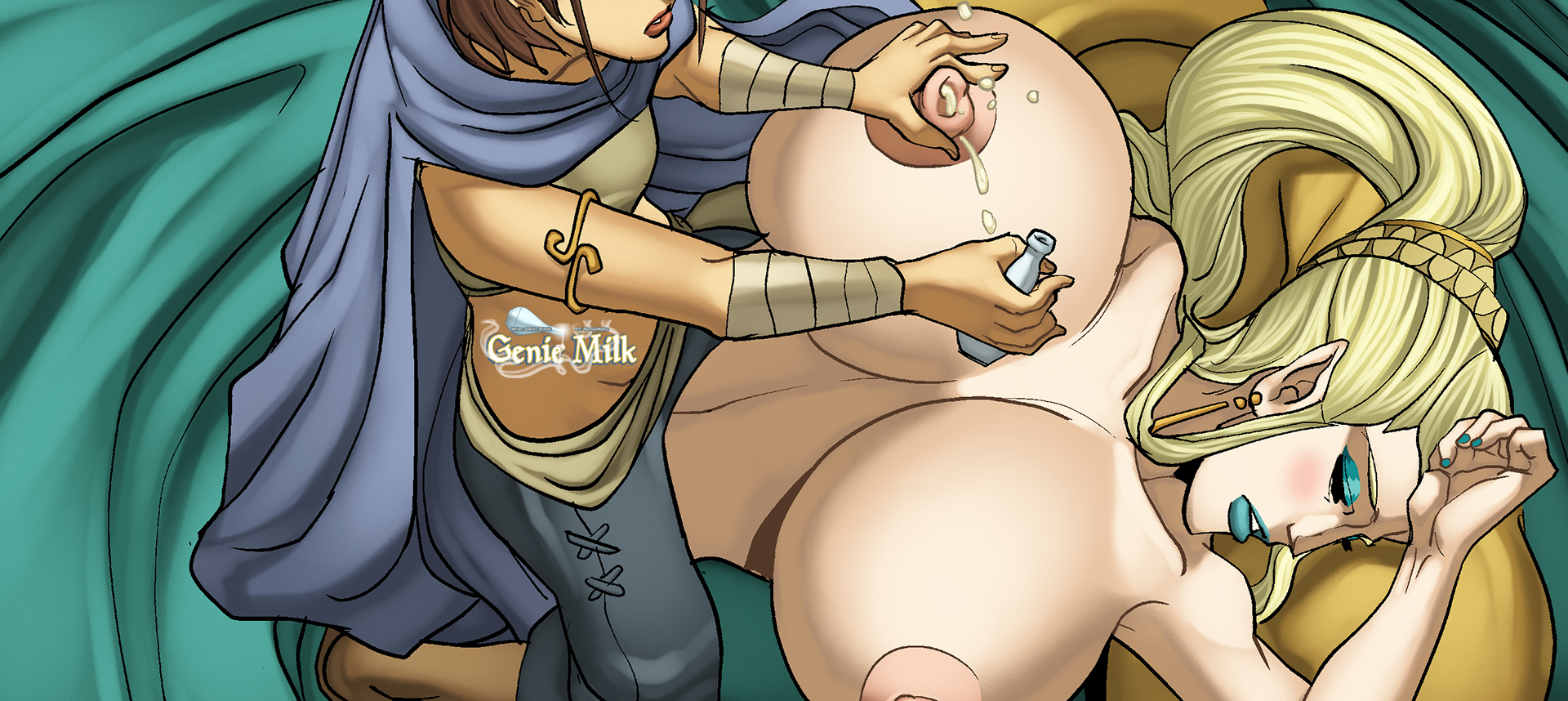 Synopsis: Aliyah can steal anything. That's what she claims, but she's never had a job like this before, challenged with stealing a genie's milk. No job's too big for her to handle, but after she starts to drink, it won't be the job that's too big to handle…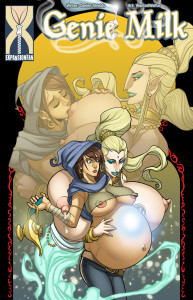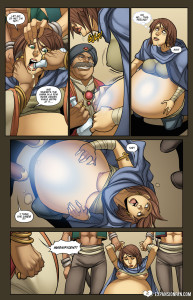 Release Date: March 7th, 2018
Written By: Darien Shields
Artwork By: WantedWaifus
Tags: Pregnancy TF, breast expansion, ass expansion, multiple expansions, lactation, pleasure, lesbians, transformation, magic, MASSIVE breasts
Issue Link:  Genie Milk
Download this and all of our other breast expansion comics with a single 1-month membership to Expansion Fan Comics!
ALSO:
What did you think about Genie Milk? Let us know your feedback in the comments section to help us improve!
Follow us on twitter at twitter.com/interwebcomics