College Changes – Sorority Problems
Expansion Fan and Giantess Fan are proud to jointly release the debut issue of Sorority Problems, a new series full of uneven expansions, lesbian giantesses, and erotic pleasures!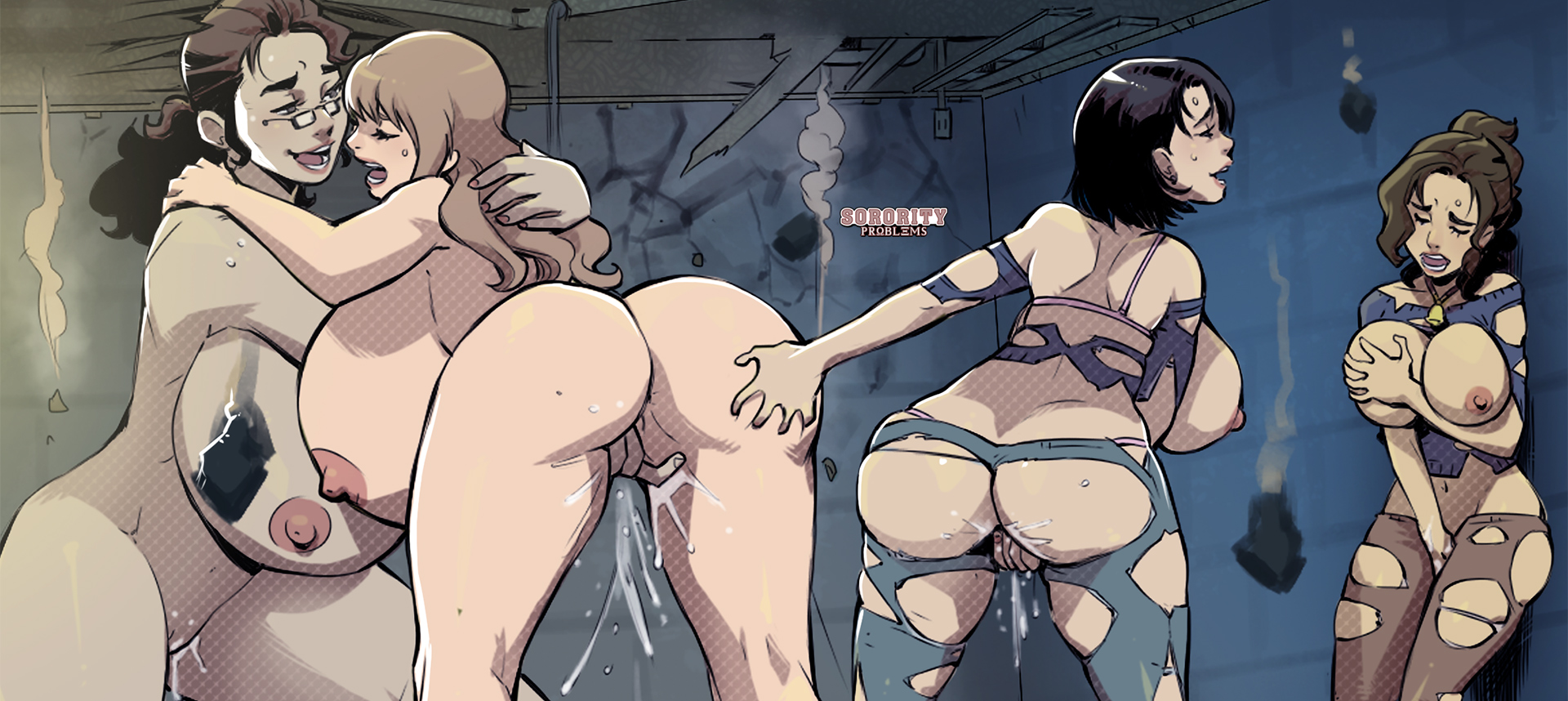 Synopsis: One night of pledging turns out to be a huge problem for three initiates and their leader.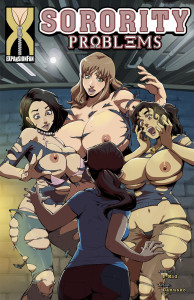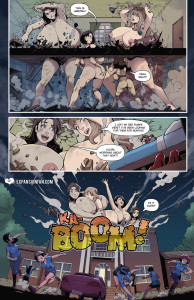 Release Date: June 21st, 2018
Written By: F-Kid
Artwork By: Danusko
Tags: Breast Expansion, Height Increase, Clothes Ripping, Pleasure, Lesbian, Sex
Issue Link: Sorority Problems
Download this and all of our other breast expansion comics with a single 1-month membership to Expansion Fan Comics!
ALSO:
What did you think about Sorority Problems? Let us know your feedback in the comments section to help us improve!
Follow us on twitter at twitter.com/interwebcomics