Saturday, November 7th, 2020
A trio of female pirate captains get into their most expansive confrontation yet in the third and final issue of Thar She Blows!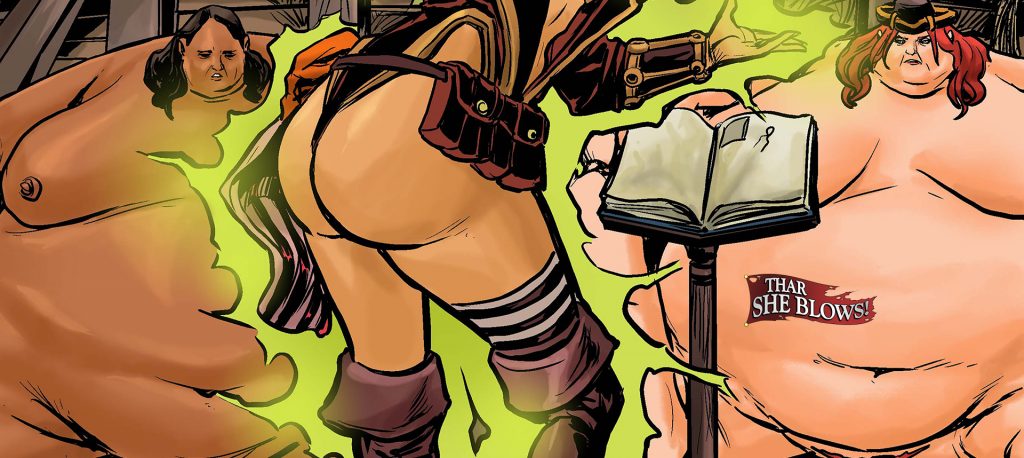 Synopsis: Captain Rose and Theridin are captives of the merciless and revenge-driven Murderous Madeline. Before this confrontation is over, the legends of all three ladies will be a whole lot bigger than they have ever been before…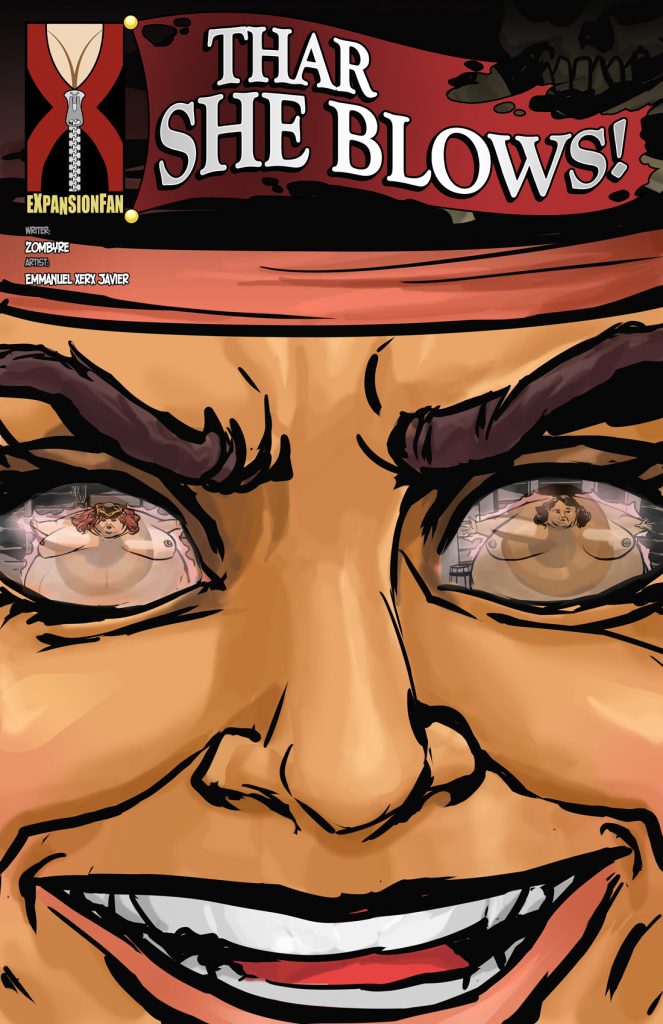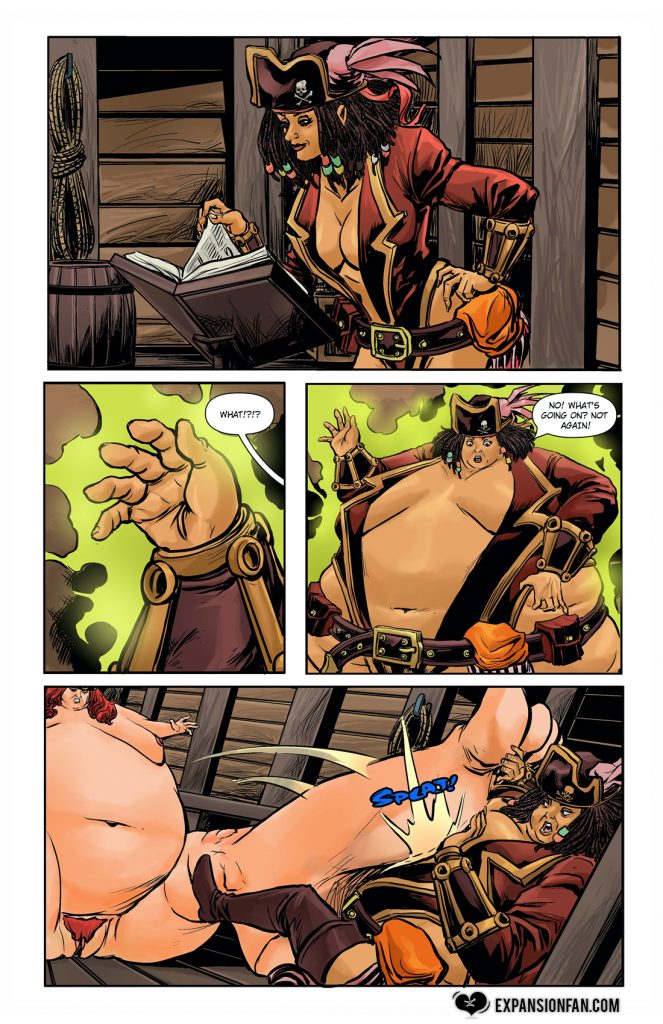 Release Date: November 7th, 2020
Written By: Zombyre
Artwork By: Emmanuel Xerx Javier
Tags: breast expansion, ass expansion, inflation, foot expansion, deflation, popping, pirate lady, magic
Series Link: Thar She Blows!
Download this and all of our other breast expansion comics with a single 1-month membership to Expansion Fan Comics!
ALSO: