Kinky Katie – Sorority Problems 2
The incredibly popular Sorority Problems series continues with a brand new chapter introducing more characters and showcasing foot growth, height increase, breast expansion, and a horny giantess having an orgy with three normal-sized men (including her boyfriend and his impossibly massive penis)!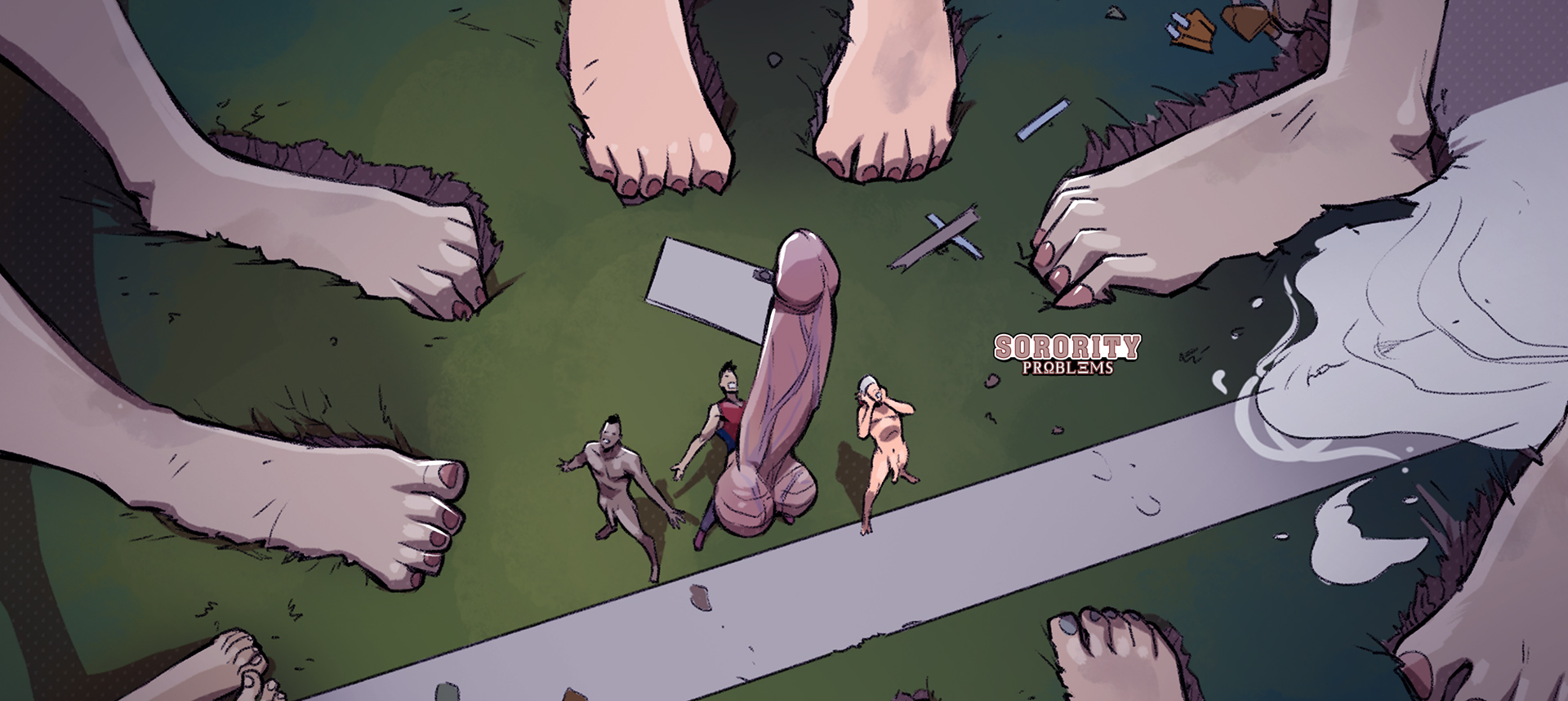 Synopsis: After the Blu Beta Girl house is destroyed by the four giantesses, they realize that their other sister, Katie, is downing her own bottle of Biggie Whiskey. Katie, wanting to spend a time with her on-again-off-again boyfriend, Carlos, gets more than just a one night stand.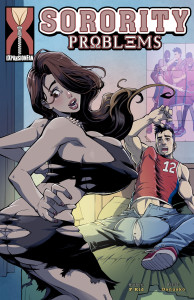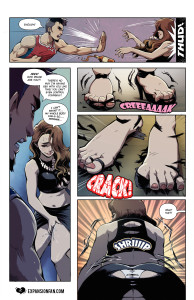 Release Date: December 7th, 2018
Written By: F-Kid
Artwork By: Danusko
Tags: Growth, Clothes Ripping, Pleasure, Breast Expansion, Height Increase, Multiple Expansions, Sex, Foot Expansion, Penis Expansion
Series Link: Sorority Problems 
Download this and all of our other breast expansion comics with a single 1-month membership to Expansion Fan Comics!
ALSO:
What did you think about Sorority Problems 2: One Night Stands? Let us know your feedback in the comments section to help us improve!
Follow us on twitter at twitter.com/interwebcomics