Massive Mixer – Sorority Problems 3
Three more sorority sisters end up drinking contaminated whiskey and transforming into absurdly busty giantesses in Sorority Problems 3, the latest issue from one of our most popular series!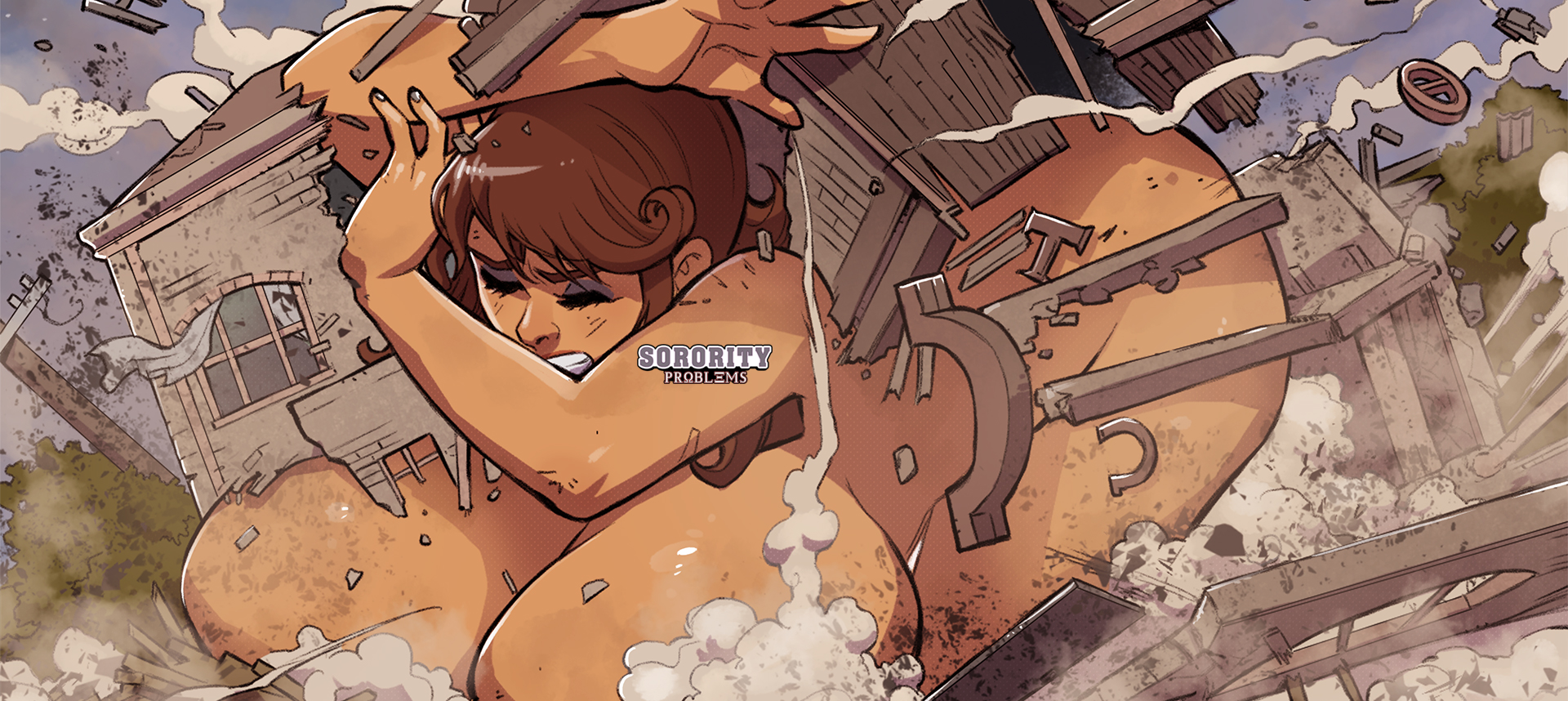 Synopsis: Due to the unavailability of the Bad Beta Girls, the boys of Swag Kappa Swag plan a mixer with the girls of Too Cute Theta. The boys have a few bottles of Biggee Whiskey with them, and one girl has a bit too much to drink…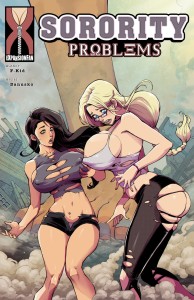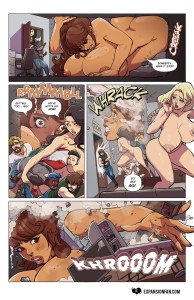 Release Date: September 7th, 2019
Written By: F-Kid
Artwork By: Danusko
Tags: Growth, Clothes Ripping, Breast Expansion, Pleasure, Breast Expansion, Height Increase, Multiple Growths, Mini-Giantess, Giantess, Group Sex, Foot Expansion, Uneven Expansion
Series Link: Sorority Problems 
Download this and all of our other breast expansion comics with a single 1-month membership to Expansion Fan Comics!
ALSO:
What did you think about Sorority Problems 3: Mixers? Let us know your feedback in the comments section to help us improve!
Follow us on twitter at twitter.com/interwebcomics