Thursday, October 7th, 2021
In the third issue of FLU.X, Chase has been brought to headquarters and told that he has a vitally important purpose. But the serious business will have to wait – first, he's got to deal with sisters whose fierce sibling rivalry will see their curves expanding enormously in a bid to one-up each other!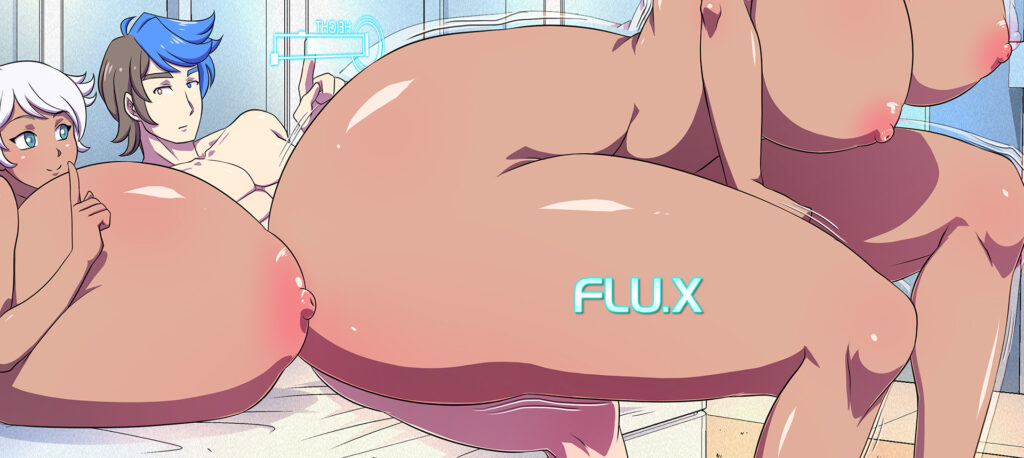 Synopsis: Eleven brings Chase and Ruby back to the Ravens' headquarters. However, a sibling rivalry may accidentally sidetrack the organization's mission.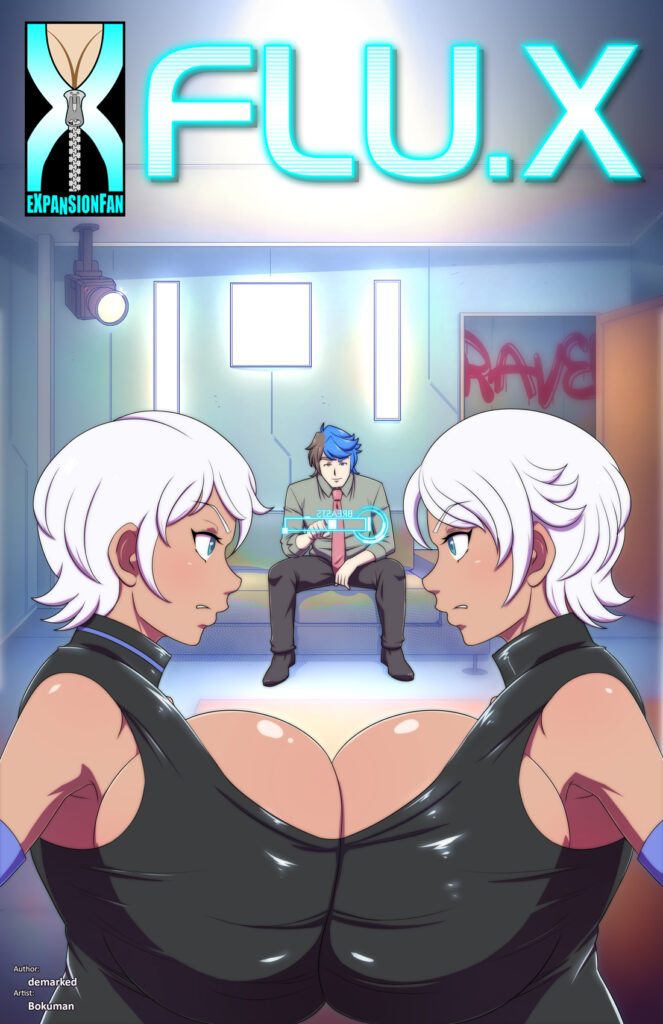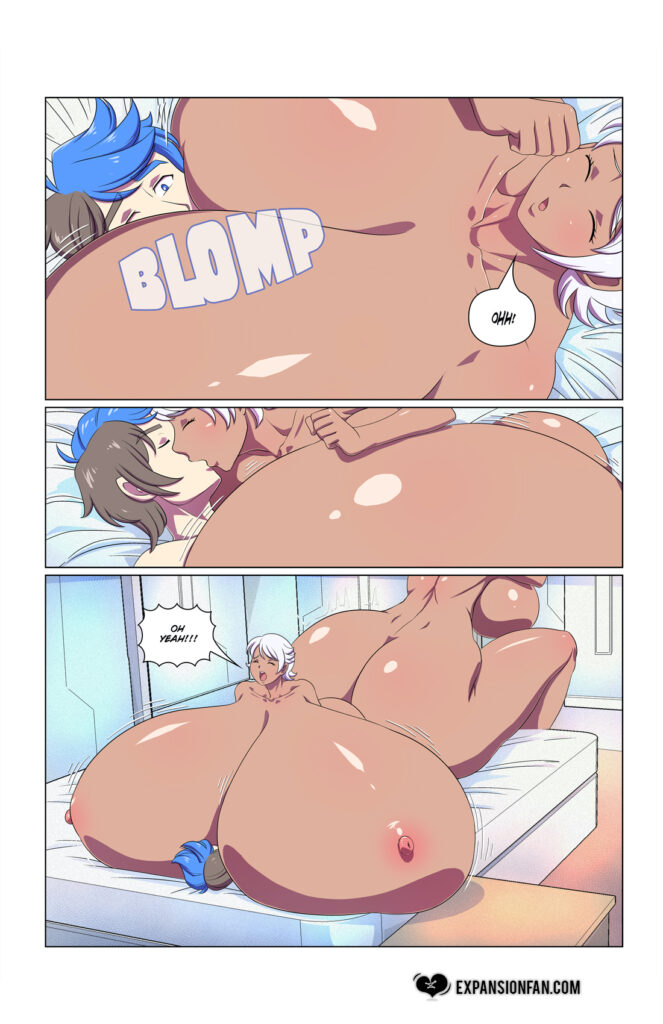 Tags: breast expansion, ass expansion, height increase, cyberpunk, future, science, GIGA breasts
Pages: 15 + 1 cover
Written By: Demarked
Artwork By: Bokuman
Release Date: October 7th, 2021
Series Link: FLU.X
To download this comic and all of our other breast expansion comics purchase a 1-month membership to Expansion Fan!
ALSO: