Endless Possibilities – Hotel Infinity
Expanding breasts, shrinking women, and magically summoned cat ears are merely the beginning for Hotel Infinity, a new series from Expansion Fan featuring the widest variety of expansion and transformation fetishes that we have ever put into a single story!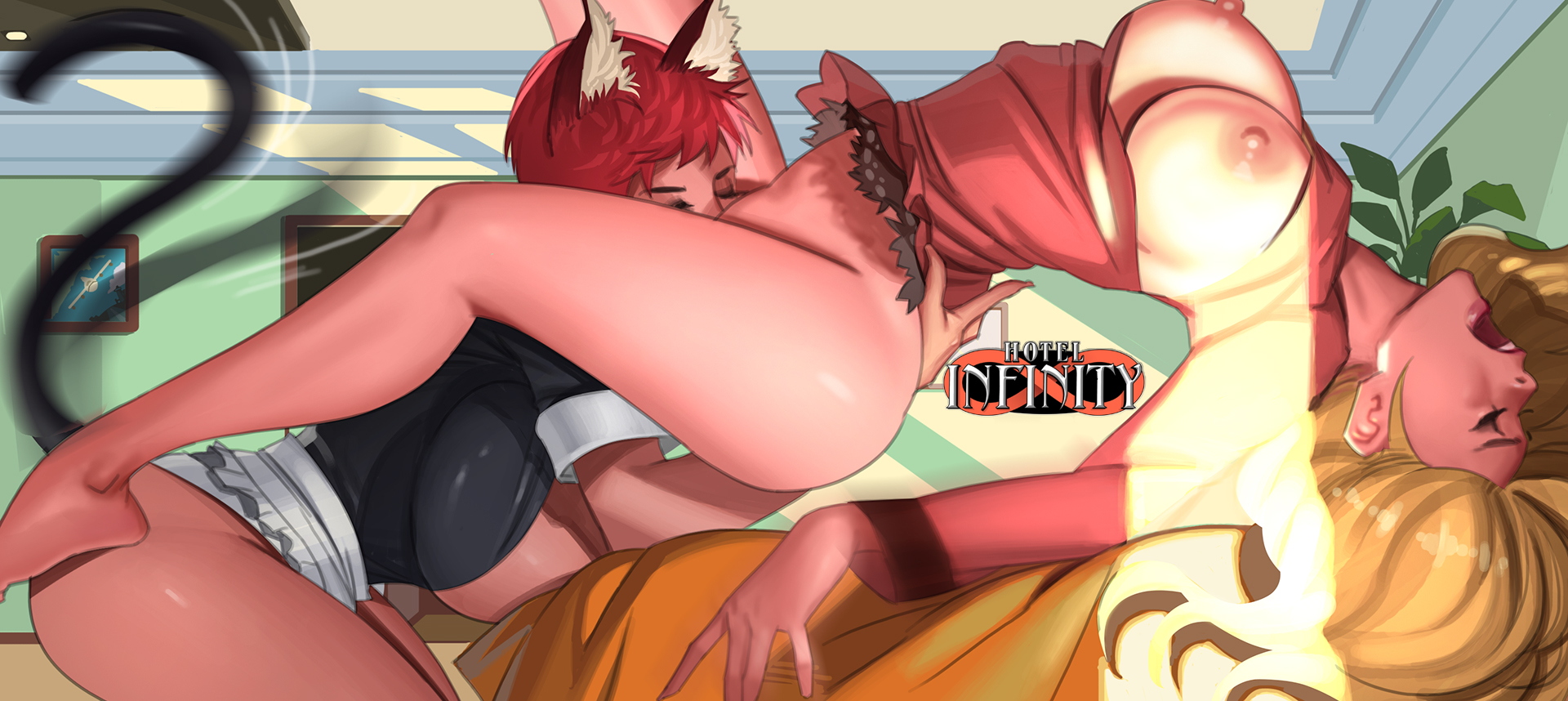 Synopsis: In a hotel for wizards traveling between dimensions, a young human maid learns what happens when her employers aren't happy with her work ethic.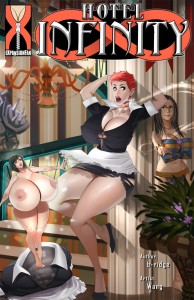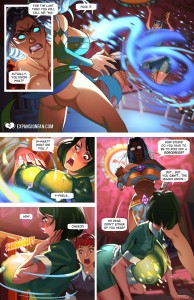 Release Date: August 21st, 2017
Written by: b-ridge
Artwork by: Wang (Sedna Studio)
Tags: breast expansion, ass expansion, shrinking woman, doll tf, inanimate tf, transformation, cunnilingus, catgirl, pleasure, magic, HUGE breasts
Issue Link: Hotel Infinity
Download this and all of our other breast expansion comics with a single 1-month membership to Expansion Fan Comics!
ALSO: What did you think about Hotel Infinity? Let us know your feedback in the comments section to help us improve!