Heating up the Heat – Tina and Amy
Expansion Fan's newest erotic-action-comedy series brings you all the explosions, car chases, and comical bickering of your favourite buddy cop films mixed with a healthy dose of lactating nipples, lesbian sex, ass expansion, and building-sized tits!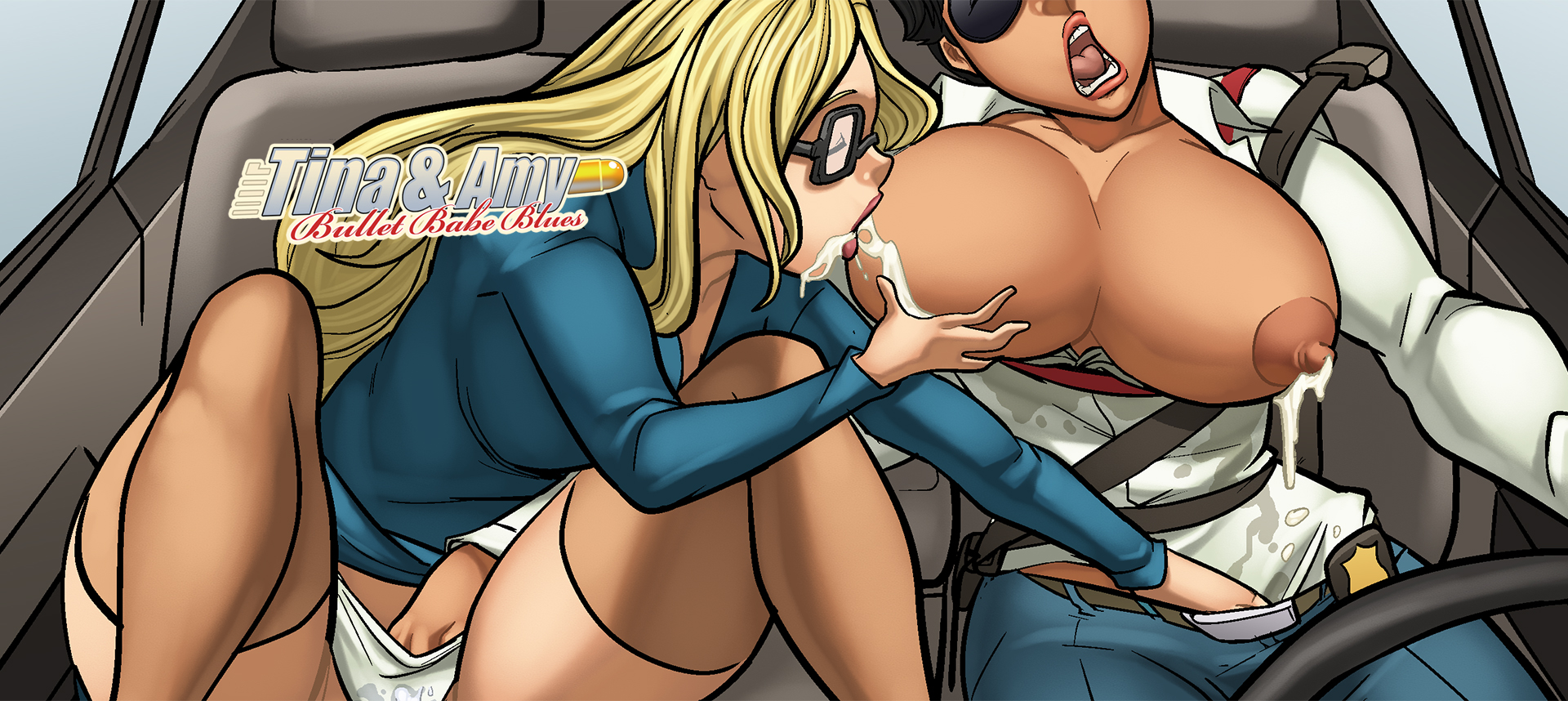 Synopsis: While investigating a bizarre crime scene involving a woman with breasts the size of a small building, two cops find themselves tangled in a strange criminal conspiracy and exposed to unknown chemicals that will change their lives forever.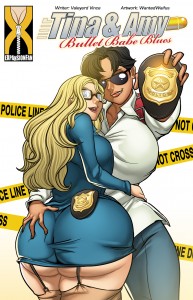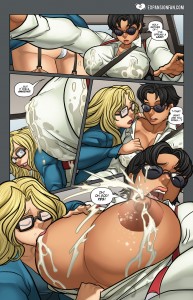 Release Date: June 7th, 2017
Written by: Valeyard Vince
Artwork by: WantedWaifus
Tags: Breast expansion, ass expansion, instant, gradual, lactation, lesbian, sex, pleasure, tomboy, nerdy, science, TABOO breasts
Issue Link: Tina & Amy: Bullet Babe Blues
Download this and all of our other breast expansion comics with a single 1-month membership to Expansion Fan Comics!
ALSO: What did you think about Tina & Amy: Bullet Babe Blues? Let us know your feedback in the comments section to help us improve!