Tuesday, August 21st, 2018
Two gamer girls get sucked into the world of a classic console's lewd knockoff in the first issue of Video World Vixens, the new series from Expansion Fan that combines lighthearted humour with kinky lesbians and transformative expansions!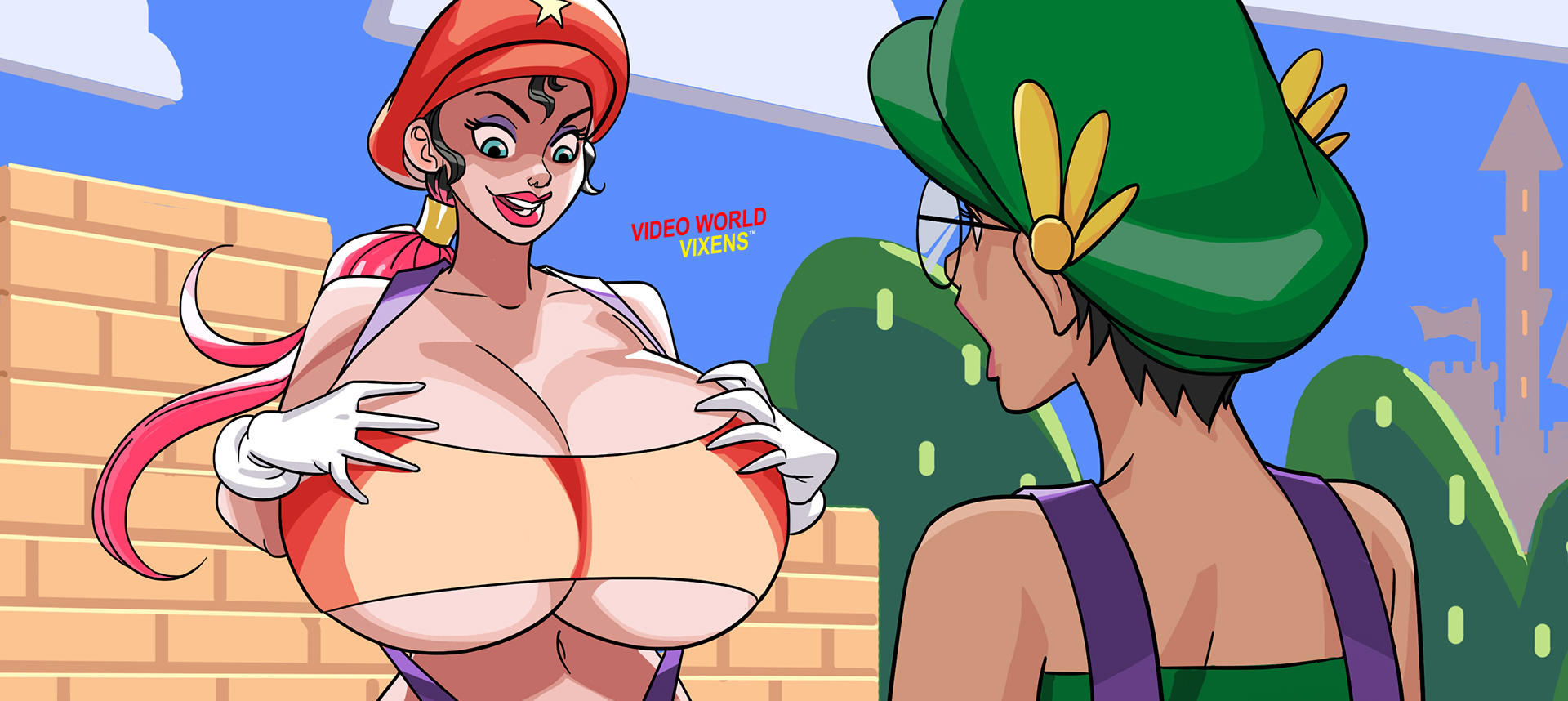 Synopsis: Maria and her girlfriend Ruriko thought they had only bought a retro game console full of naughty knockoff titles. They're in for a big surprise when booting it up sucks them into the world of video games, where every power-up boosts their bust! With distractions like these, how will they rescue the Princess and find their way back home?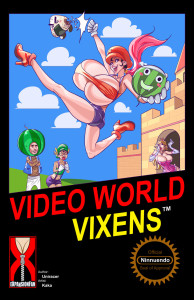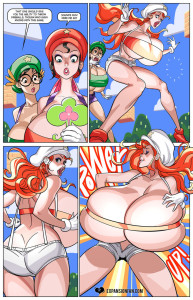 Release Date: August 21st, 2018
Written by: Uniracer
Artwork by: Kaka (Sedna Studio)
Tags: breast expansion, ass expansion, hair lengthening, pleasure, magic, instant, gradual, tomboy, nerdy girl, XTREME breasts
Issue Link: Video World Vixens
Download this and all of our other breast expansion comics with a single 1-month membership to Expansion Fan Comics!
ALSO:
What did you think about Video World Vixens? Let us know your feedback in the comments section to help us improve!
Follow us on twitter at twitter.com/interwebcomics