Rotund Rematch – The Depravity of Dr. D. Lite 4
The balloon-obsessed queen of crime, her new slime girl sidekick, and their rubbery heroine nemesis all come together for an epic inflation-based showdown in the fourth issue of Expansion Fan's hit series The Depravity of Dr. D. Lite!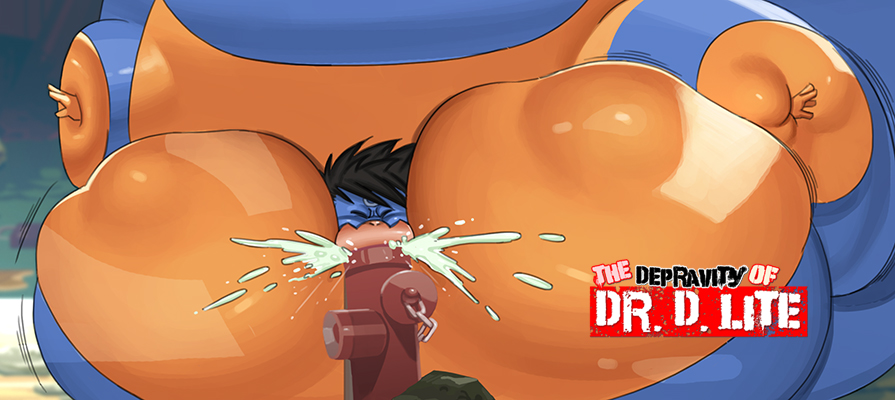 Synopsis: What seemed like a simple rescue of a damsel in distress quickly gets blown out of proportion when Elastic Lass walks right into D. Lite's latest diabolical trap. Things are about to get very big, very explosive, and very, very messy…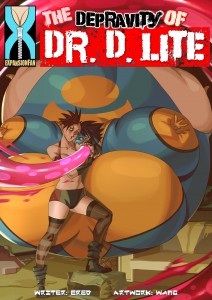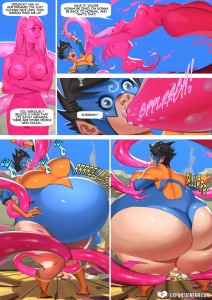 Release Date: April 7th, 2017
Written By: ERed
Artwork By: Wang (Sedna Studio)
Tags: Inflation, water inflation, body expansion, breast expansion, clothes ripping, immobile, science, deflation, popping, force-feeding, monster girl
Series Link: The Depravity of Dr. D. Lite
Download this and all of our other breast expansion comics with a single 1-month membership to 
Expansion Fan Comics
!