Monday, December 7th, 2020
Balloon Warriors releases its sixth and final issue today, and it's going out with a bang! Who will be the biggest, bustiest Balloon Warrior – and who will be left flat?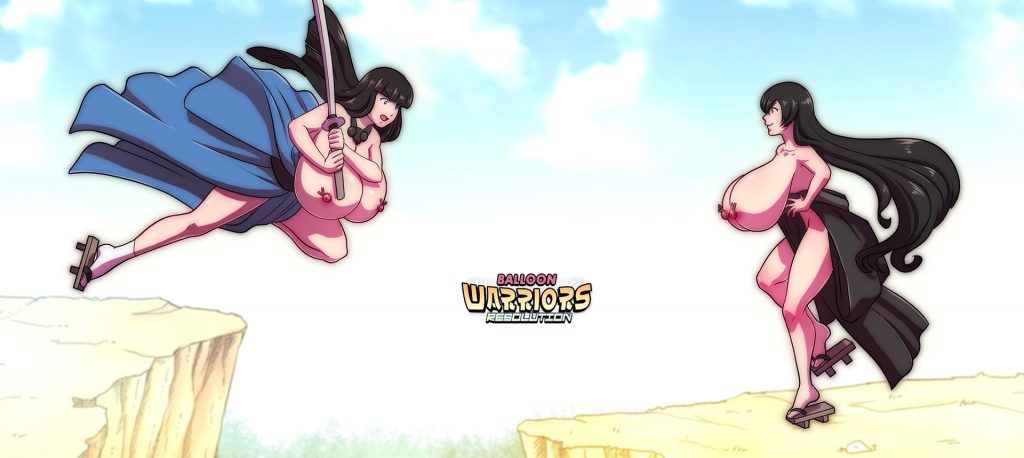 Synopsis: Yoko and Rio go chest-to-chest in the ultimate battle for the honor of being the Balloon Warrior.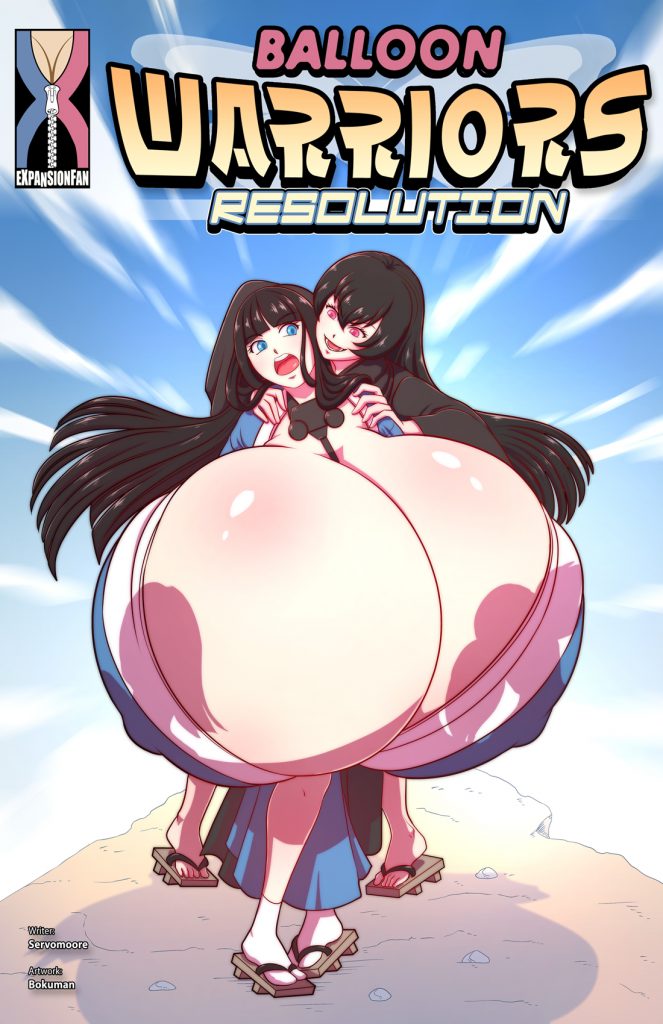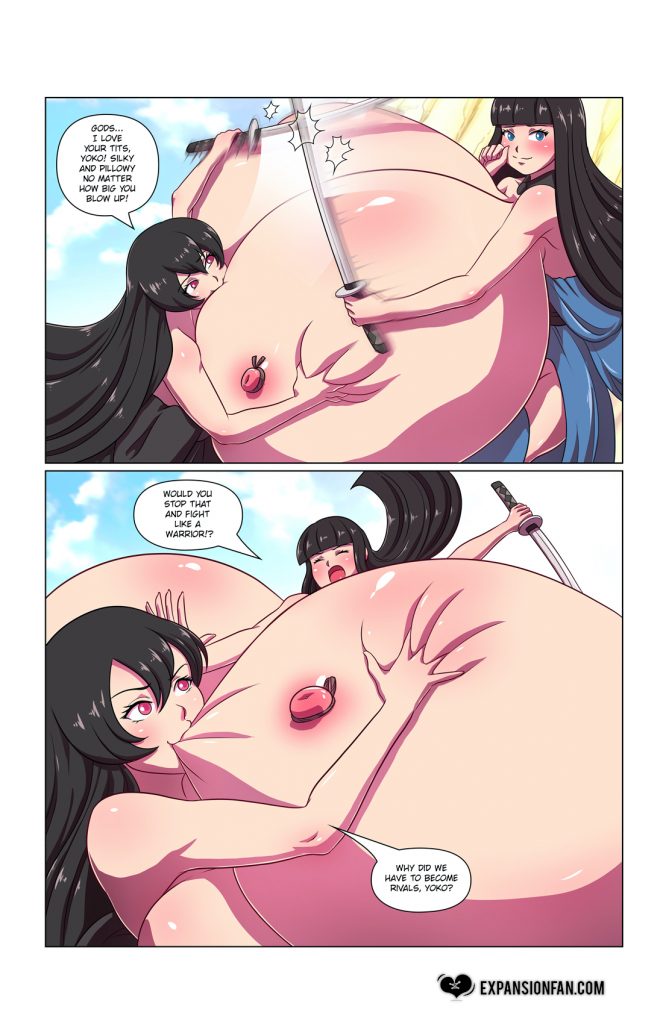 Tags: breast expansion, inflation, deflation, popping, feudal Japan, OVERBOARD breasts
Pages: 15 + 1 cover
Written By: Servomoore
Artwork By: Bokuman
Release Date: December 7th, 2020
Series Link: Balloon Warriors
To download this comic and all of our other breast expansion comics purchase a 1-month membership to Expansion Fan!