Blueberry Blow Out – The Blue 32
Dozens of small town women are mutated by a blueberry-themed biological attack of unknown origin in the first issue of Expansion Fan's new conspiracy thriller: The Blue 32!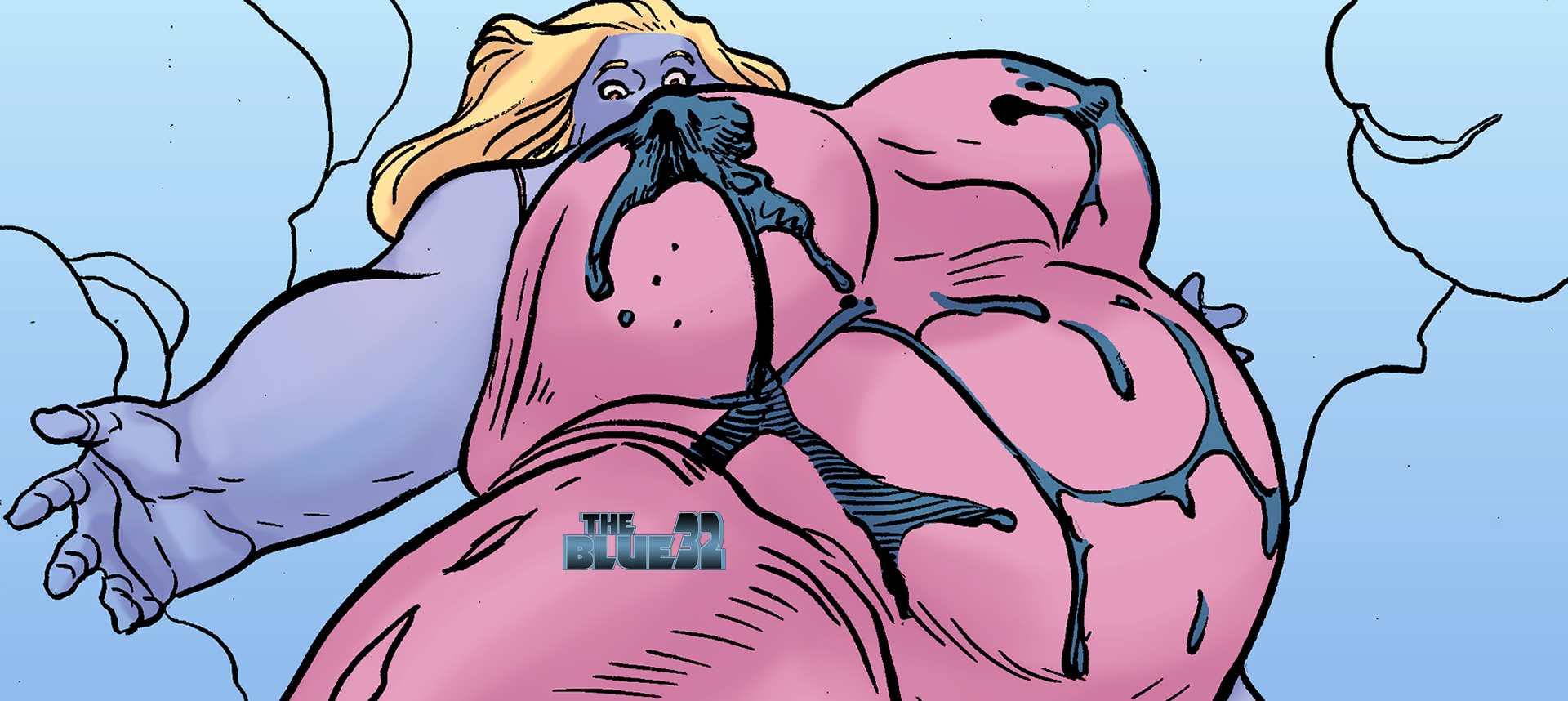 Synopsis: The small town of Jaxton is rocked by the sudden and inexplicable swelling of several of its female inhabitants. Just why have these ladies turned big and blue? One CDC agent is determined to find out all the juicy details…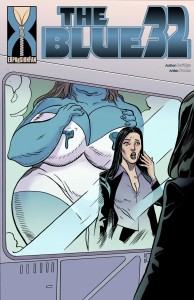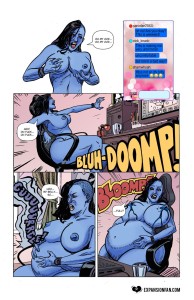 Release Date: July 21st, 2019
Written By: b-ridge
Artwork By: Ponce (AlterComics)
Tags: breast expansion, ass expansion, body expansion, blueberry transformation, popping, juice lactation, lactation, transformation, multiple expansions, science
Issue Link: The Blue 32 
Download this and all of our other breast expansion comics with a single 1-month membership to Expansion Fan Comics!
ALSO:
What did you think about The Blue 32? Let us know your feedback in the comments section to help us improve!
Follow us on twitter at twitter.com/interwebcomics