Monday, November 21st, 2022
Previously in The Blue 32, a gang of cultists wanted to use Dizzy's strange blueberry effects for their own ends, and their plans backfired in a big way. So, what's going to happen now that Dizzy is starting to learn how to control these "gifts" of her's?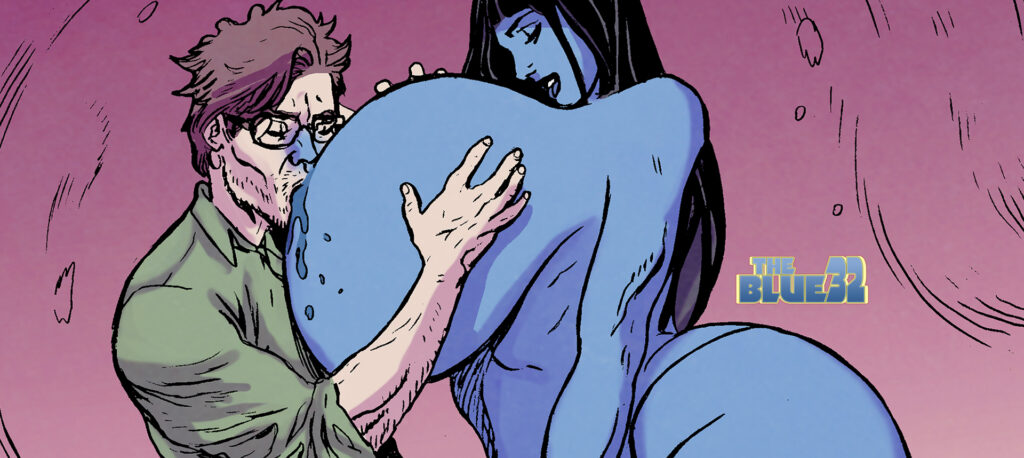 Synopsis: As Sophia seeks to make sense of past events, Dizzy finds herself being guided by a mysterious voice that only she can hear.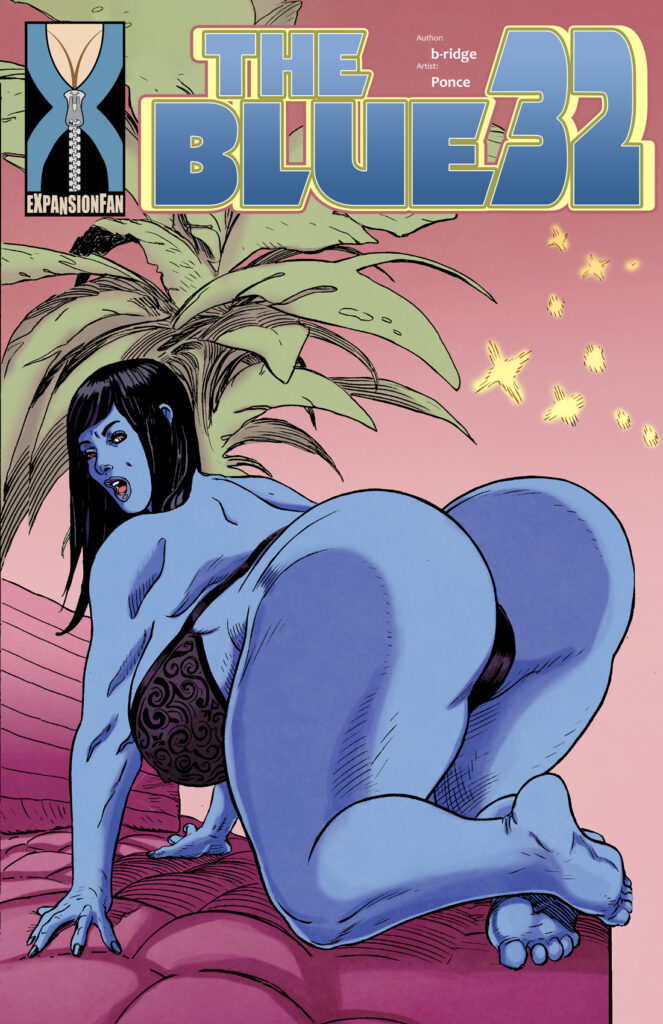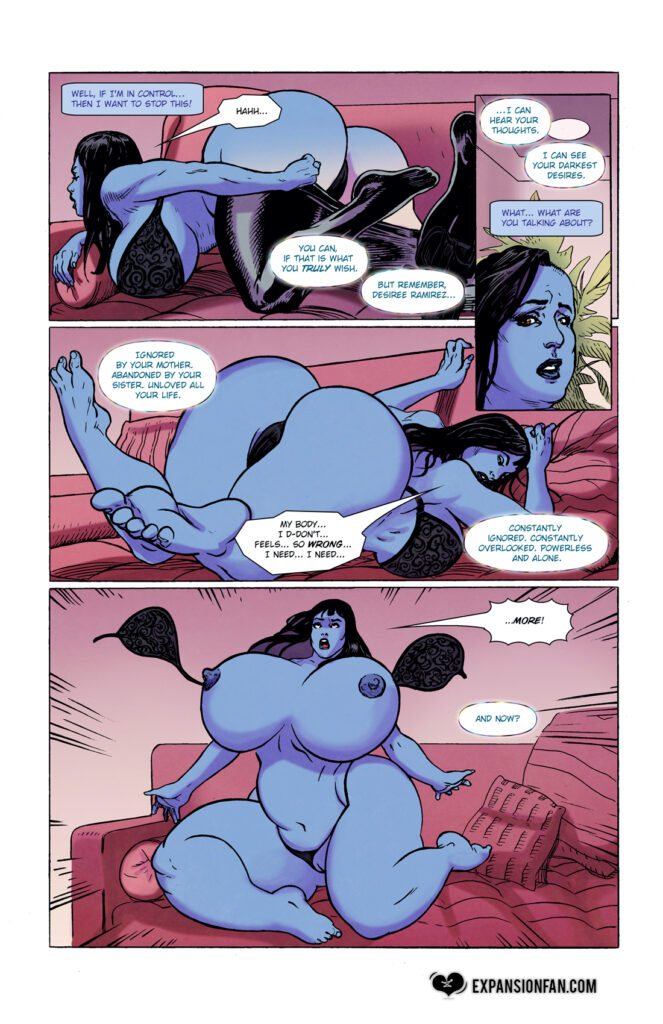 Tags: breast expansion, ass expansion, penis expansion, sex, pleasure, transformation, blueberry transformation, lactation, juice lactation, inflation, belly expansion, mind control, mental transformation, MASSIVE breasts
Pages: 15 + 1 cover
Written By: b-ridge
Artwork By: Ponce (AlterComics)
Release Date: November 21st, 2022
Series Link: The Blue 32
To download this comic and all of our other breast expansion comics purchase a 1-month membership to Expansion Fan!
ALSO: