Big Bad Buff Blues – The Blue 32 #4
The blueberries are growing wilder than ever in The Blue 32 #4! The military has come up with their own secret project attempting to get something they can weaponize out of the blueberry phenomenon – and it's getting some striking results…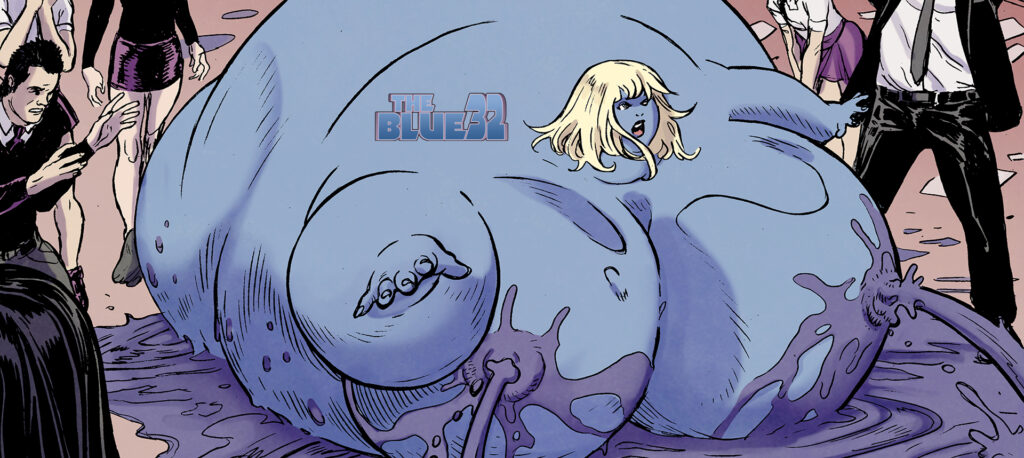 Synopsis: The government tries to create their own blueberry women with unexpected results. Meanwhile, Sophia learns more about the Blue 32 as the search for Dizzy continues.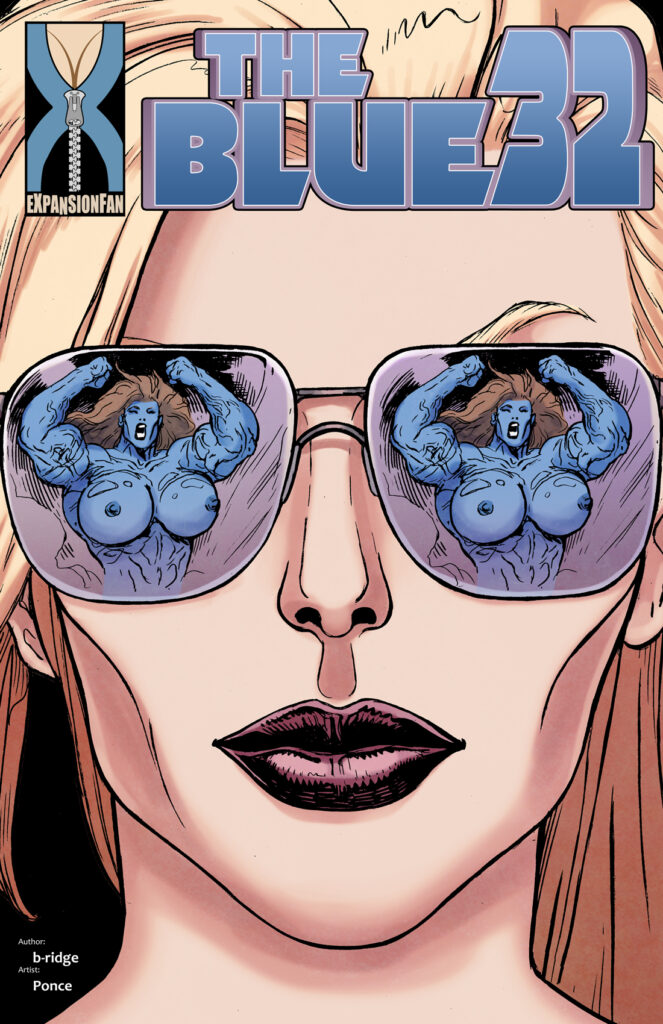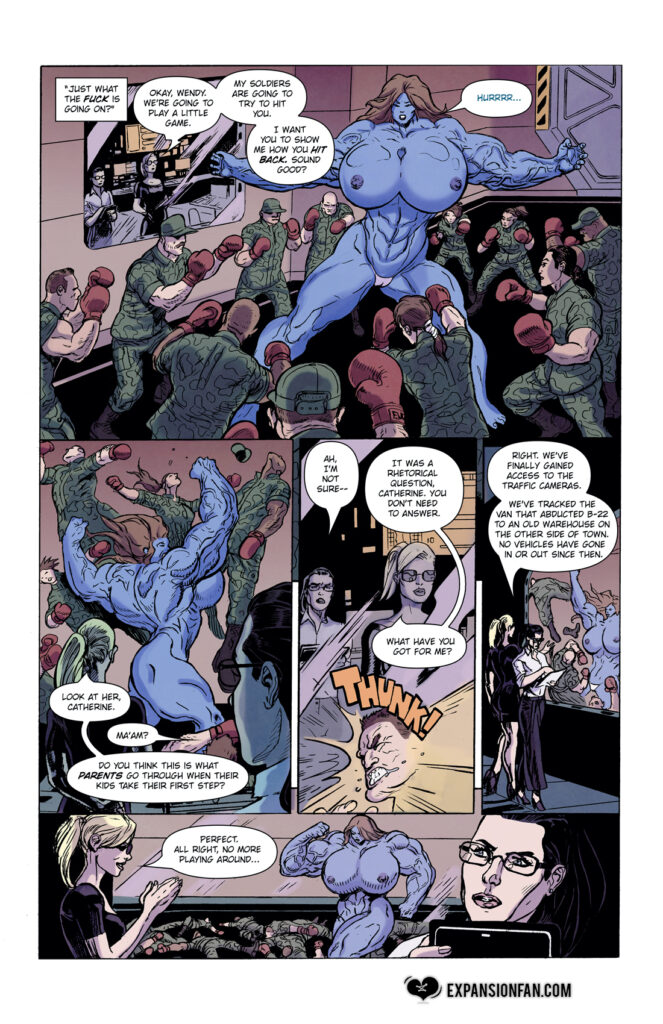 Tags: breast expansion, female muscle, muscle growth, height increase, ass expansion, body expansion, inflation, blueberry transformation, juice lactation, lactation, immobility, MASSIVE breasts
Pages: 15 + 1 cover
Written By: b-ridge
Artwork By: Ponce (Altercomics)
Release Date: November 7th, 2021
Series Link: The Blue 32
To download this comic and all of our other breast expansion comics purchase a 1-month membership to Expansion Fan!
ALSO: