Friday, July 21st, 2017
Draw your sword and drink your potions! The first issue of Expansion Fan's new fetish-fantasy-adventure series has finally arrived! Whether you're looking for a classic adventure story full of action and humour or a transformation fetish comic packed full of breast, ass, lip, and weight expansions, this title is for you!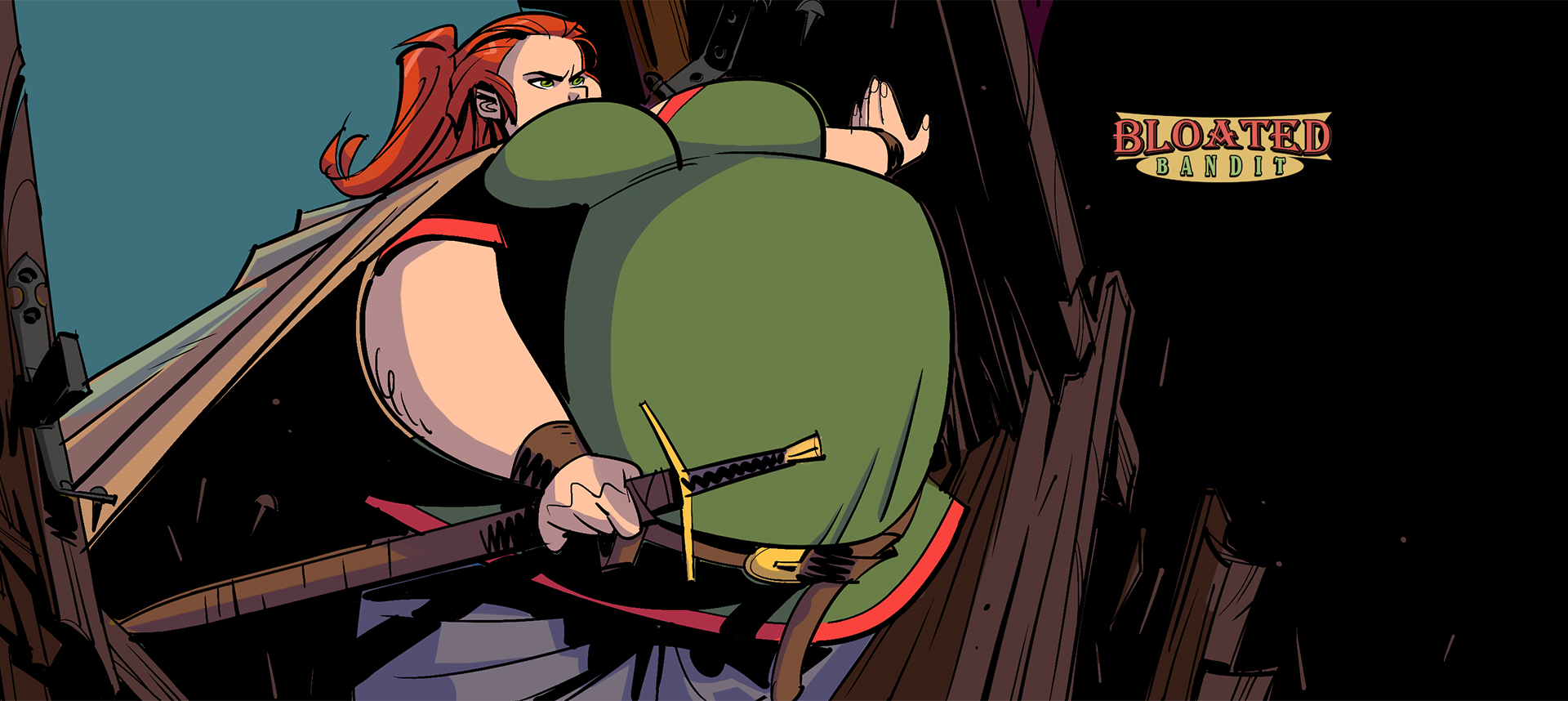 Synopsis: By day, Sophia Thurr is the busty trophy wife of a noble in a corrupt kingdom. By night, with the aid of some ironically cursed magic boots, she is THE BLOATED BANDIT, stealing from the rich, giving to the poor, and righting wrongs as the city of Kingsberth's fastest- and fattest- thief!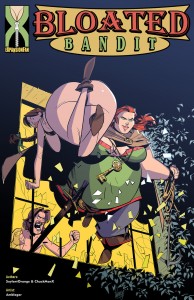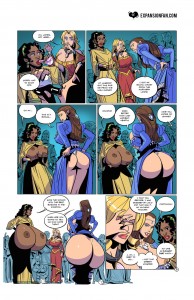 Release Date: July 21st, 2017
Written by:  SoylentOrange and ChuckManX
Artwork by: Amblagar
Tags: Weight Gain, BBW, Ass Expansion, Lip Expansion, Breast Expansion, Adventure, Magic
Issue Link: Bloated Bandit
Download this and all of our other breast expansion comics with a single 1-month membership to Expansion Fan Comics!
ALSO: What did you think about Bloated Bandit? Let us know your feedback in the comments section to help us improve