Catgirls and Dolls – Hotel Infinity 2
Hotel Infinity's variety of featured transformation fetishes increases in this sexy second chapter full of bimbofication, lip expansion, and more!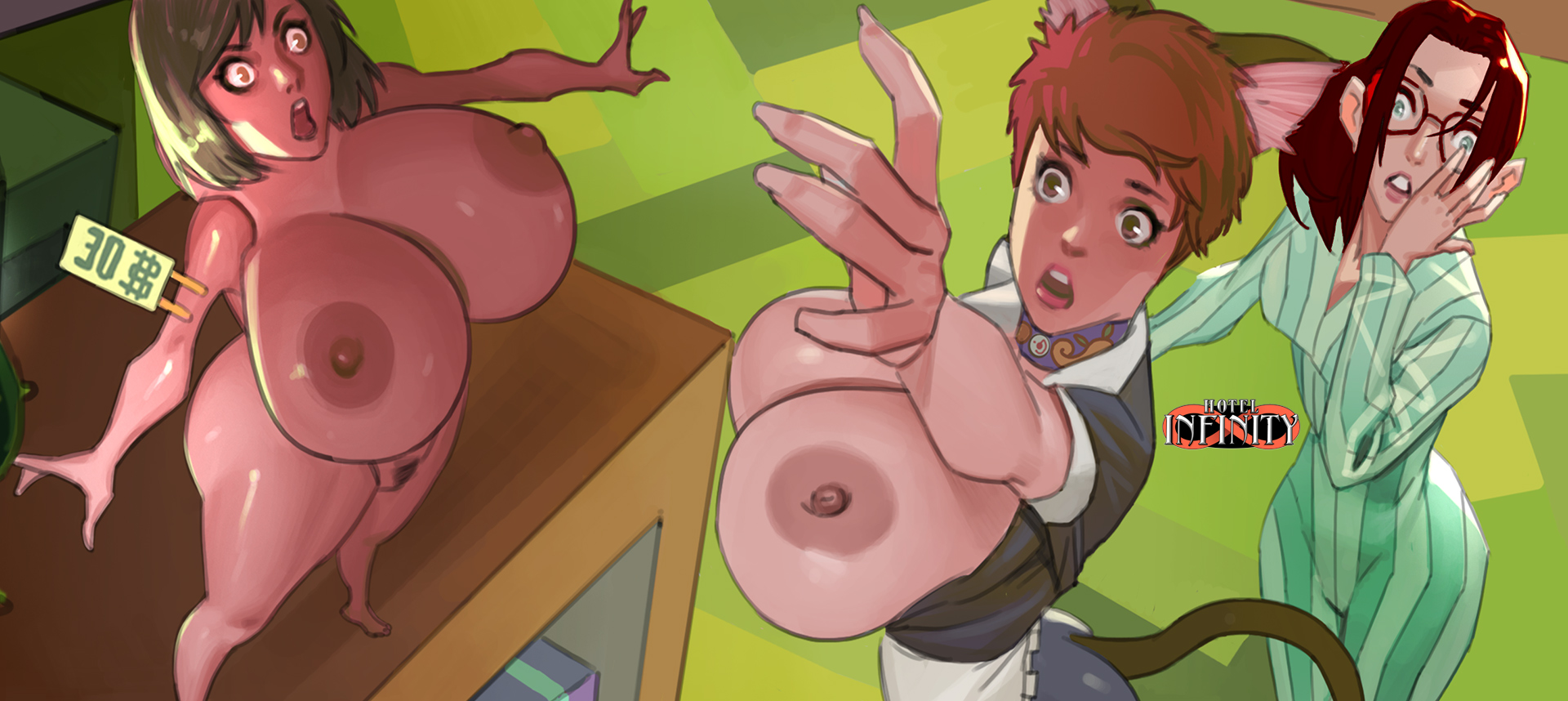 Synopsis: Lexie has begun to plot her revenge. Her first move is to recruit more allies to her side. Unfortunately, magic can be unpredictable, and Lexie may find herself in over her head!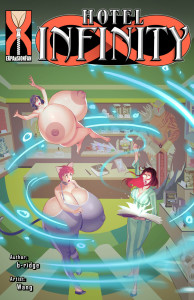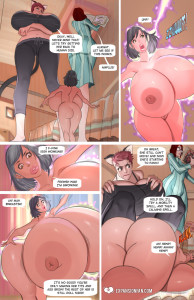 Release Date: April 7th, 2018
Written by: b-ridge
Artwork by: Wang (Sedna Studio)
Tags: breast expansion, ass expansion, transformation, lip expansion, bimbo, magic, MASSIVE breasts
Series Link: Hotel Infinity
Download this and all of our other breast expansion comics with a single 1-month membership to Expansion Fan Comics!
ALSO:
What did you think about Hotel Infinity 2? Let us know your feedback in the comments section to help us improve!
Follow us on twitter at twitter.com/interwebcomics