Sunday, April 21st, 2019
Expansion Fan is proud to release the debut of our newest superhero sensation: Doctor Dave, Earth's most powerful sorcerer and highest paid plastic surgeon!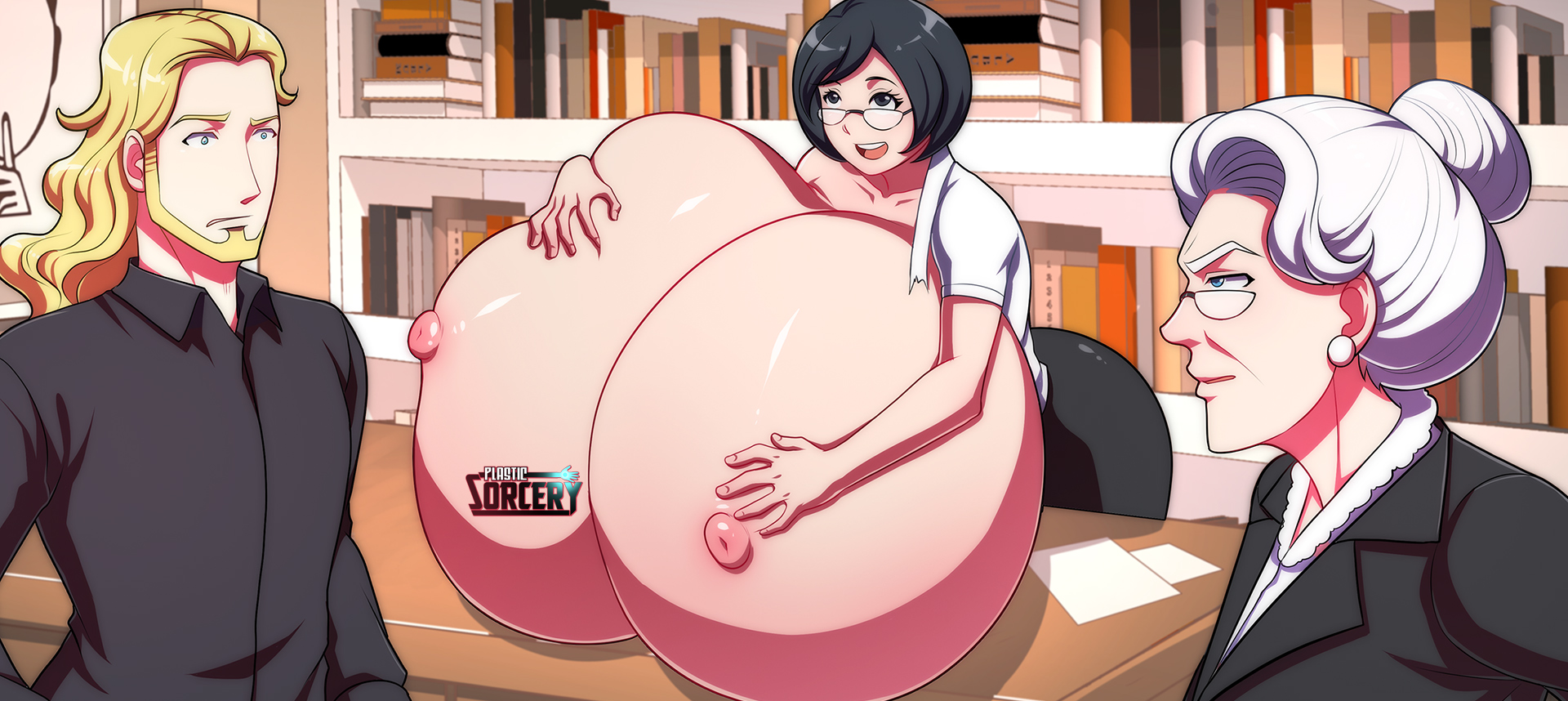 Synopsis: Doctor Dave (master of magic, mystery, and cosmetic surgery) tells us his origin, works his magic on a patient's breasts, and battles to save an innocent woman from the insane Elven warlord who has taken her hostage!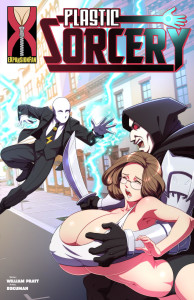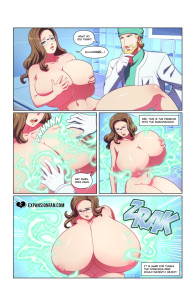 Release Date: April 21st, 2019
Written By: Bill Pratt
Artwork By: Bokuman
Tags: breast expansion, beautification, button popping, female muscle, muscle growth, height increase, transformation, clothes ripping, magic, OVERBOARD breasts
Issue Link: Plastic Sorcery 
Download this and all of our other breast expansion comics with a single 1-month membership to Expansion Fan Comics!
ALSO:
What did you think about Plastic Sorcery? Let us know your feedback in the comments section to help us improve!
Follow us on twitter at twitter.com/interwebcomics