Delightful Djinn Devilry – Wishes Three
A mischievous young woman is accidentally transformed into a genie in Wishes Three, the latest comic from Expansion Fan, and uses her phenomenal cosmic power to inflate her best friend's breasts to phenomenally absurd sizes!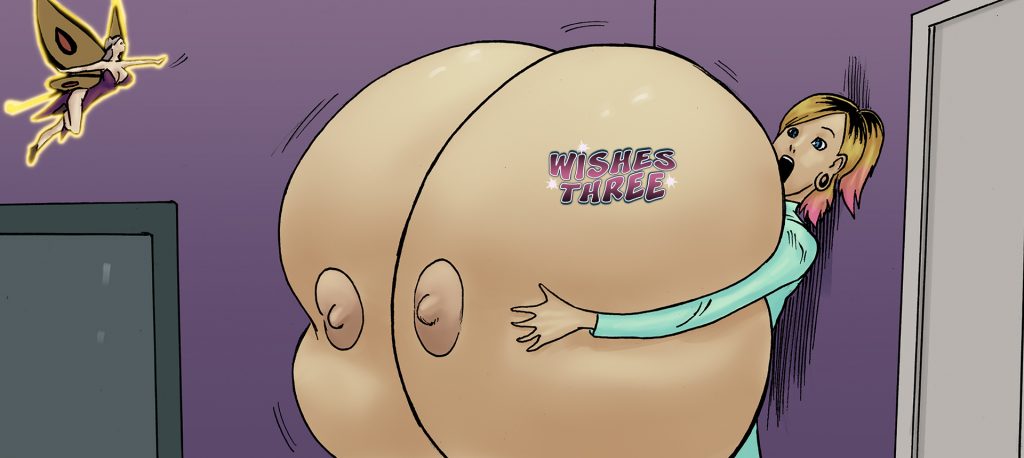 Synopsis: When Chloe returns home from a long day at work, the last thing she wants is any drama. Unfortunately for her, her bimbo bestie Val has other plans. Through sheer accident, Val has accidentally turned herself into a cosmic genie and is now eager to try out her new powers on one thing in particular: Chloe's small and feminine frame!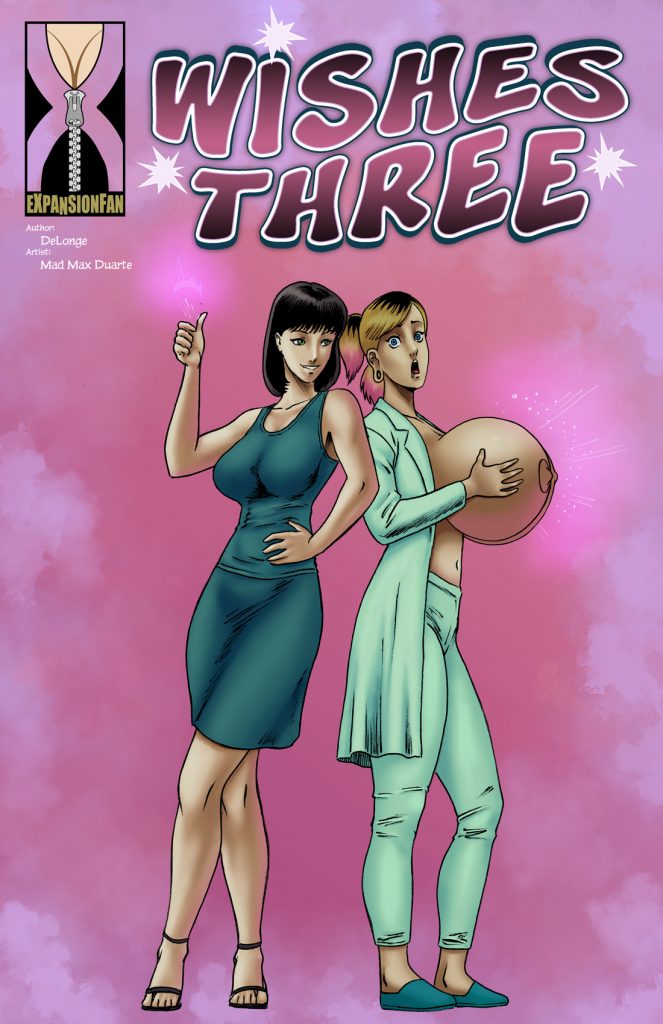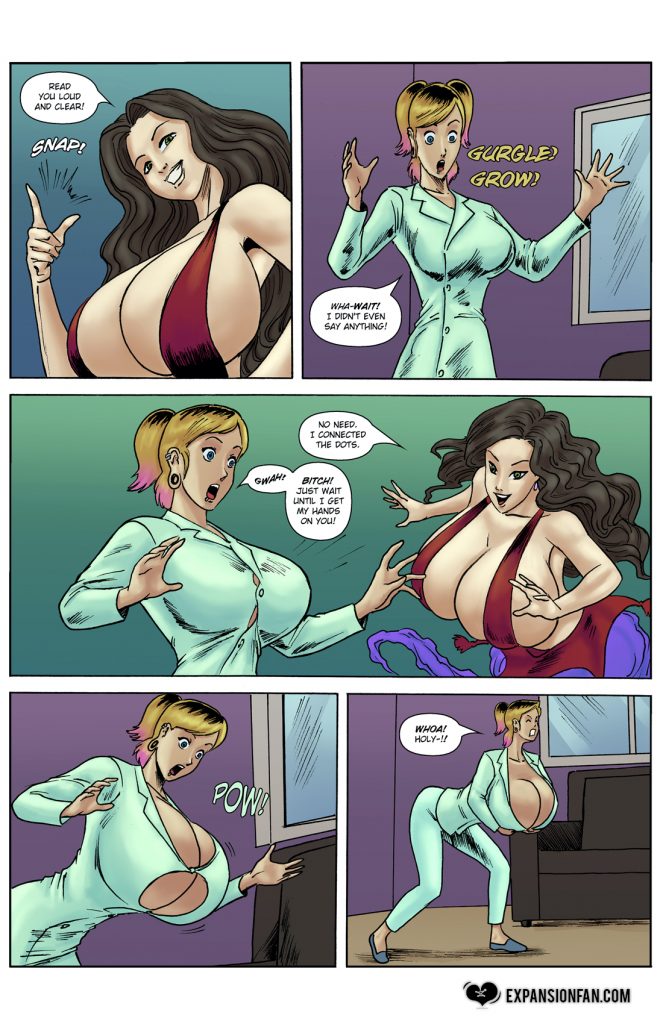 Release Date: October 21st, 2020
Written By: DeLonge
Artwork By: Mad Max Duarte
Tags: breast expansion, clothing fetish, female dominant, fake breasts, balloon boobs, transformation, ass expansion, hip expansion, hourglass expansion, lactation, height increase, female muscle, muscle growth, genie TF, monster girl, magic
Issue Link: Wishes Three
Download this and all of our other breast expansion comics with a single 1-month membership to Expansion Fan Comics!
ALSO:
What did you think about Wishes Three? Let us know your feedback in the comments section to help us improve!
Follow us on twitter at twitter.com/interwebcomics