Samantha Makes a Splash – The Cleavage Crusader 7
The Big C returns to Expansion Fan with a sexy seventh issue featuring breast expansion, ass inflation, female muscle growth, and more as she battles against her most dangerous foe to date!
PLUS: You can read the entire first issue for FREE at this link!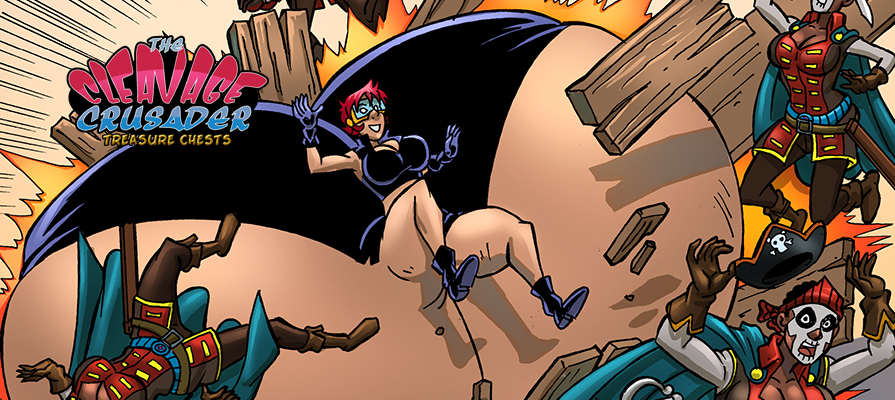 Synopsis: While on vacation with her friend Tammy, Samantha is confronted by the appearance of a new super villain: Cut-Lass, the pirate plethora!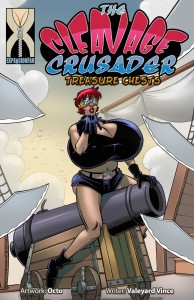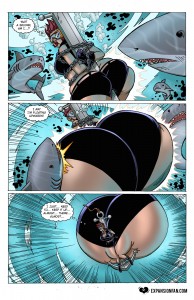 Release Date: January 21st, 2017
Written by: Valeyard Vince
Artwork by: Octo
Tags: Breast expansion, ass expansion, inflation, female muscle, shrinking, shrunken woman, pleasure, nerdy girl, tomboy, science, OVERBOARD breasts
Series Link: The Cleavage Crusader
Download this and all of our other breast expansion comics with a single 1-month membership to Expansion Fan Comics!
ALSO: What did you think about The Cleavage Crusader 7: Treasure Chests? Let us know your feedback in the comments section to help us improve!