A Big Deal – The Deal 3
The third and final chapter of The Deal, our incredibly popular manga-style fantasy-comedy-expansion series, is finally ready for your enjoyment!
Not only does this issue contain the biggest (and smallest) breasts our lineup has EVER produced, it also features several instances of attribute swaps, age regression, and sex!
Do yourself a favour and subscribe to Expansion Fan Comics today so that you can read the entire story from the beginning!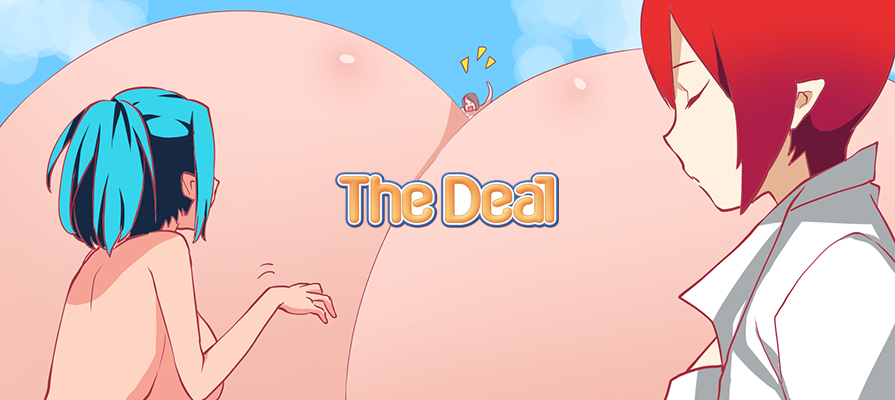 Synopsis: The Nixies have sent in a ban-draoi — their version of a shaman — to fix the mess of massive boobs left in the wake of Bambi's deal and the botched first effort to set it right. But the tangled mess of magic leaves some women growing when others shrink. And what will the ban-draoi do when someone wants to be bigger than ever?
Release Date: March 7th, 2016
Written by: Mac Rome
Artwork by: Eudetenis
Tags: Breast expansion, button popping, clothes ripping, pleasure, immobile, multiple expansions, attribute transfer, age change, magic, TABOO breasts
Series Link: The Deal
Download this and all of our other breast expansion comics with a single 1-month membership to Expansion Fan Comics!
And don't forget: Expansion Fan Comics is bitcoin-friendly!