Friday, January 7th, 2022
Fans of lactation and breasts growing out of control Sherwood be sad to miss our latest tale of deb-archery! Robynne Hood and the Plentiful Chest is out now on Expansion Fan!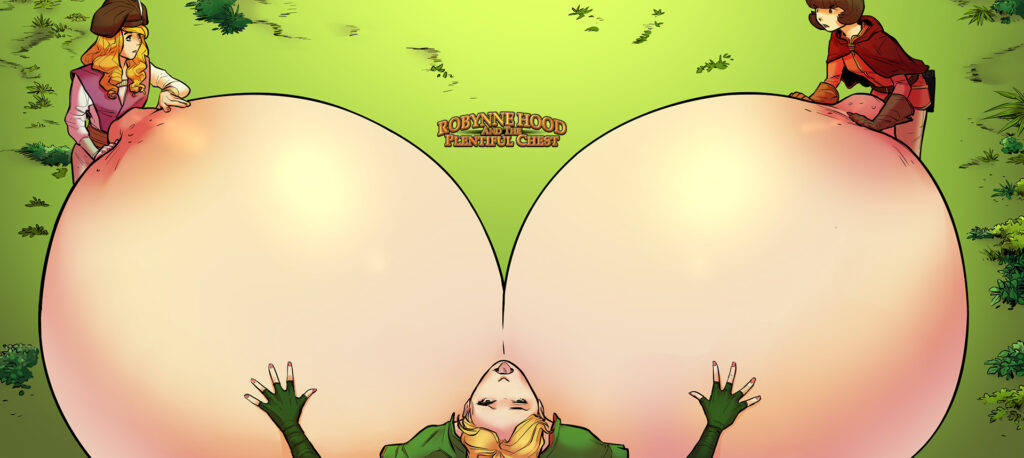 Synopsis: In Sherwood Forest lies a band of charming rogues, the Merry Maids, led by the one and only Robynne Hood! Her deeds have earned her the wrath of the ruling monarch, Princess Jane. Time and again, Robynne and her fellow thieves have outfoxed the princess. So, a new strategy needs to be employed…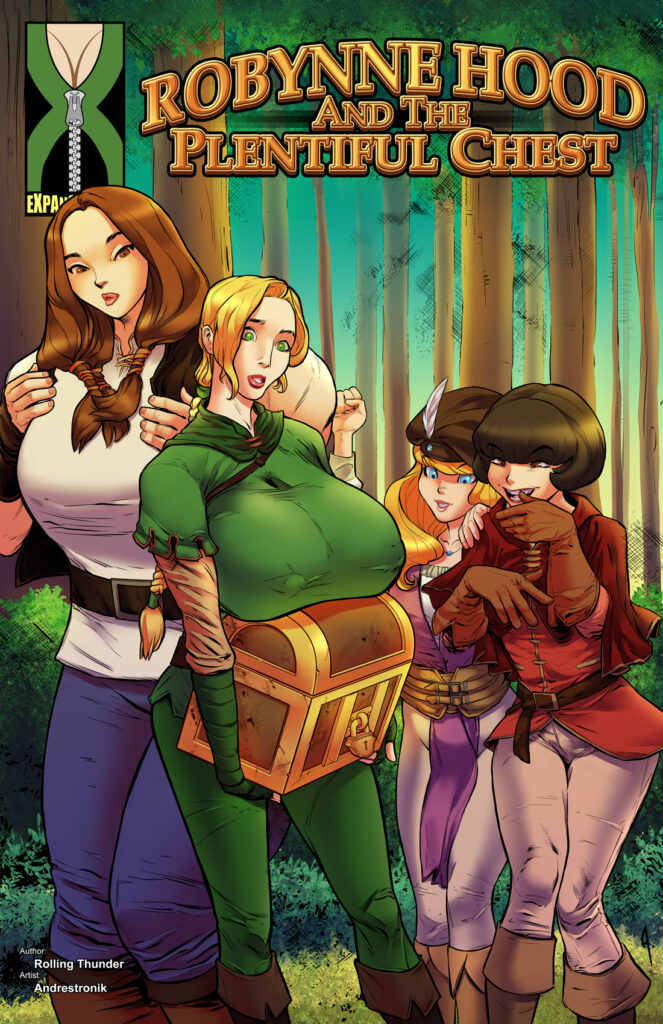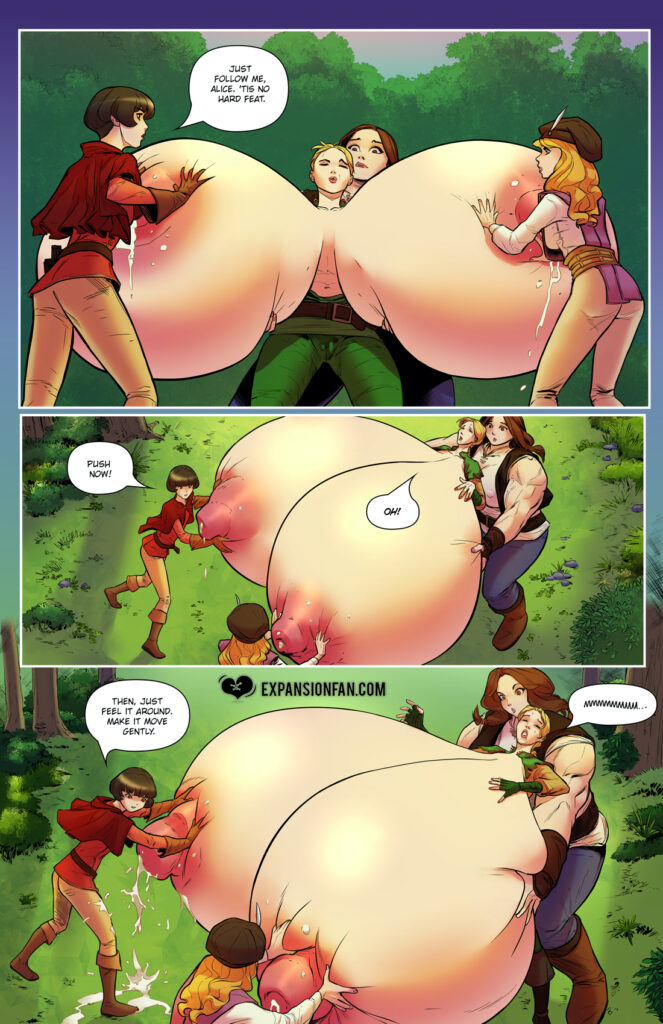 Tags: breast expansion, lactation, pleasure, clothes ripping, magic, fantasy, XTREME breasts
Pages: 15 + 1 cover
Written By: Rolling Thunder
Artwork By: Andrestronik (AlterComics)
Release Date: January 7th, 2022
Issue Link: Robynne Hood and the Plentiful Chest
To download this comic and all of our other breast expansion comics purchase a 1-month membership to Expansion Fan!
ALSO: