Sin's Heavy Burden – Bloated Bandit 3
Fans of weight gain and uneven expansions rejoice: the Bloated Bandit has returned! Can she put an end to a phony friar's swelling scam?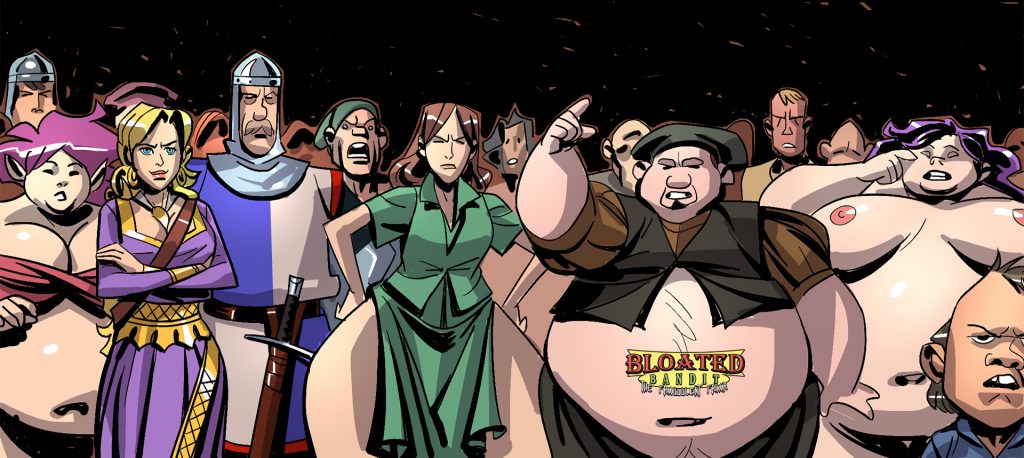 Synopsis: When the inhabitants of Kingsberth start swelling up without warning, a holy man claims they've swollen with sin and that only he can help them! But is this traveling cleric the cure for these mysterious bloatings… or the cause?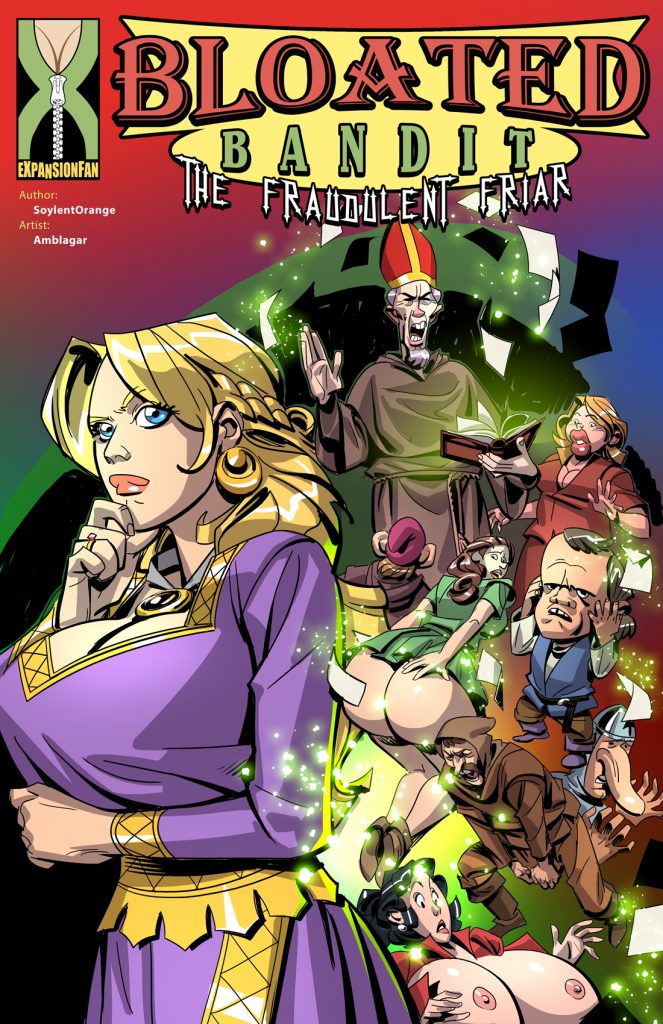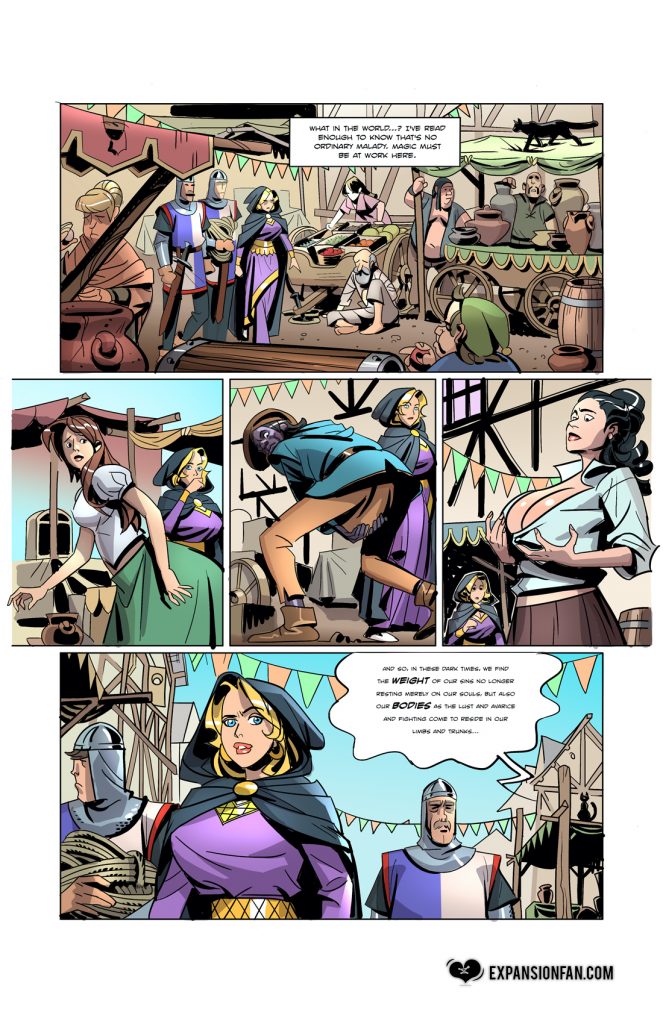 Tags: weight gain, BBW, breast expansion, ass expansion, belly expansion, penis expansion, magic, GIGA breasts
Pages: 15 + 1 cover
Written By: Soylent Orange
Artwork By: Amblagar
Release Date: February 21st, 2021
Series Link: Bloated Bandit
To download this comic and all of our other breast expansion comics purchase a 1-month membership to Expansion Fan!
ALSO: