Flying Fat – Helium X
The immensely popular Muscle Fan writer Rolling Thunder makes his Expansion Fan debut with the release of Helium X, a new science-fiction-sports-drama series that explores the entertainment potential of a chemical substance that can weightlessly expand a woman's breasts, ass, belly, or any combination of the three!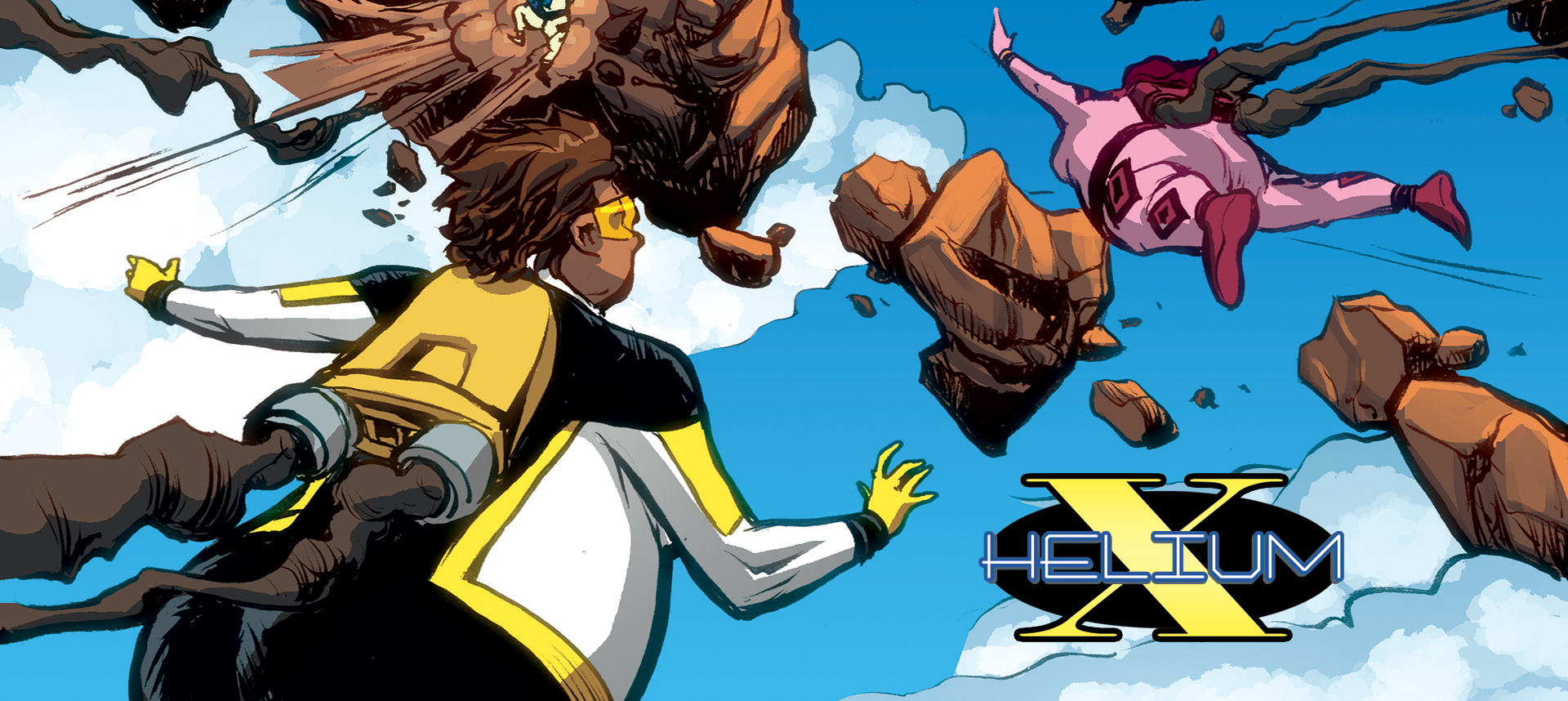 Synopsis: A new sport is starting to gain popularity in the world. Known as the "Helium Races", they involve female competitors turning themselves into inflatable flyers in a truly bold experience. As a national league is being formed, tryouts are taking place to accept the best among the bravest to take part. Among them is Jennifer Delacour, a third generation athlete taking a bold step into this exciting sport.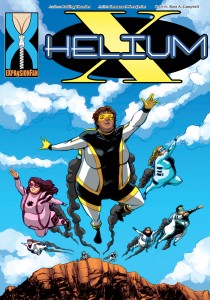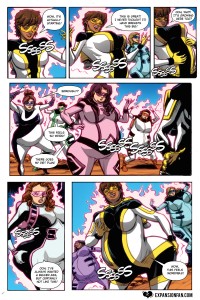 Release Date: March 7th, 2017
Written by: Rolling Thunder
Lineart by: Emmanuel Xerx Javier
Colors by: Ross A. Campbell
Tags: Inflation, body expansion, breast expansion, ass expansion, can't move, science
Issue Link: Helium X
Download this and all of our other breast expansion comics with a single 1-month membership to Expansion Fan Comics!
ALSO: What did you think about Helium X? Let us know your feedback in the comments section to help us improve!