Double Dairy – Milk to Grow On 2
Milk to Grow On is back by popular demand, featuring even more of the sex, lactation, and breast expansion that made our first issue an instant fan favourite!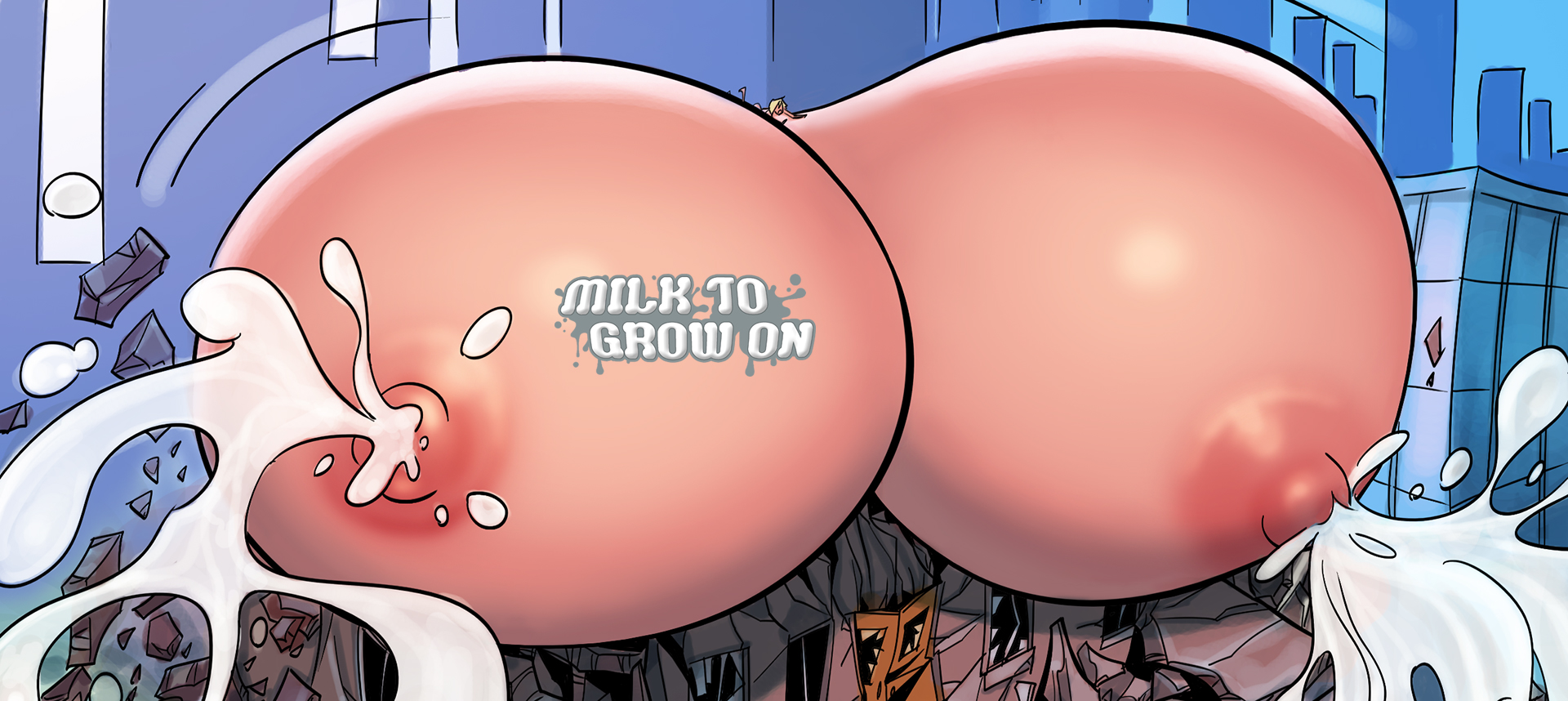 Synopsis: Titina Grande has been accepted by LactoGro to replace Irina Demeter in the company's enhanced milk experiment team. But Titina is really a corporate spy, determined to find out why LactoGro's milk output increased so much at the same time Irina was promoted. What she learns will have big consequences.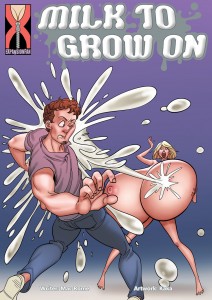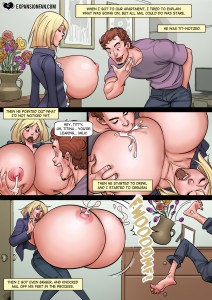 Release Date: June 21st, 2017
Written By: Mac Rome
Artwork By: Kaka (Sedna Studio)
Tags: breast expansion, lactation, sex, nipple play, clothes ripping, milk squirting, TABOO breasts
Series Link: Milk to Grow On
Download this and all of our other breast expansion comics with a single 1-month membership to Expansion Fan Comics!
ALSO: What did you think about Milk to Grow On 2? Let us know your feedback in the comments section to help us improve!