Thursday, September 21st, 2017
The third and final chapter of the fan favourite series is here, featuring the title's largest and milkiest breast expansion yet!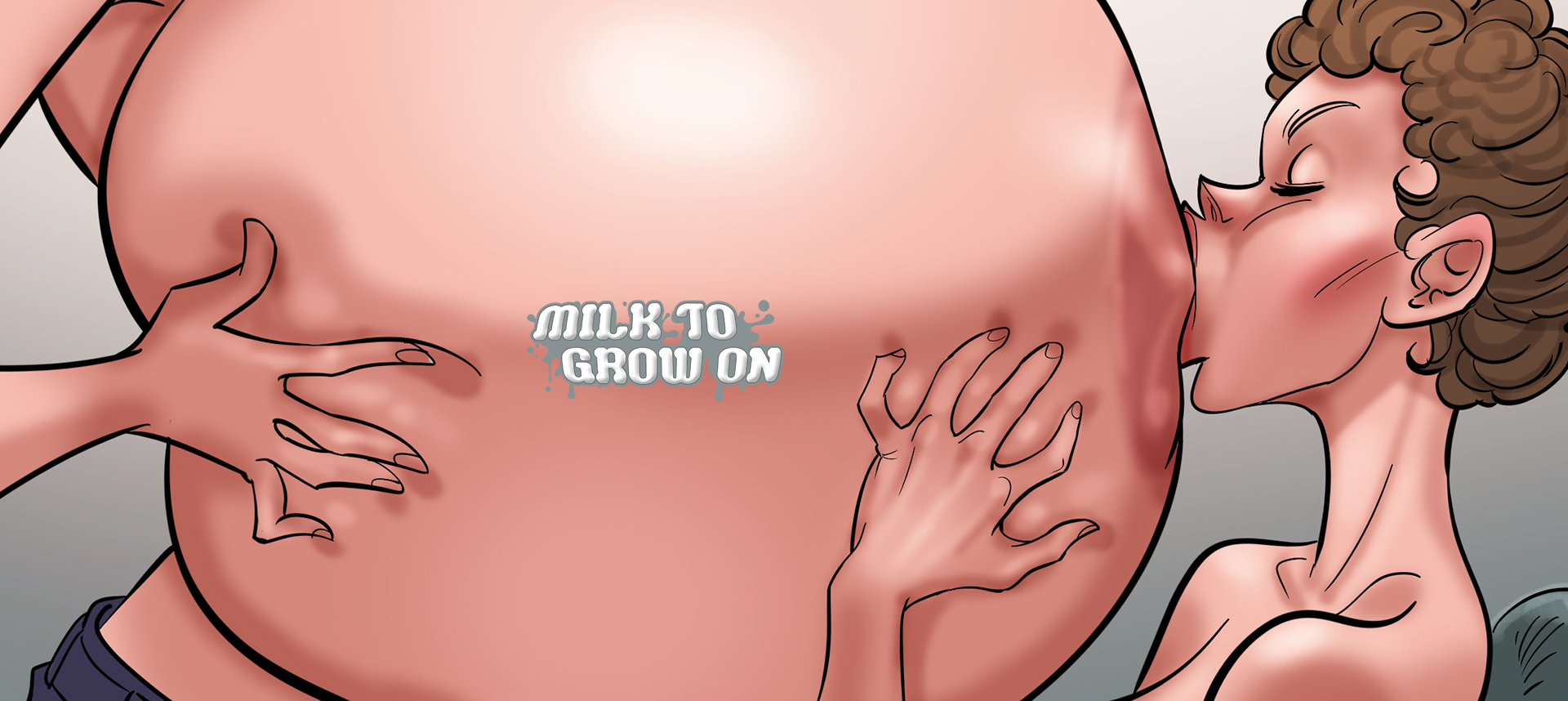 Synopsis: Dr. Idona Kerr has discovered Letitia's betrayal of Lactogro and would-be corporate spy Titina Grande, but has no proof other than Titina's word. She enlists the help of Irina Demeter to catch Letitia in the act, and make sure Letitia experiences first-hand what it's like to produce milk to grow on.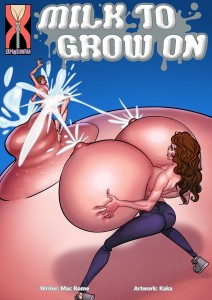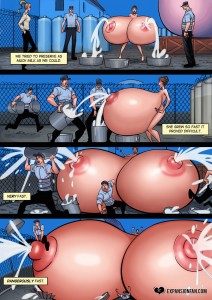 Release Date: September 21st, 2017
Written By: Mac Rome
Artwork By: Kaka (Sedna Studio)
Tags: breast expansion, lactation, TABOO breasts, sex, nipple play, clothes ripping, milk squirting, button popping, boob crush
Series Link: Milk to Grow On
Download this and all of our other breast expansion comics with a single 1-month membership to Expansion Fan Comics!
ALSO: What did you think about Milk to Grow On 3? Let us know your feedback in the comments section to help us improve!