Reverse Diet Supplement – False Advertising
An aspiring model goes from babe to blob when she tries the weight less product she's been hired to promote and finds that she's been fed some… False Advertising.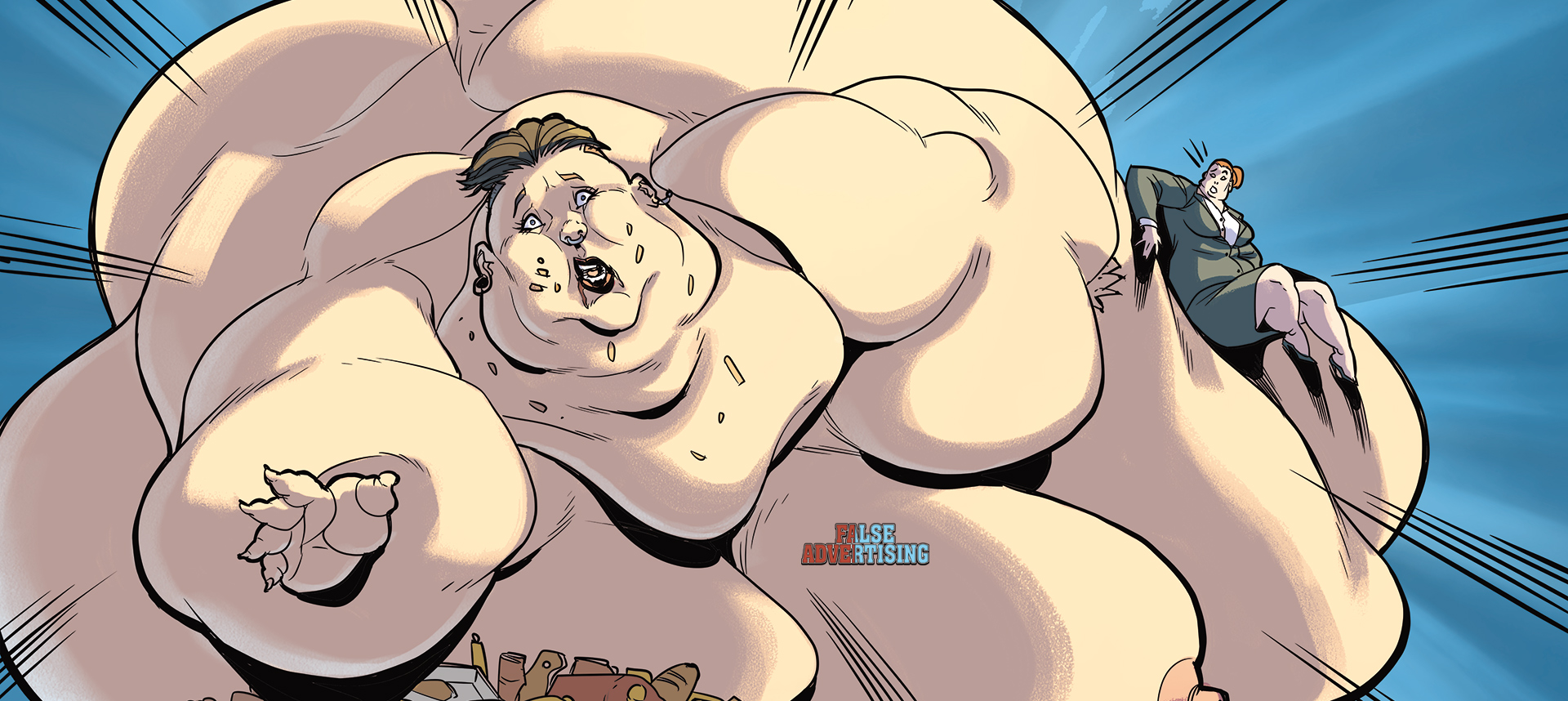 Synopsis: An aspiring model signs up to be the spokesmodel for a new weight-loss drug, but when she samples the drug herself, she discovers that it's effects are quite the opposite of what they're suppose to be.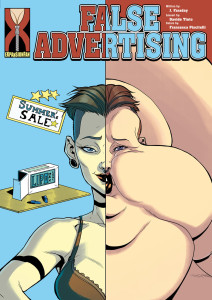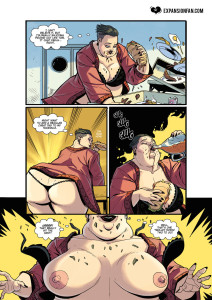 Release Date: July 7th, 2018
Written by: J. Faraday
Lineart by: Davide Tinto
Colors by: Francesca Piscitelli
Tags: weight gain, extreme weight gain, BBW, SSBBW, blob, immobility, clothes ripping, humiliation, science
Issue Link: False Advertising
Download this and all of our other breast expansion comics with a single 1-month membership to Expansion Fan Comics!
ALSO:
What did you think about False Advertising? Let us know your feedback in the comments section to help us improve!
Follow us on twitter at twitter.com/interwebcomics