Monday, March 21st, 2022
When she's passed over for a bustier girl, Trudy complains to one of her friends. Said friend just happens to have some magical talent – and before long, she's summoned a spirit to provide Trudy with some Ghostly Gifts in the form of a giant rack!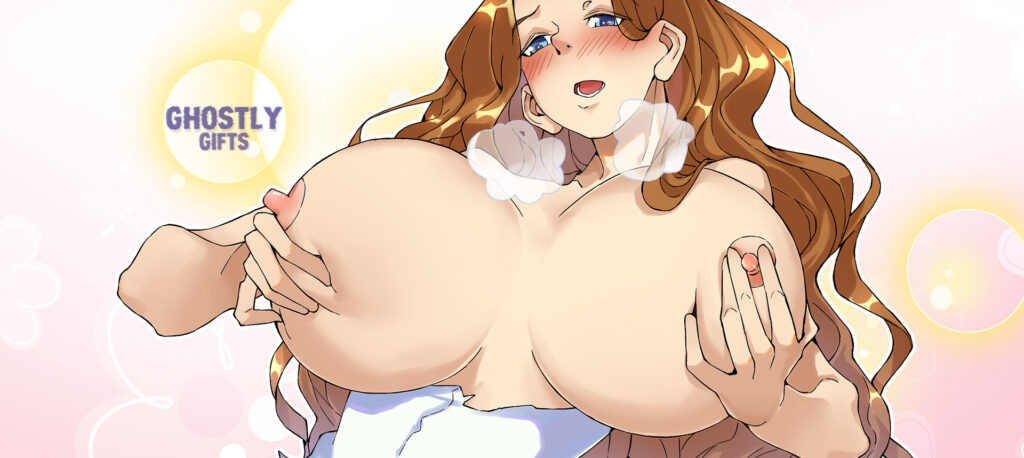 Synopsis: Thanks to a friendly witch and a helpful spectre, Trudy's life takes a turn for the better (and her breasts take a turn for the bigger)!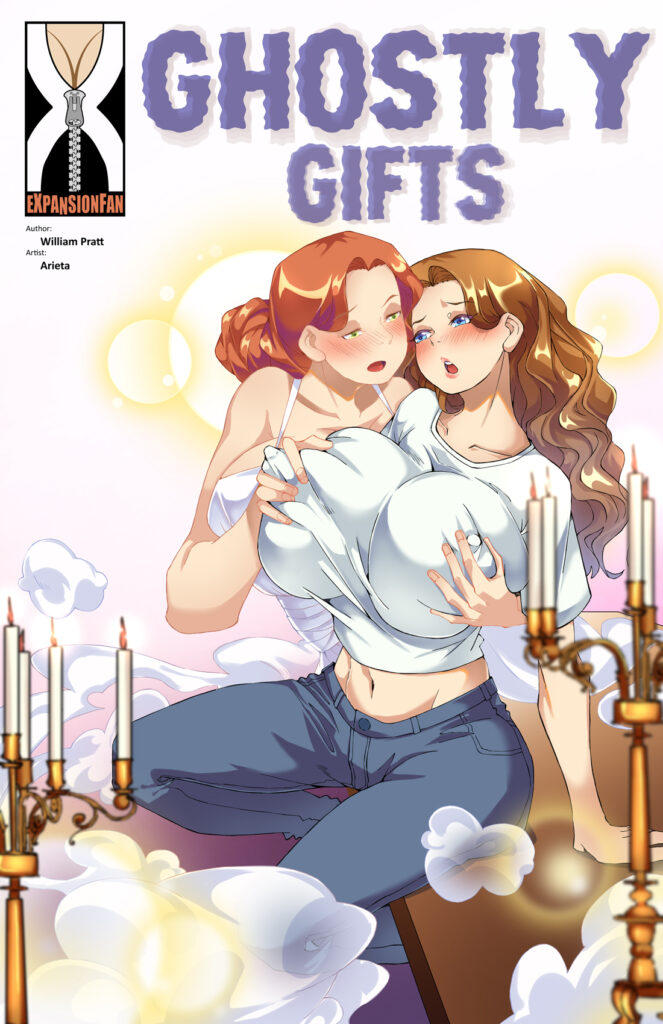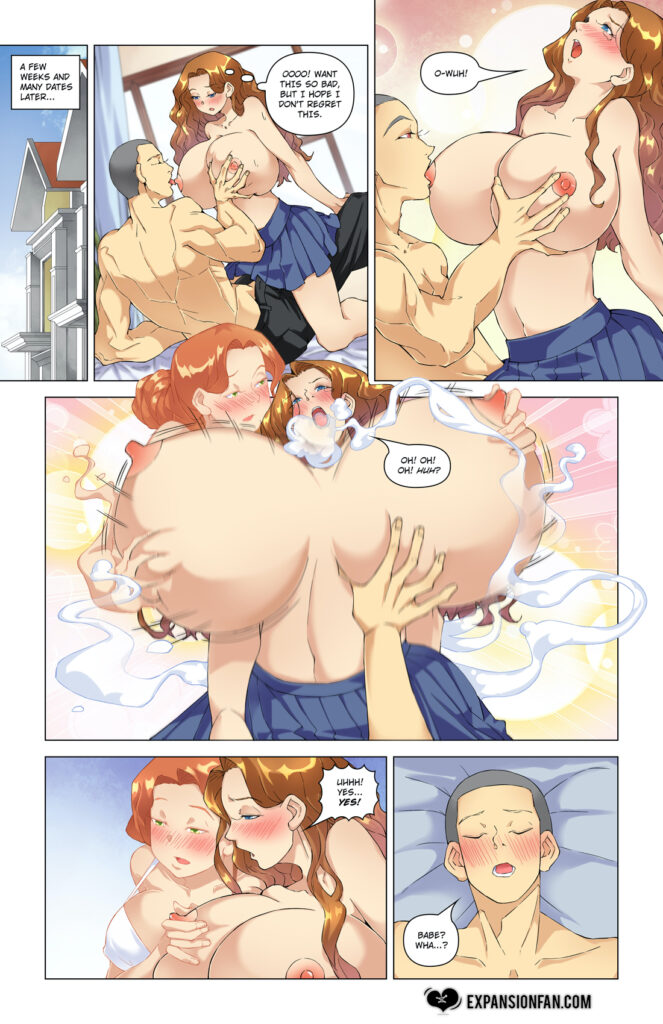 Tags: breast expansion, penis expansion, beautification, sex, pleasure, weight gain, decreased beauty, multiple expansions, revenge, magic, MASSIVE breasts
Pages: 15 + 1 cover
Written By: Bill Pratt
Artwork By: Tang (Studio Arieta)
Release Date: March 21st, 2022
Issue Link: Ghostly Gifts
To download this comic and all of our other breast expansion comics purchase a 1-month membership to Expansion Fan!
ALSO: