Wild Wild Chest – Snake Oil
The first issue of our Western-Steampunk-Fantasy-Adventure-Comedy-Expansion series Snake Oil is out now!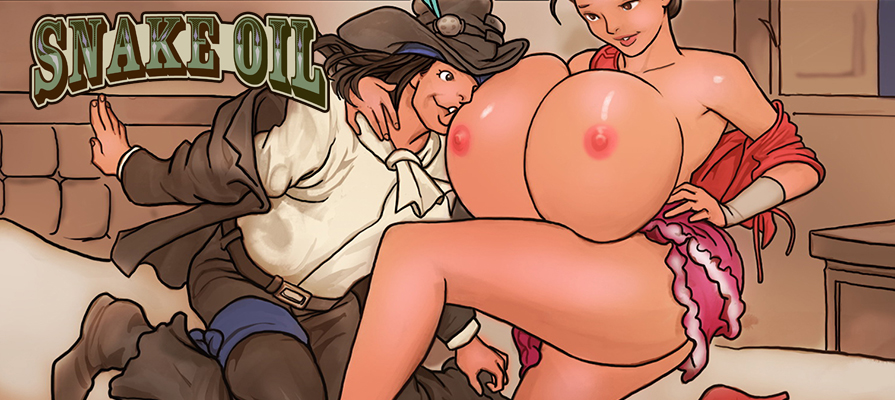 Synopsis: A traveling salesman offering a variety of body enhancing formulas makes a wrong turn in the desert and finds an amazing business opportunity.
Release Date: November 7th, 2015
Written by: Dragon6860
Artwork by: BigJ (Sedna Studios)
Tags: Breast Expansion, magic, immobile, clothes ripping, ZENITH Breasts
Issue Link: Snake Oil
Download this and all of our other breast expansion comics with a single 1-month membership to Expansion Fan Comics!
And don't forget: Expansion Fan Comics is bitcoin-friendly!