Mad Science and Angry Succubi – Plastic Sorcery 3
Breasts expand aplenty as surgeon/sorcerer/superhero Doctor Dave finds himself confronted by foes of both mystical and scientific origin in the third chapter of Plastic Sorcery!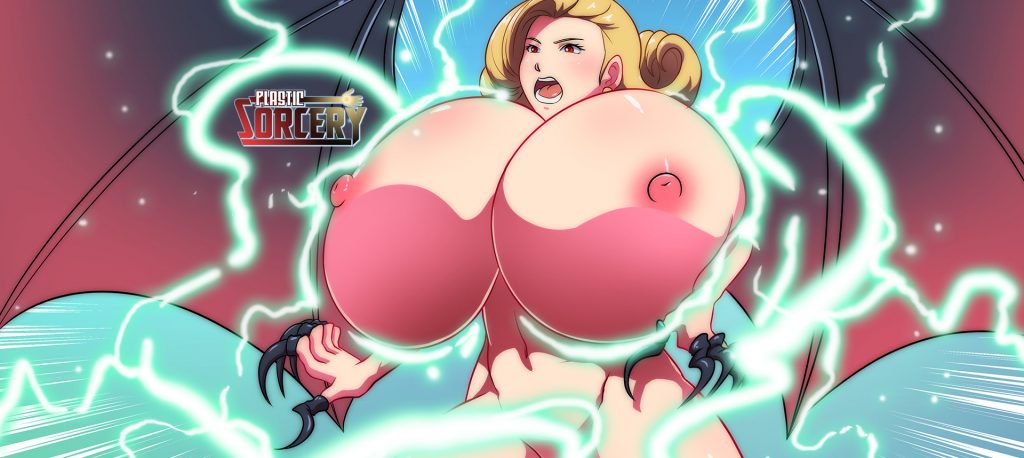 Synopsis: Doctor Dave, sorcerer and plastic surgeon, enhances a Hollywood heavyweight and battles a succubus… but what of Siliconia?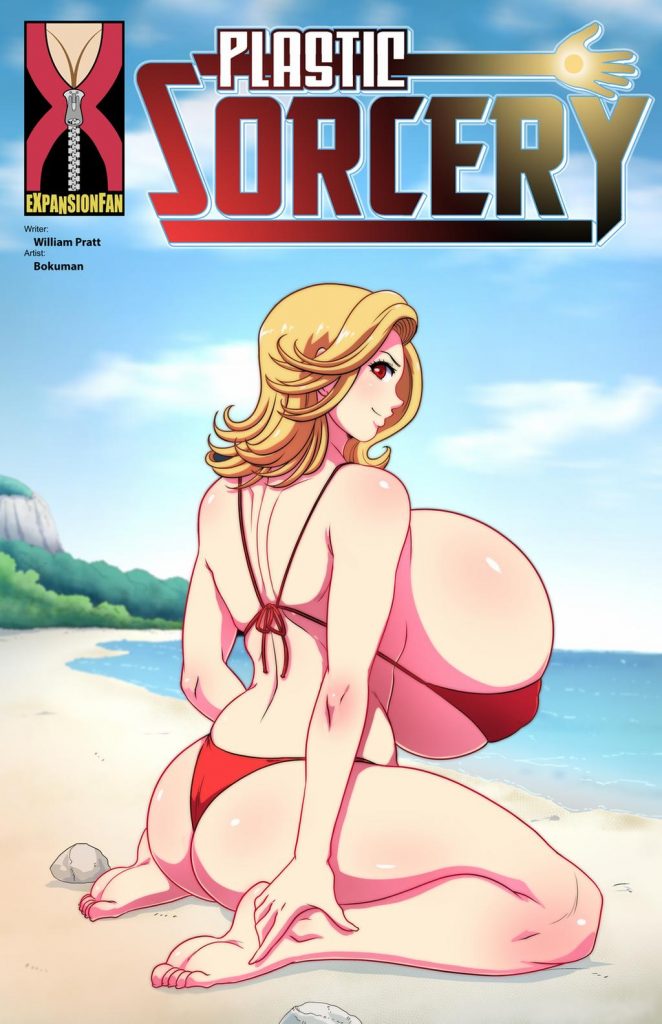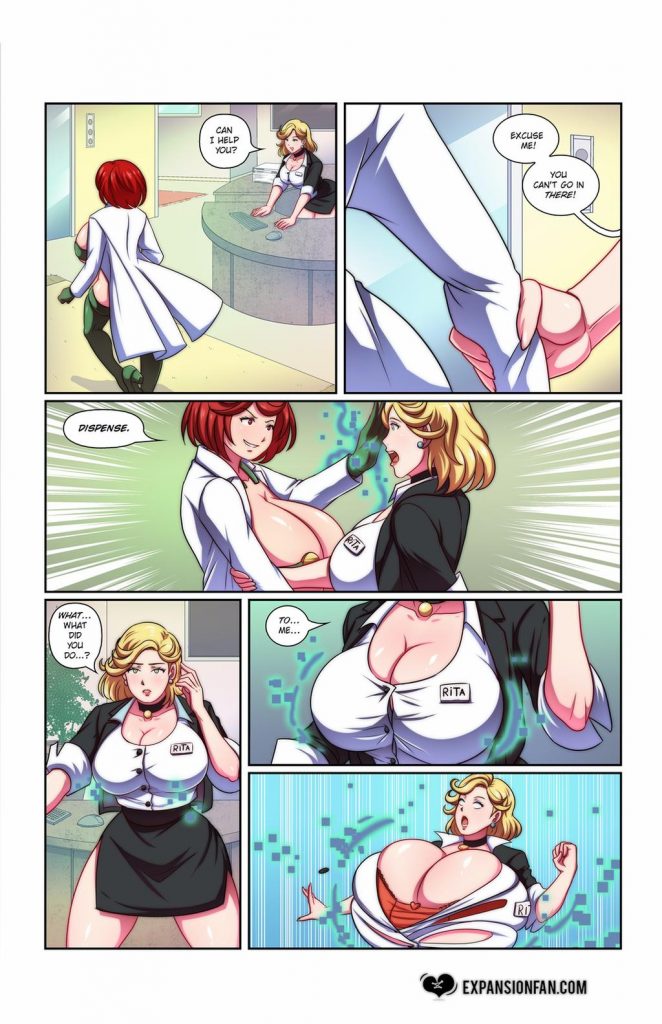 Release Date: July 21st, 2020
Written By: Bill Pratt
Artwork By: Bokuman
Tags: breast expansion, beautification, magic, succubus, immobile, can't move, superheroes, nanotech, transformation, ZENITH breasts
Series Link: Plastic Sorcery
Download this and all of our other breast expansion comics with a single 1-month membership to Expansion Fan Comics!
ALSO:
What did you think about Plastic Sorcery 3? Let us know your feedback in the comments section to help us improve!
Follow us on twitter at twitter.com/interwebcomics